We love the advice we got this week from three couples who have just welcomed new babies into the world.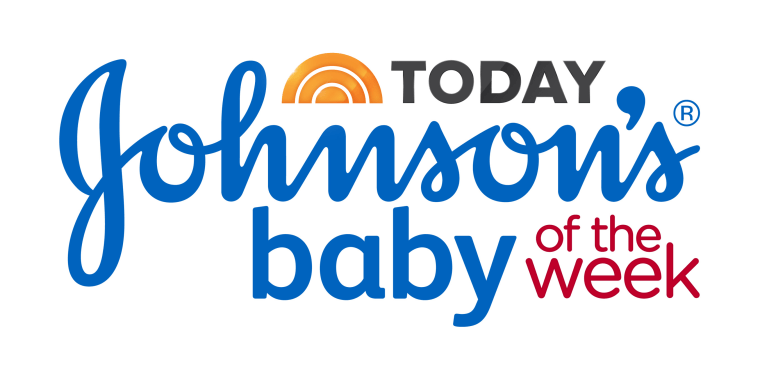 The parents of Isabelle Aileen Avila, born Aug. 10, say embrace the joy, even when you are wiped out. "Cherish every little second with your little one — even the restless nights," say Crystal Calderon and Jose Avila.
On the issue of always being prepared, the parents of Alexandra Juliet Stein, born July 16, have a nifty idea. "Always keep a spare pacifier in your car," say Jessica Williams and JJ Stein.

And on the topic of true love, Tiffany Heibel, the mom of Luna Mia Heibel, born July 11, says: "Parenthood is a new adventure where you get to meet the love of our life and watch your love grow as your child grows." 
Each week, Kathie Lee and Hoda select a few JOHNSON'S Babies of the Week to be featured on TODAY. And because your kids are way too cute to stop there, we choose more little ones for our online gallery. 
Click on the "add photos" link to share your photo and be considered to be featured on a future show and online in an upcoming week.  Click here to see advice on the kind of photos we're looking for in this contest.
Click here for the official rules.
And here, some more cutie pies, including Aileen, Alexandra and Luna. Thanks to all who shared photos and happy weekend!