Nature lover Ryan Reynolds recently said that he didn't expect wife Blake Lively to go hiking with him anytime soon, because "I'm told there's some recuperation that's needed (after giving birth)."
However, he might have underestimated her powers of post-baby recovery.
Sure, "The Shallows" star hasn't hit the trail (yet!), but just days after welcoming their second child, she glammed up and headed out to a friend's wedding.
Reports about the new bundle of joy spread Friday, and on Sunday, Lively was already standing by the side of former assistant Jessica Snyder.
"Most beautiful bride on the planet. And the best friend I could ask for," the actress wrote in a caption alongside a photo of her and pal. "Thank you for being EVERYTHING. I love you."
RELATED: Blake Lively calls out Instagram moms who make motherhood look easy: 'What?!'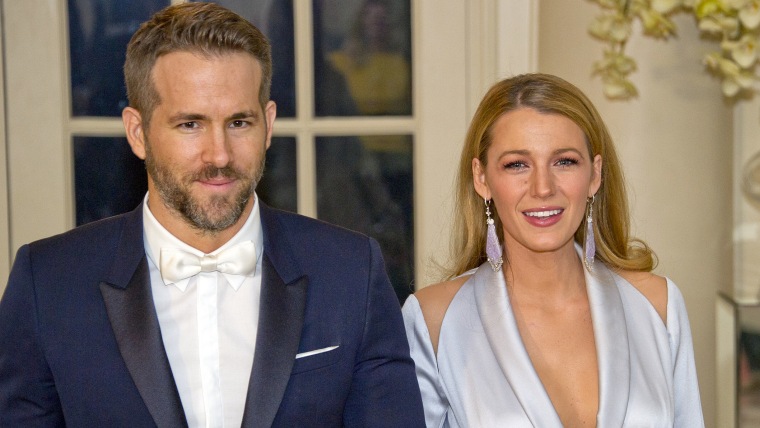 As for baby news, the couple hasn't shared any details, so the name and sex are a mystery — and they might remain so for a while. It was three months after the 2014 birth of their daughter, James, before Reynolds revealed her name right here on TODAY.
Follow Ree Hines on Twitter.