Baby No. 2 is on the way for self-professed official breeders Blake Lively and Ryan Reynolds, and she couldn't be happier. But there's one small thing that's got her a little bit confused about this whole mom thing.
"There's this lady on Instagram who I used to love to watch and her name is 'Old Joy,'" Lively explained to Seth Meyers on "Late Night" Wednesday while promoting her new movie "The Shallows" and admitting the bulge at her midsection was "not brownies."
MORE: Blake Lively on big family plans with Ryan Reynolds: 'We are officially breeders'
"Old Joy," as Lively explained, shares Instagram photos of what seems to be an ideally-curated life as a mom with her young ones. "She always has a fresh blueberry pie that's steaming and scones and clotted cream and she's reading 'Old Man and the Sea' ... and her toddler is like giving her reflexology massage. What?!"
"My kid [1-year-old James] is like playing with explosive devices," Lively added. "She already knows how to drywall because she puts holes in the wall."
Meyers, who has a 3-month-old of his own, said he completely understood the picture-perfect parenthood picture that exists on Instagram. "It's cruel!" he laughed.
"I went from loving her to wanting to kidnap her so that she won't post any more torture for me," Lively said. "It's like, 'Oh, they're both sleeping at the same time!' Like, dude, what do you do? ... You are the greatest parent ever."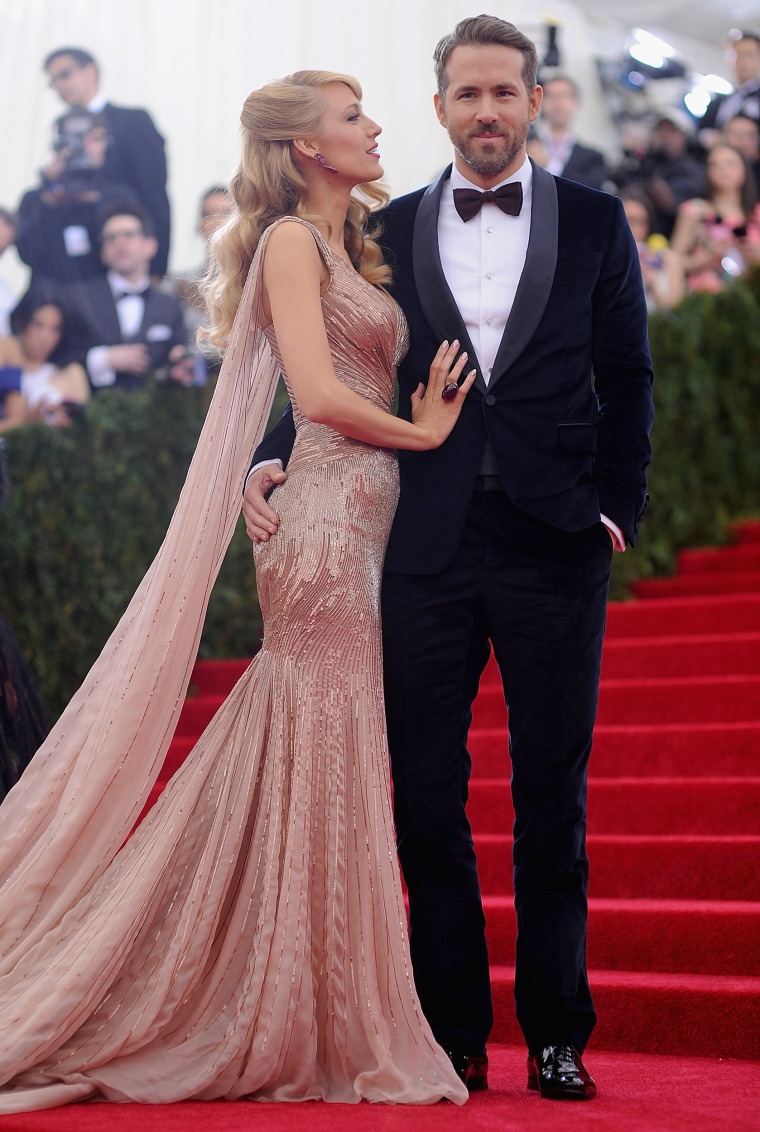 MORE: Ryan Reynolds 'thumb wrestles' baby James in adorable Instagram photo
Don't beat yourself up! We think you and Reynolds are doing just fine!
Follow Randee Dawn on Twitter.