They only have one child so far (that would be little James, born in December 2014), and another one the way, but Blake Lively and Ryan Reynolds are clearly aiming to make their brood even bigger!
As Lively told TODAY while visiting Monday to promote her new shark attack movie "The Shallows," their shared history is likely to play out in their future.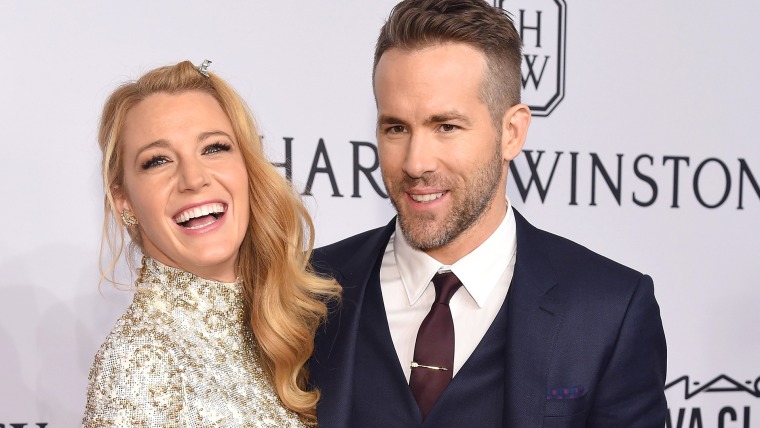 "I'm one of five kids. My husband is one of four, so we're officially breeders," she chuckled. "You can go on our website and we will give you some of our children."
For now, we suspect James is not actually in danger of being handed off to strangers, though. Legalities aside, Lively says she's just having such a great time with her daughter.
MORE: Blake Lively shares Magic Eye illusion on Instagram (to promote her new movie, 'The Shallows')
"She's always doing something fun and exciting," she said. "She's the most fun, funny human being I've ever been around in my life."
"The Shallows" opens in theaters on June 24.
Follow Randee Dawn on Twitter.