Those aren't crocodile tears we're shedding. They're absolutely real.
Bindi Irwin took to Twitter to share a video clip of her late dad, Steve Irwin, getting teary-eyed talking about his kids and his hopes for their future. She revealed it was the first time she saw the footage.
Some 12 years ago, her father, the famous Australian zookeeper and conservationist, died while filming an documentary when a stingray stabbed his heart with its tail. Just days ago, Bindi, age 19, saw this clip for the first time:
"Is there anything in this world that would want to make me give away what I'm doing now?" Steve, who had starred in the popular reality series, "The Crocodile Hunter" (1996 to 2004), said in the undated clip.
"Yes, there is," he said. "When my children can take the football that I call wildlife conservation and run it up. When they're ready to run up our mission, I will gladly step aside. And I guarantee you it will be the proudest moment of my life..."
"Then and only then will I know that I achieved my ultimate goal," he said.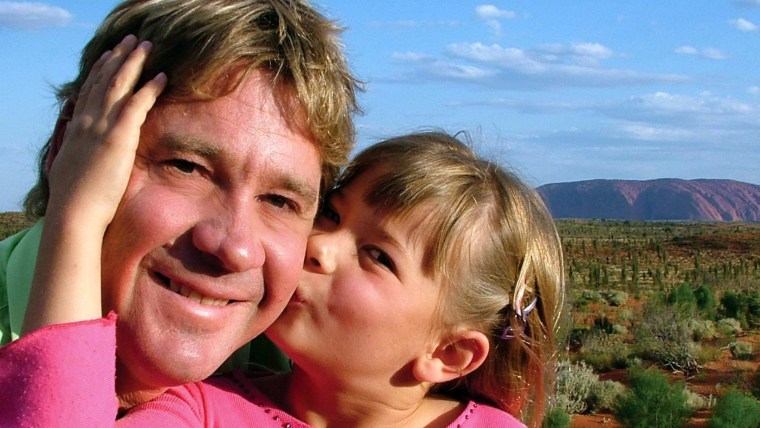 It's safe to say, Steve would already be proud.
Though Bindi was just 8 years-old at the time of her father's tragic death, she has grown up to continue her father's passion for wildlife conservation.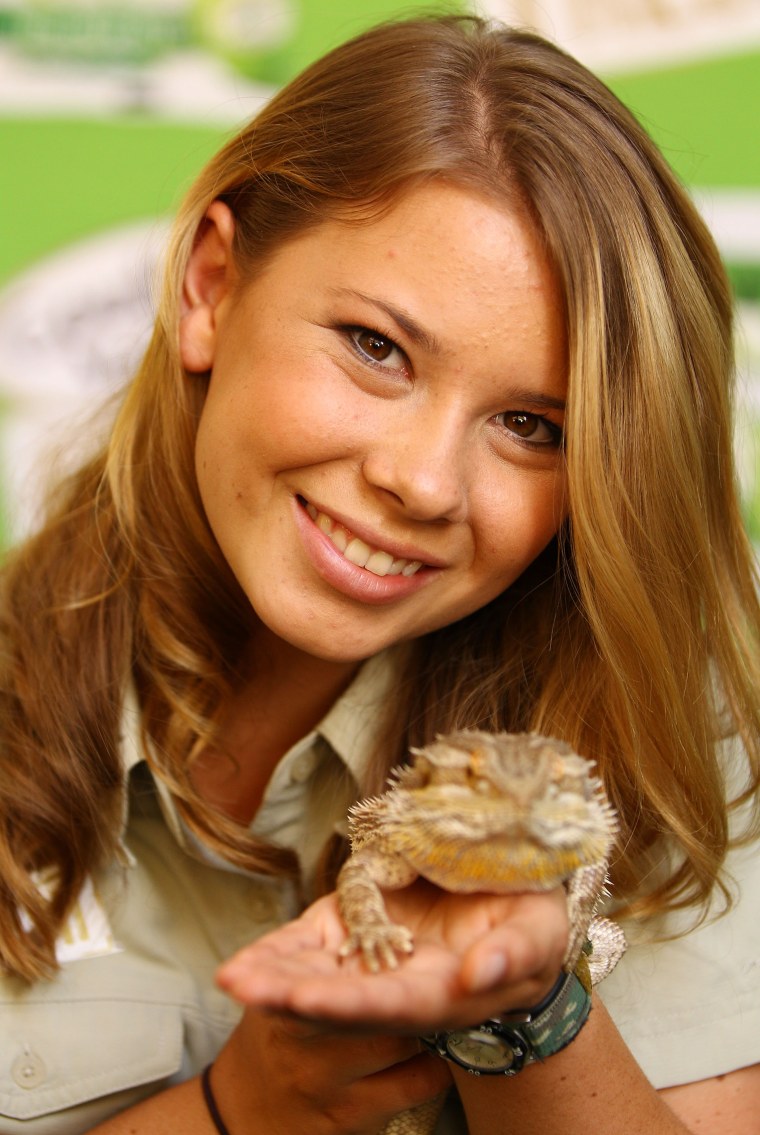 "My first time watching this footage was only a few days ago," Bindi tweeted Sunday. "I don't think I'll ever be able to describe the amount of emotion in my heart once the video ended. My dad. My superhero.
"I promise to do my best to make you proud and ensure your legacy lives on forever," she added.
That's exactly what she's been doing.
While some people on this side of the Pacific know Bindi as a former "Dancing With the Stars" contestant, she is already a director at the Australia Zoo that her father once helped run.
Bindi Irwin also helps run her father's charity, Wildlife Warriors, with her mother, Terri, and her younger brother Robert, 14.