At 17 years old, Bindi Irwin is an actress, conservationist and ballroom champ — and now she has one more accomplishment to add to that list: She's a licensed driver!
Bindi shared the news with her followers on Instagram Tuesday by posting a photo of herself holding up her new "P" plate (for provisional driver) and standing next to the Queensland constable who gave her the test.
MORE: Bindi Irwin posts heartfelt birthday tribute to father, grandmother on Instagram
But the officer wasn't the only man in her thoughts at that moment. Bindi often speaks of her late father, "Crocodile Hunter" Steve Irwin, being with her in spirit — and his truck was with her for the exam.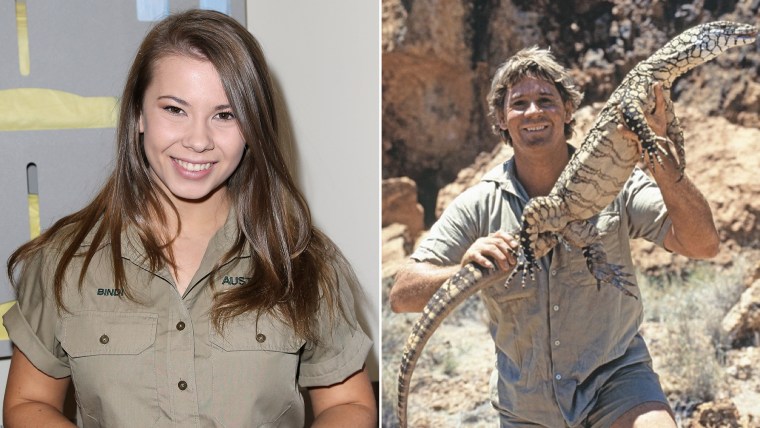 "It was wonderful to take my test in St George and pass the first time and in my Dad's giant old ute!" she wrote.
In Australia, "ute" is short for utility vehicle, and her father's old ride was dear to him.
MORE: Bindi Irwin posts emotional message to late father, Steve: 'We miss you so much'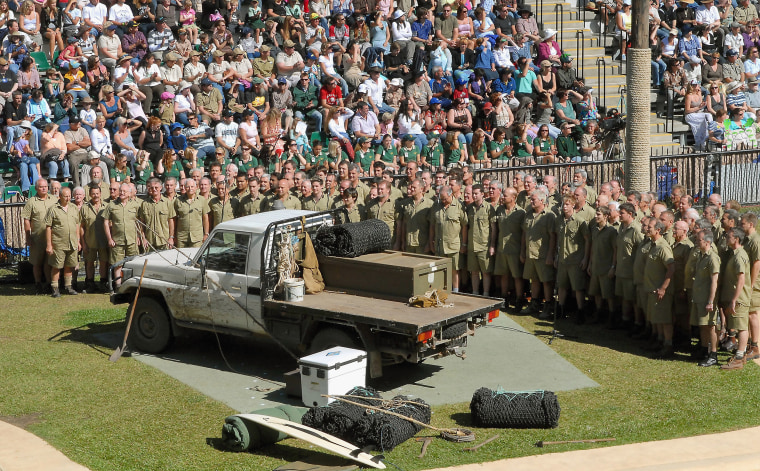 In fact, his ute — along with a bedroll, surfboard and a few other cherished possessions — was the focal point at his memorial service, where workers from Australia Zoo gathered around it to honor him after his death in 2006.
Follow Ree Hines on Twitter.