Beyoncé is the cover star of Vogue's most highly anticipated annual issue — the September fall-fashion spectacular, aka the style bible. But the powerhouse performer didn't open up to the publication to talk about clothes.
Instead, in a rare essay written in her own words, the mother of three got personal, offering her thoughts on pregnancy, delivery and her post-babies body.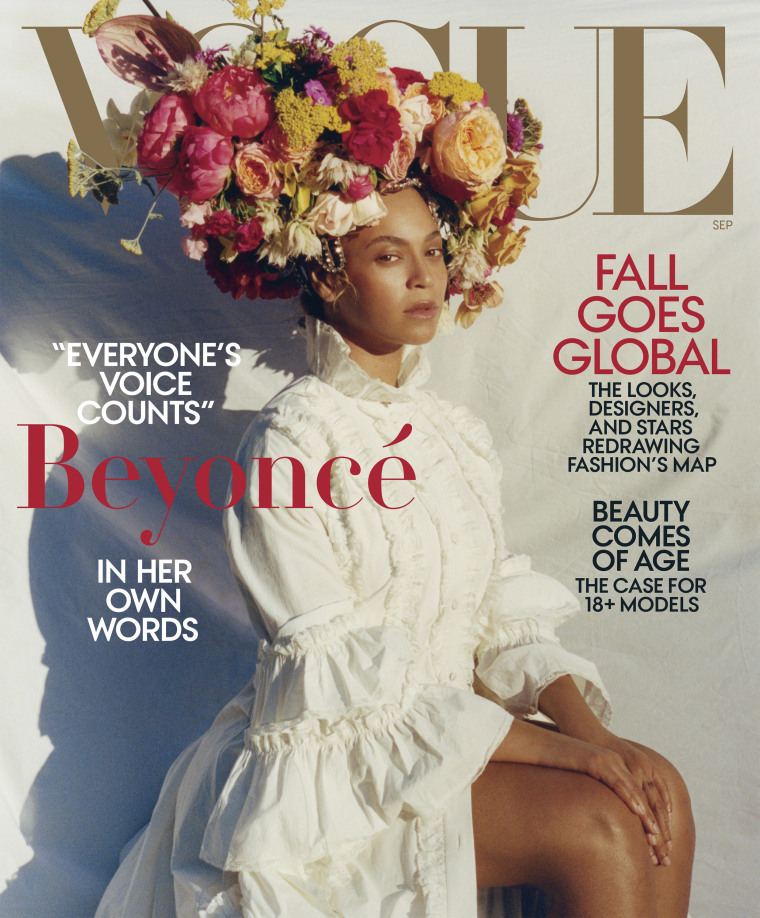 The singer noted that following the 2012 birth of her and Jay-Z's first child, Blue Ivy, she felt pressured to "lose all the baby weight in three months" — going so far as to schedule a tour while she was still breastfeeding in order to assure that she would drop the weight fast.
Now, more than a year after welcoming twins Sir and Rumi, Beyoncé has revealed how that birth experience led her to approach "things very differently."
"I was 218 pounds the day I gave birth to Rumi and Sir," she explained in the piece. "I was swollen from toxemia and had been on bed rest for over a month. My health and my babies' health were in danger, so I had an emergency C-section. We spent many weeks in the NICU."
That delivery affected her both physically and emotionally, and it left her focused on healing rather than worrying about her "curvier" shape.
In fact, over the course of that healing process, she learned to embrace her new body.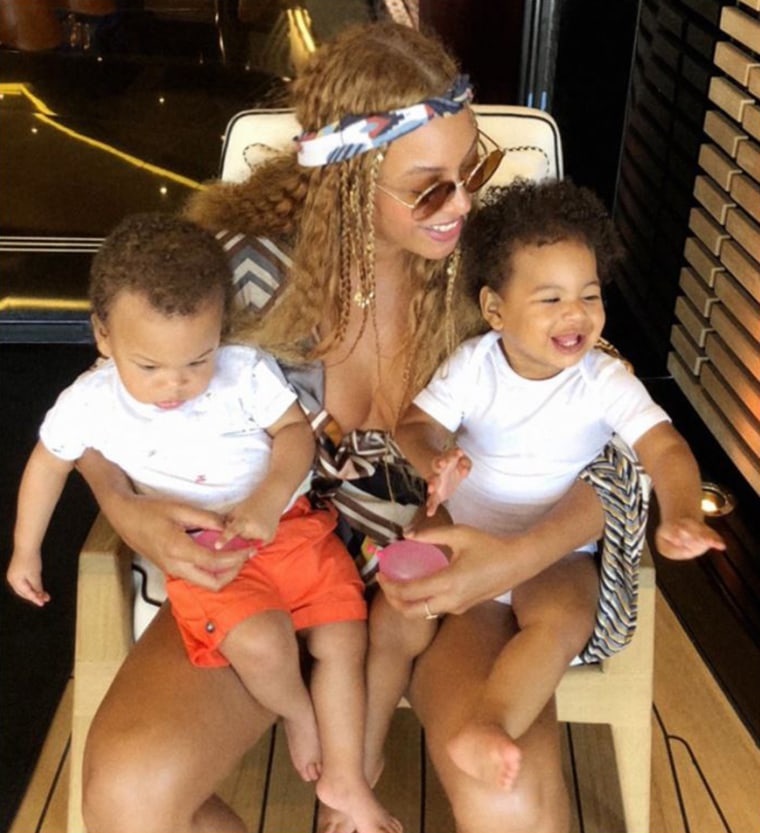 "I was patient with myself and enjoyed my fuller curves. My kids and husband did, too," she continued. "I think it's important for women and men to see and appreciate the beauty in their natural bodies."
She said that was the reason she went sans wigs and only used minimal makeup for her Vogue photo shoot.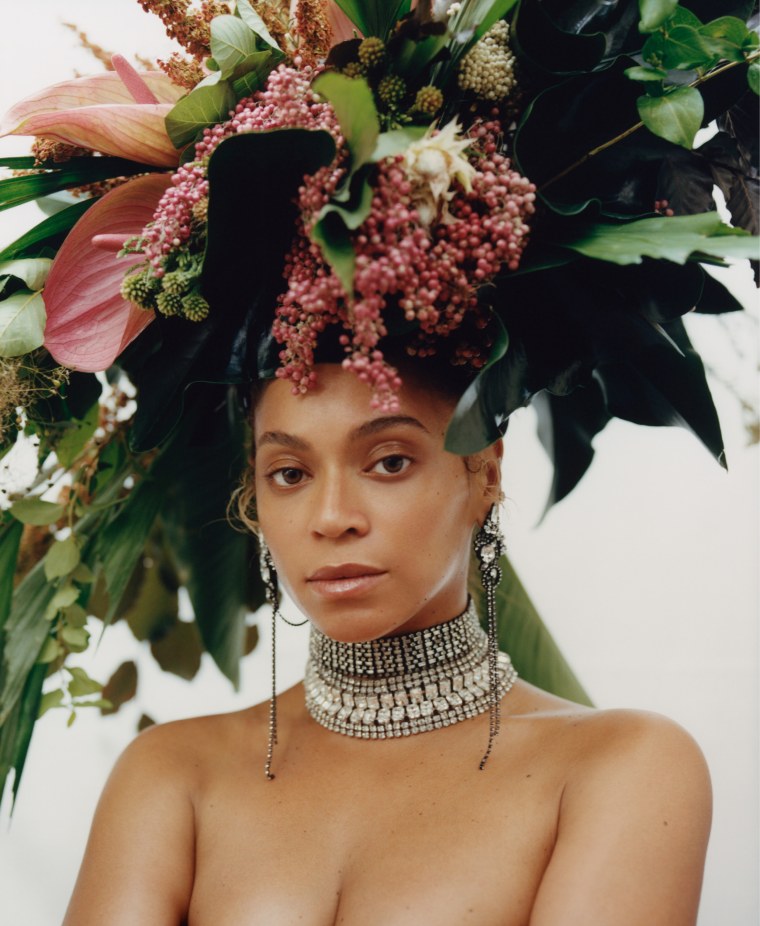 "To this day my arms, shoulders, breasts and thighs are fuller," the 36-year-old added. "I have a little mommy pouch, and I'm in no rush to get rid of it. I think it's real."
But she doesn't plan to keep the realness of that "pouch" forever.
Beyoncé already envisions a day when she'll say goodbye to her slightly fuller figure and return to her pre-pregnancy proportions — or say hello to a new version of her post-pregnancy body. And when that day comes, she'll be ready for it.
"Whenever I'm ready to get a six-pack, I will go into beast zone and work my ass off until I have it," she insisted.
Until then, she's perfectly content with the body she earned through motherhood.