What to do in Washington, D.C.
The nation's capital is packed with historic political sites, expansive green spaces and enough restaurants to satisfy even the pickiest eaters. And thanks to the good people of the Smithsonian, the zoo and many of the top museums are free to the public.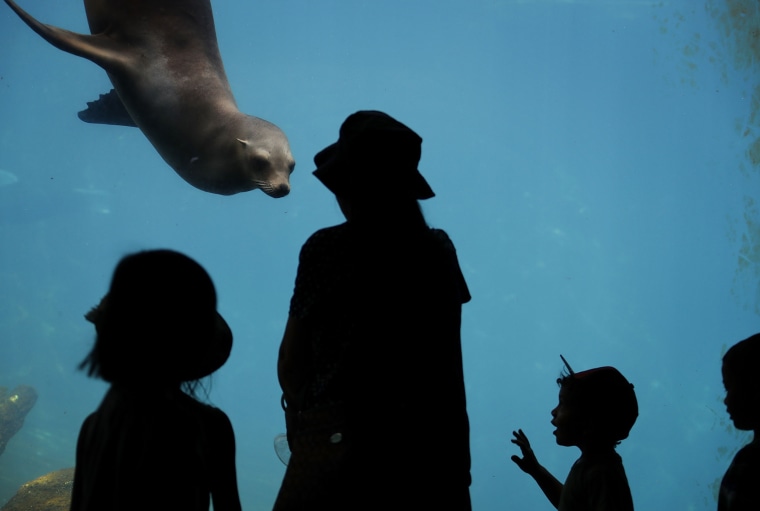 Where to go in Washington, D.C.
Let's face it: Kids can only spend so much time in even the most fascinating museums. Luckily there's Smithsonian's National Zoo, home to more than 1,500 animals but probably most famous for its giant pandas. Set on 100-plus acres, the zoo is surprisingly hilly (bonus cardio for stroller-pushing parents!) and during the summer, the ZooTube water slide, wading pool and carousel are all open, making it almost seem like you've gotten free entry into an amusement park.
If you thought your toddler loved planes already, wait until she walks into the lobby of the Air & Space Museum, where full-size aircraft and spacecraft are suspended from the walls and ceiling. Along with displays like the Wright Brothers' glider and a touchable lunar rock, Air & Space also has a planetarium, IMAX theater and observatory with telescopes for both day and evening viewings. One of the most kid-friendly DC museums isn't free, but it's well worth a trip: The National Building Museum, home to the Building Zone playspace. A 45-minute play session is included with museum admission, and the space, which is aimed at kids ages 2 through 6, has a life-size playhouse, oversize building blocks, Legos, dress-up items, trucks and children's books.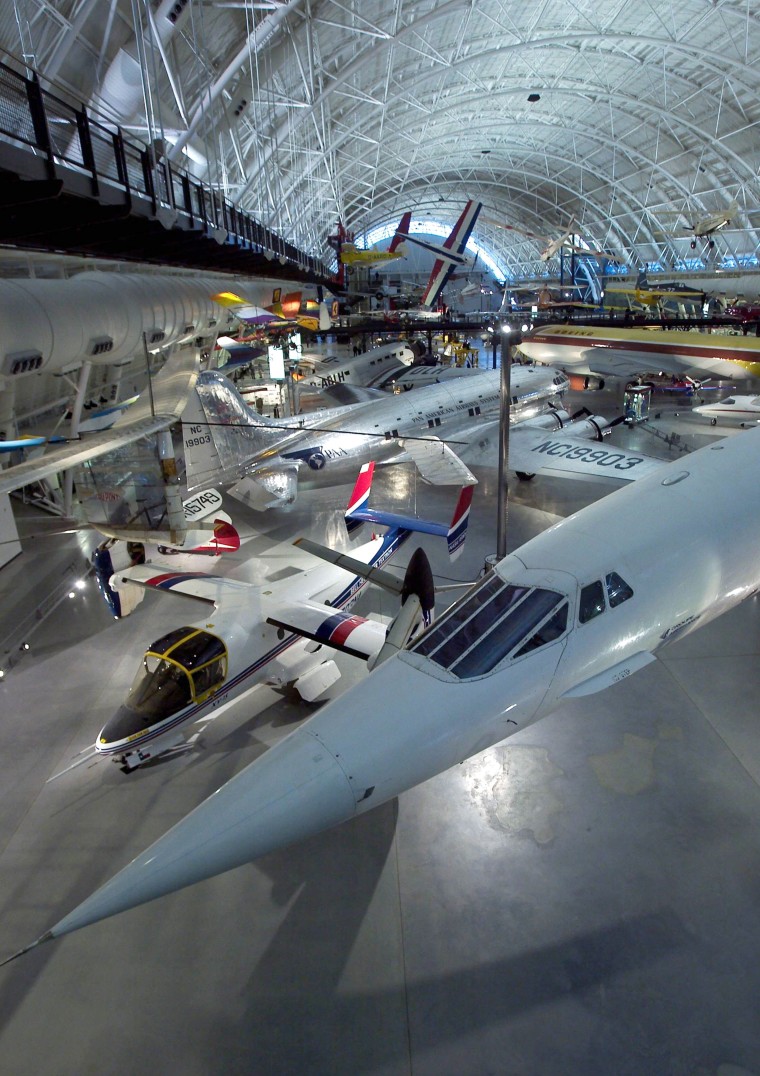 Where to stay in Washington, D.C.
The savvy staffers at the Omni Shoreham know how to keep their kid guests happy: Each one gets a backpack filled with little gifts (like games and binoculars), and on the first night, cookies and milk are delivered by room service. Located near the zoo, the hotel feels like an oasis: It's set on 11 leafy acres and there's a heated pool in the center garden. Monument-hoppers should set up shop at the JW Marriott Washington DC, which is just two blocks east of the White House. The sleek, stylish rooms are done in soothing gray tones, and some have views of the Washington Monument.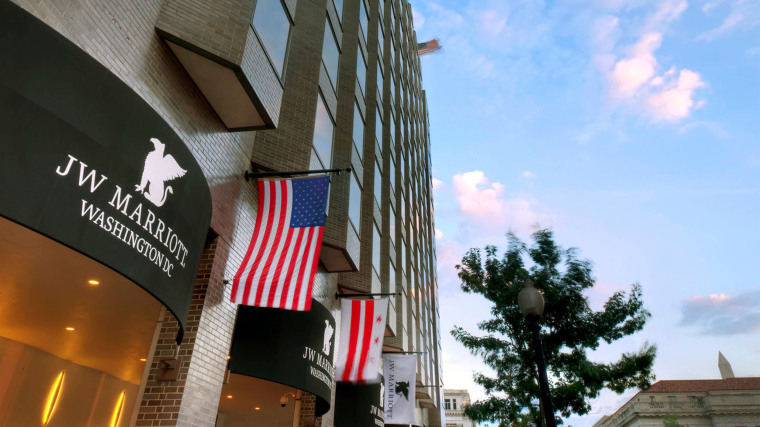 Where to eat in Washington, D.C.
Talk about an upgrade from crayons: When kids sit down for dinner at Firefly in Dupont Circle, they get cookies to decorate while they're waiting. The treats are baked in the kitchen and brought out for dessert. The restaurant is committed to sourcing ingredients from local purveyors and the menu is heavy on comfort foods with a creative twist, like "pig wings" (wild boar with hot sauce and blue cheese), sea scallops with hominy hash and chicken breast with feta and pickled shiitake mushrooms.
Owner and chef Ruth Gresser founded Pizza Paradiso in 1991 to bring delicious, wood-fired pizza to the Beltway area. Today there are locations in Dupont Circle and Georgetown, as well as in Maryland and Virginia. There are more than 10 pizzas on the menu, many with creative toppings like garlic pesto and escarole. Parents will also appreciate the option to build a custom pie for the more discerning eaters at the table.