What to do in Des Moines
The things that put this fast-growing Midwestern capital on all those "best places to raise a family" lists — a thriving arts scene, a peppy-yet-relaxed pace and neighborly vibe — also make it worthy family-vacation spot. Every August, the city is home to the world-famous Iowa State Fair, with rides, camping, concerts, livestock contests and more than 80 different foods on sticks.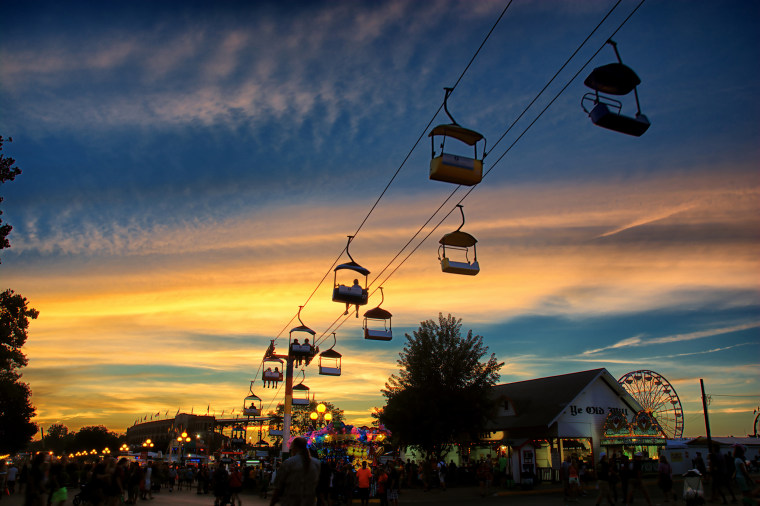 Where to go in Des Moines
Living History Farms hits the sweet spot of being both truly educational and incredibly fun. Each farm area represents a different point in Iowan agricultural history, such as 1700 (the Ioway Indian Farm), 1850 (the Pioneer Farm) and 1900 (the Horse-Powered Farm). You'll move between them via horse-drawn carriage and meet the farmers and historic interpreters who care for the sites. Take your kids to the John and Mary Pappajohn Sculpture Park and they won't even know they're learning about art. There are 30 different pieces and plenty of places to relax and picnic. If the kids need a break from sightseeing, stop at the nearby Des Moines Central Library, which also hosts storytimes and other events.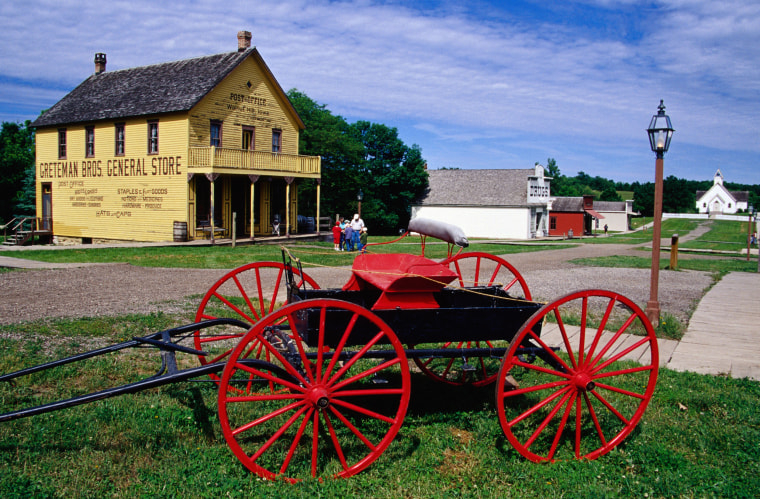 Where to stay in Des Moines
The Adventureland Inn is big on its water areas: two indoor pools, three waterslides, tipping buckets, a rain tree and, for the adults, one of the state's only swim-up bars. Rooms are clean and basic, and some have patios overlooking the pools, making it easier to keep an eye on older kids while relaxing. Of course, after visiting the famous amusement park that's also part of this resort area — reachable by a trolley known as Molly — you might be too tired for swimming. As the name suggests, Des Lux is a swanky hotel, but it's cozy enough that you can feel comfortable taking kids. Signs that you're not in a cookie-cutter chain hotel room include the exposed brick walls, nubby velvet club chairs, and polished-wood fireplaces.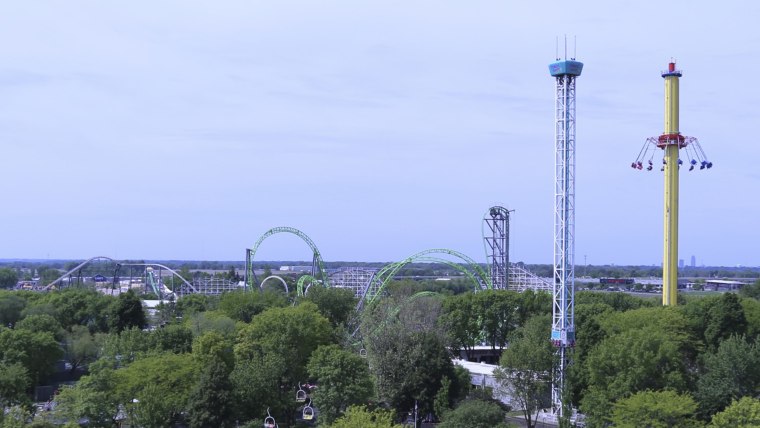 Where to eat in Des Moines
Locals love the no-frills Des Moines institution Tasty Tacos, known for their puffy flour tortillas, chili cheese fries and fried dough desserts. Admit it: You can't help but be curious about a place named Zombie Burger & Drink Lab, where half the fun is reading the menu. Spooky sandwich names include Undead Elvis (peanut butter and fried bananas) and The Walking Ched (fried macaroni and cheese, cheddar, caramelized onions). Shakes and floats continue the theme, with flavors like Zombie Unicorn (vanilla ice cream, marshmallow and Fruity Pebbles).