What to do in Cape Cod
"A man may stand there and put all of America behind him," wrote Thoreau of Cape Cod in the mid-1800s. This finger-shaped Massachusetts peninsula extends into the Atlantic and, thanks to President John F. Kennedy, has a 40-mile–long protected National Seashore that encompasses pristine ocean beaches as well as biking and hiking trails that weave past woodlands, salt marshes and dunes.
The Cape also shelters hundreds of freshwater kettle ponds: These serene spots are cool and refreshing and even kids who don't know how to swim will love splashing in the sandy, shallow areas near the shorelines.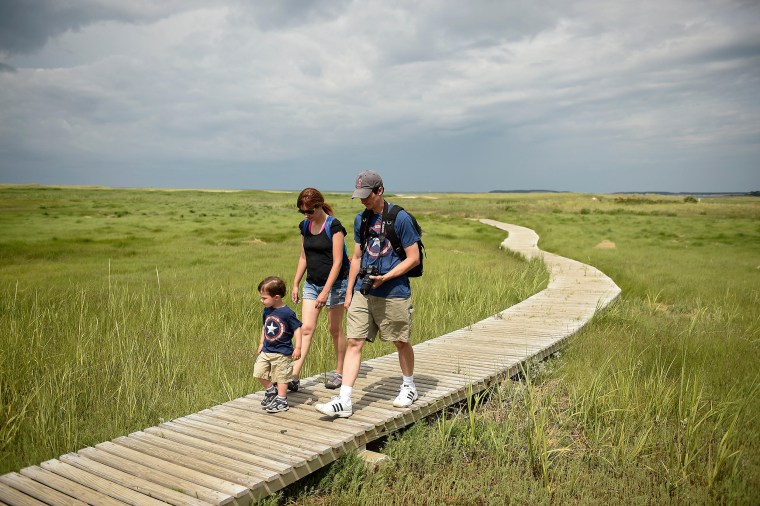 Where to go in Cape Cod
All of the national seashore beaches are spectacular, but Head of the Meadow Beach in Truro has a shallow sandbar during low tide that feels like a giant saltwater swimming pool and is especially delightful for little ones. The Mass Audubon Wellfleet Bay Wildlife Sanctuary is home to flat hiking trails that weave through woodlands and onto a barrier beach. Kids will love spotting quick-moving fiddler crabs near the salt marsh.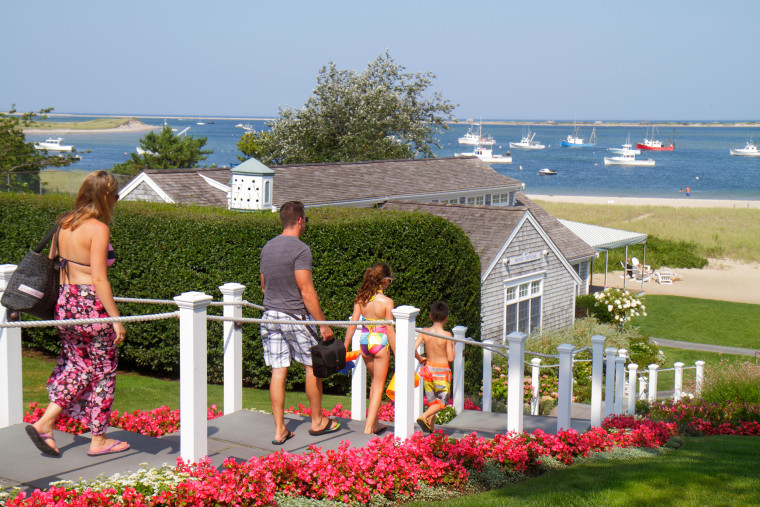 Where to stay in Cape Cod
The Chatham Bars Inn is a busy seaside resort near the popular town of Chatham. Although it's pricey (and the well-run kids' club costs extra), it's jam-packed with perks such as regular and kiddie pools, a private beach with cabanas, clay tennis courts and even a nearby farm that hosts tours. Directly across from the beach is a sandbar that's often packed with seals, and guests can join a morning boat ride to get a closer look. Located directly in the Beach Point area of Truro, the simple Crow's Nest Resort & Cottages sits directly on its own private bay beach. The accommodations are a mix of cottages and suites, and all have unobstructed water views, full kitchens, fireplaces and Jacuzzi tubs.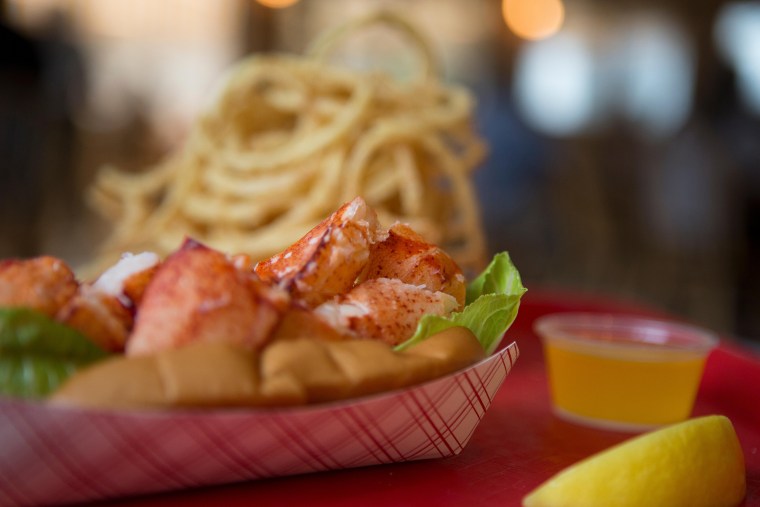 What to eat in Cape Cod
For the quintessential Cape Cod experience that includes a labyrinthine mini golf course, fried seafood and ice cream, stop at Arnold's Lobster & Clam Bar in Eastham. Those craving a lobster roll will appreciate that the one at Arnold's is generously sized and a bit less expensive than those sold at nearby upscale spots.