Ben Stiller may have popularized "Blue Steel" as the title character in "Zoolander," but the model behavior of Stiller's 10-year-old son just took the signature pout to a new level.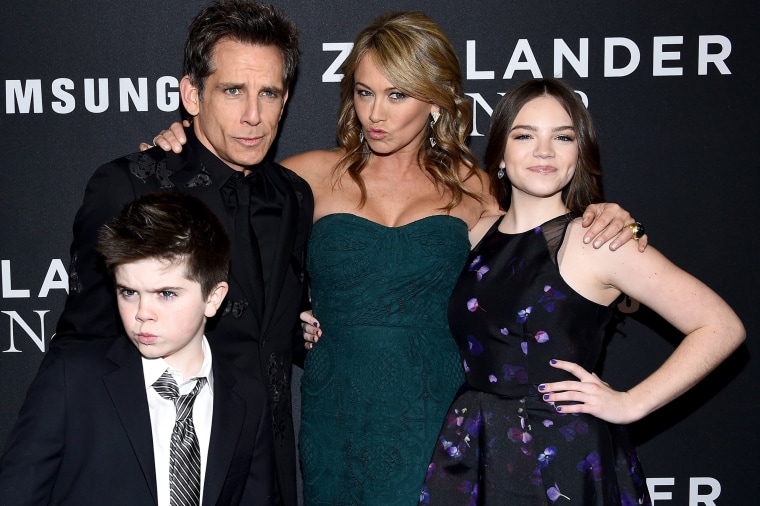 News of the next-gen Zoolander-in-training spread shortly after Tuesday night's New York City premiere event for "Zoolander 2," where Ben, his wife and co-star Christine Taylor, and their kids, Ella and Quinlin enthusiastically struck a pose.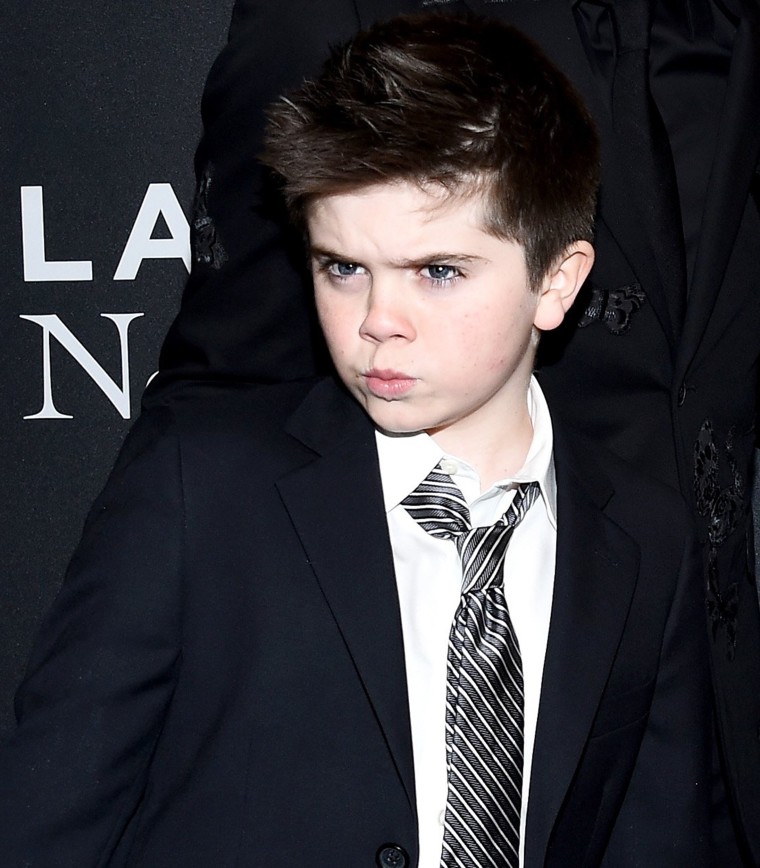 The whole family's clearly got a knack for red-carpet swagger, but young Quinlin may have stolen the show with flawless execution of the fashionable face.
Whether he's practiced "Blue Steel" or just sort of channeled the essence of fictional runway-model Derek Zoolander is unknown, but, really, does it matter when the results are this fantastic?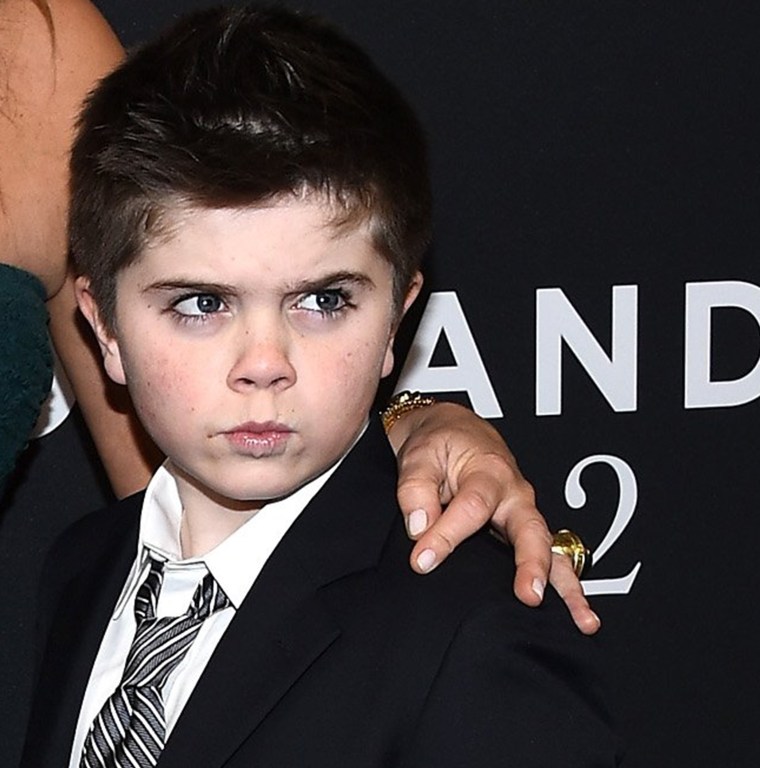 With everyone winning, there was no need for a runway "walk-off," which Zoolander and his frenemy Hansel (Owen Wilson) required in the first movie.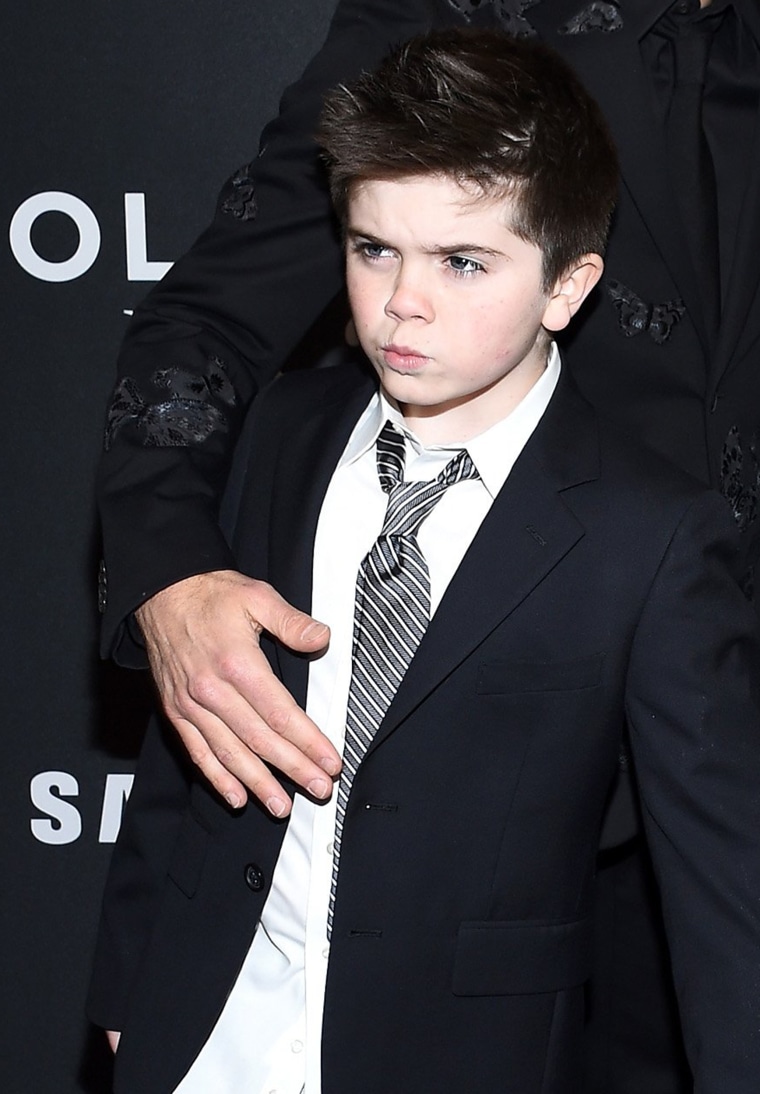 RELATED: 'Zoolander 2' trailer features Justin Bieber, Penelope Cruz: Get a first look
As it turns out, the Stiller family has a history of charming photographers in New York City. Ben's legendary dad, fellow actor-comedian Jerry Stiller, stopped to pose with a 12-year-old Ben in June of 1978.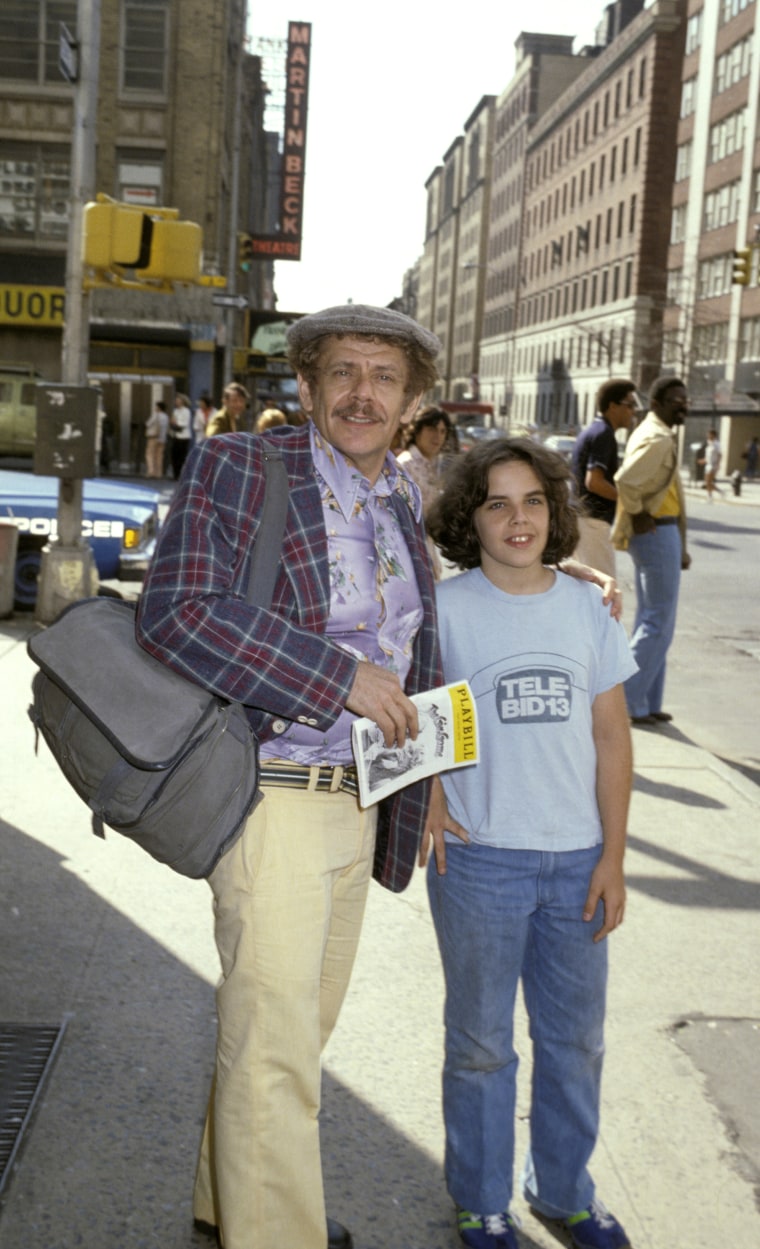 We're glad to see their camera-ready poses spanned three generations.
Follow TODAY.com writer Chris Serico on Twitter.