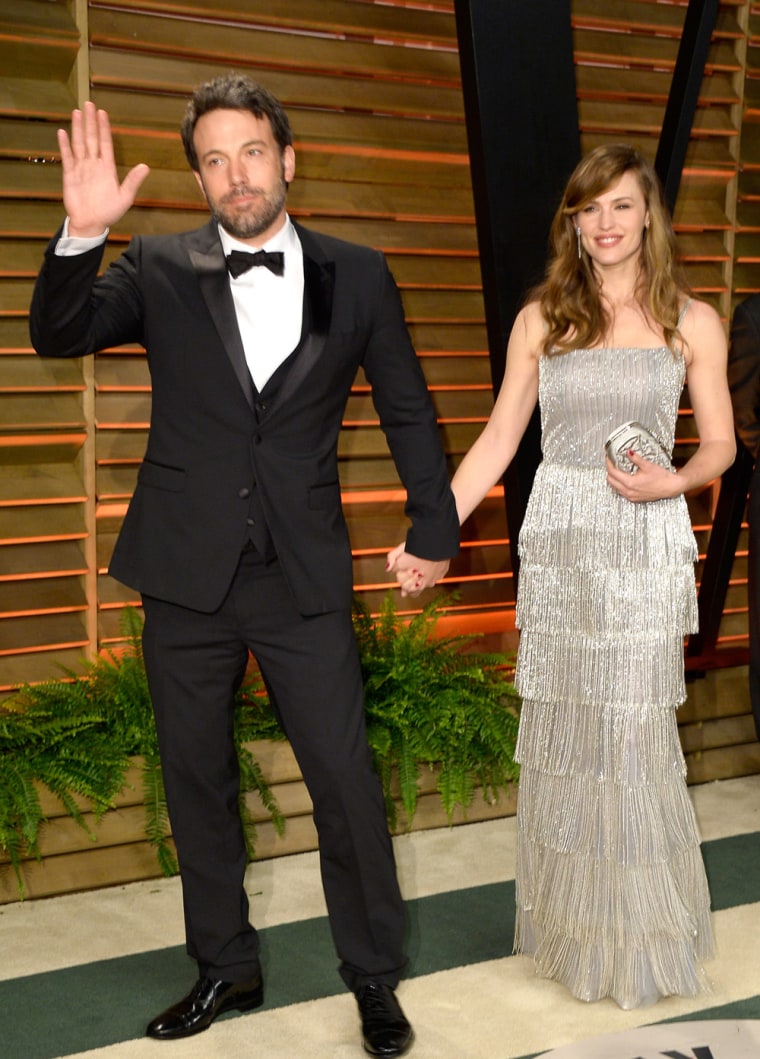 What a super surprise! One 4-year-old in Detroit was celebrating his birthday Sunday with a Superman-themed party at play place Detroit Kid City when Ben Affleck and Jennifer Garner showed up and asked to join the shindig.
According to the Detroit Free Press, the celebrity couple were hoping to take their son Samuel, 2, for a fun outing at Detroit Kid City, not realizing that the venue is closed Sundays for private events. The unidentified family hosting the party welcomed the famous faces to their celebration, the paper reported.
Sign up for top Entertainment news direct to your inbox
And why not? After all, having the actor join in on the fun meant that the birthday boy not only had a Superman-themed party, but also the new Batman present to help him celebrate. Affleck, who is the latest actor to don the Batsuit, is currently in Detroit filming "Batman v Superman: Dawn of Justice." Henry Cavill is reprising his role as Superman in the upcoming movie, currently slated for 2016.
Garner, who is starring in Disney's upcoming "Alexander and the Terrible, Horrible, No Good, Very Bad Day," chatted with the other moms while there, The Detroit News reported. Affleck, meanwhile, was in full-on daddy mode, filming video of little Samuel as he played.
The family stayed at the party for about an hour, according to reports.
"I spoke with Ben for 10 or 15 minutes and he was very pleased with the facility. He was very interested in getting a Detroit Kid City out in L.A.," Garret Dixon of Detroit Kid City told the Free Press. "He said they had a blast."