/ Source: TODAY Contributor
Looking for a place where you can find a last-minute gift for mom, plan the menu for your Mother's Day brunch, or laugh about what moms really want for Mother's Day? Look no further than TODAY's Mother's Day Guide!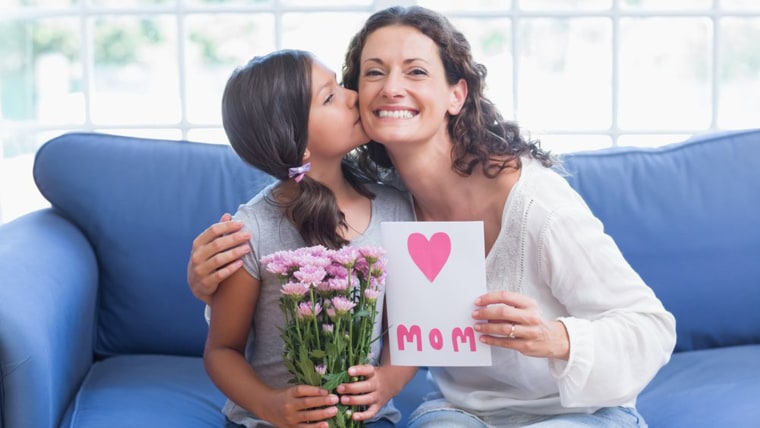 From funny videos to fancy table settings — we've got Mother's Day covered with helpful suggestions, stories, recipes and more.