TODAY fans, you sure do get around.
Natalie Morales is en route to Colorado this week for TODAY Takes Off, which inspired us to ask TODAY fans on our Facebook page: What was your favorite vacation of all time? 
We received hundreds of comments. Here are just a few of your stories and photos:
Tiffany Thomas: Yellowstone and Grand Teton National Parks! Complete serenity.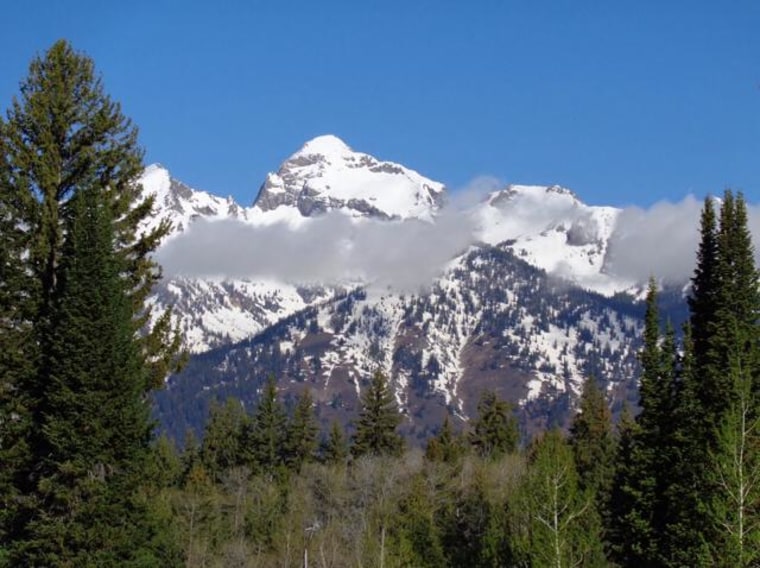 Marni Peterson Markoski: Never went on vacation as a kid, we didn't have the money. As an adult, my husband and I went trailer camping for an entire month through Canada, Maine, Massachusetts, and New York. Our son was only 3, and it was a blast. 

Bianca Ryan Chastain: Clearwater, Florida.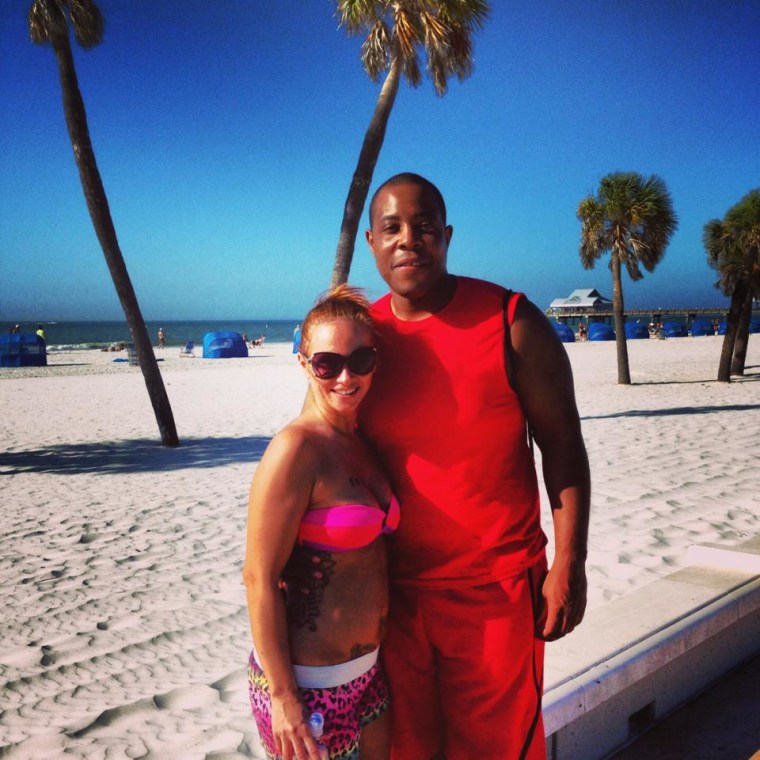 Dena Biase Gaglione: Atlantis Paradise Island!!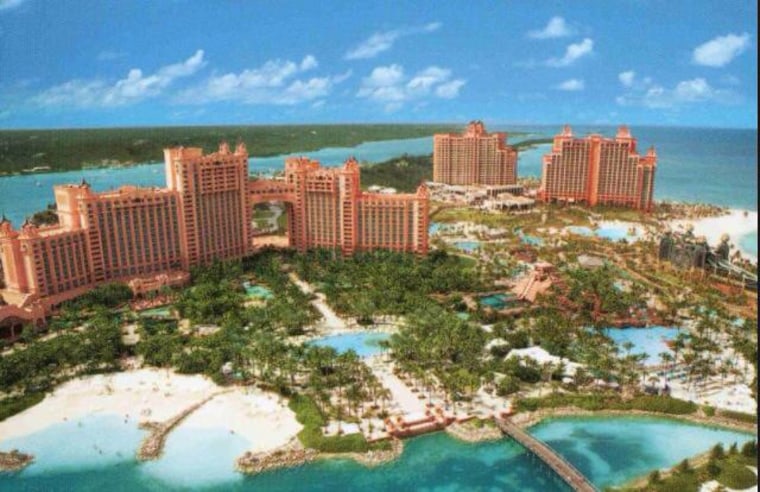 Michele Low: Ireland! This is Kilkenny Castle. Best vacation ever! Dublin, Ireland is my fave city outside of NYC.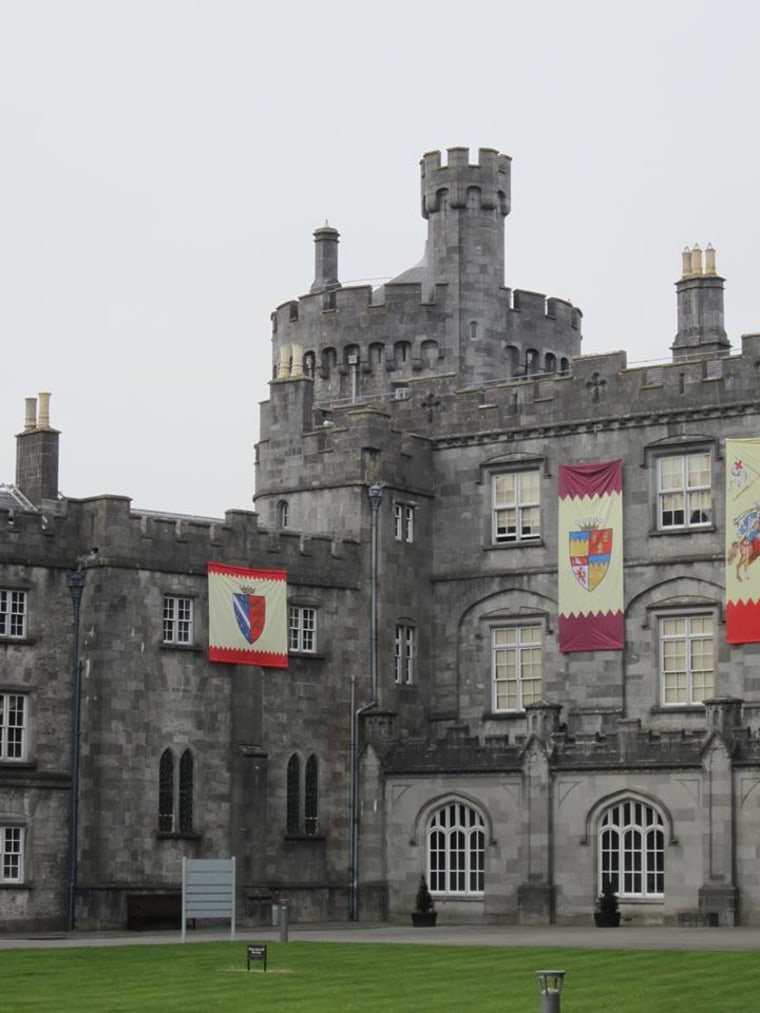 Amy Shapiro Udoff: Our honeymoon in Bora Bora!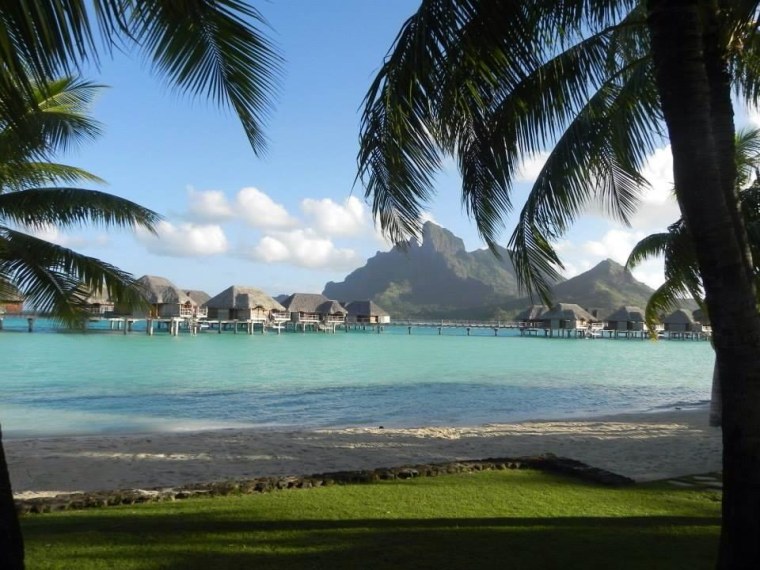 Gretchen Mallen Mills: A few years ago, our family took a trip to San Antonio, Texas. We stayed at the gorgeous Hyatt Regency Hill Country Resort and Spa. We went to Sea World while we were there and on our way back to Salt Lake City, we stopped in Cortez, Colorado, and toured Mesa Verde National Park. Best vacation EVER! My kids still ask when are we going back!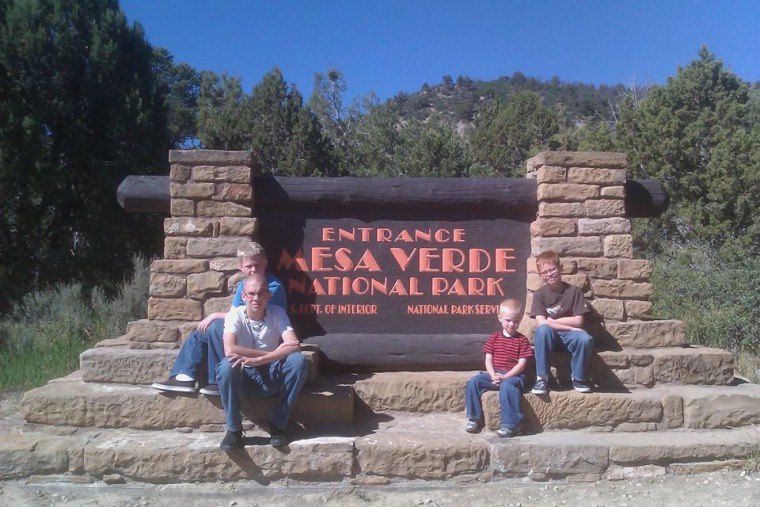 JoAnn McQueen Yates: A week at Pine Butte Guest Ranch in Montana, run by the Nature Conservancy.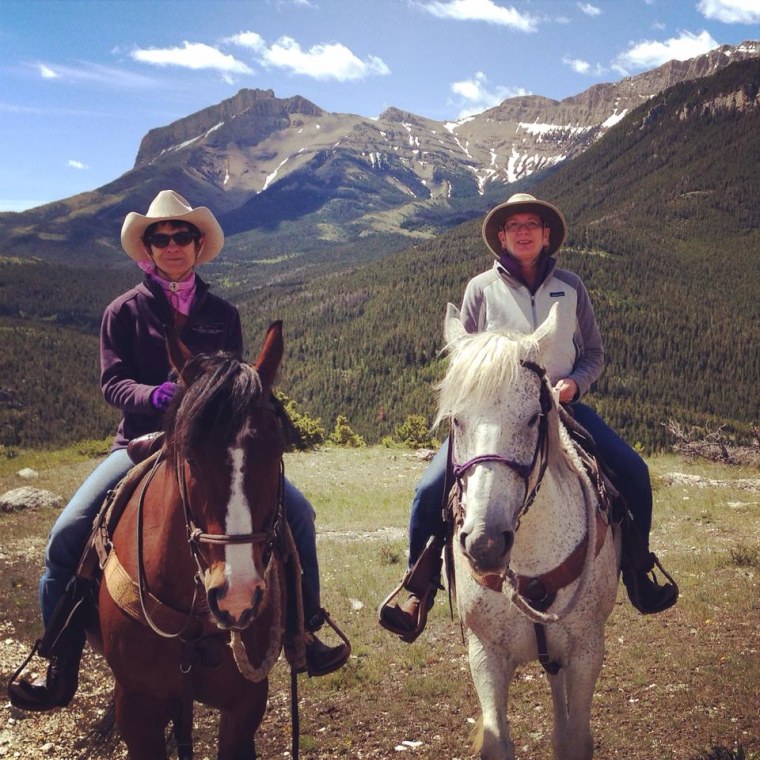 Jennifer Cameron Kelsey: Rafting the Grand Canyon with my 72-year-old father.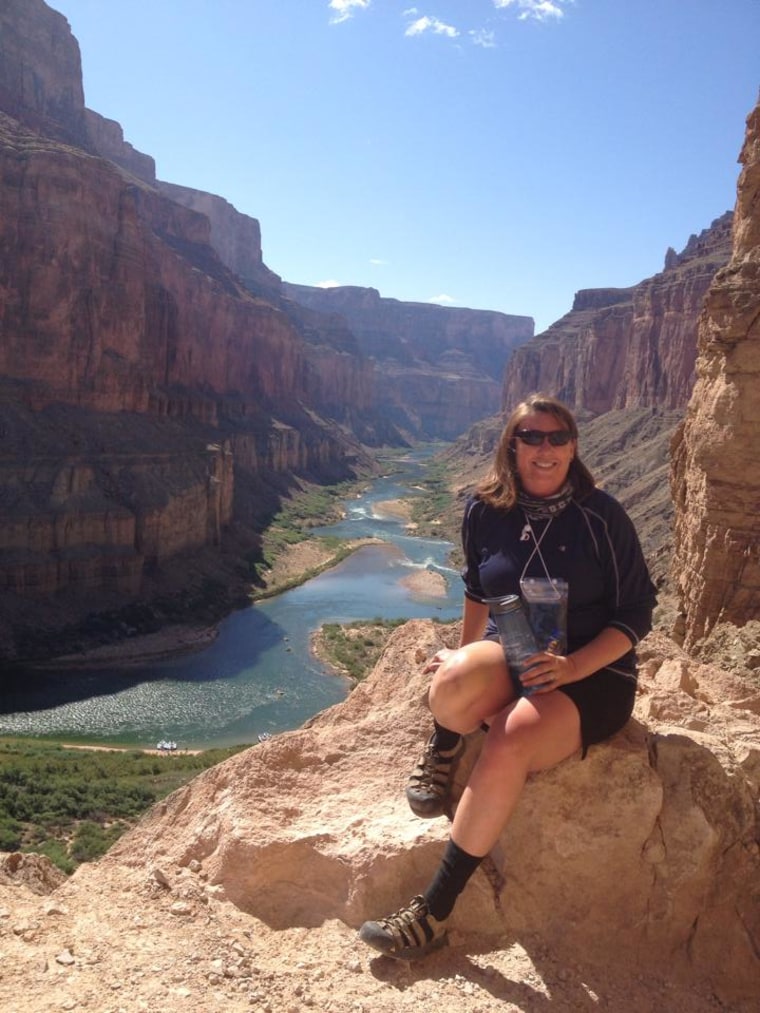 Michelle White: Rome, Italy.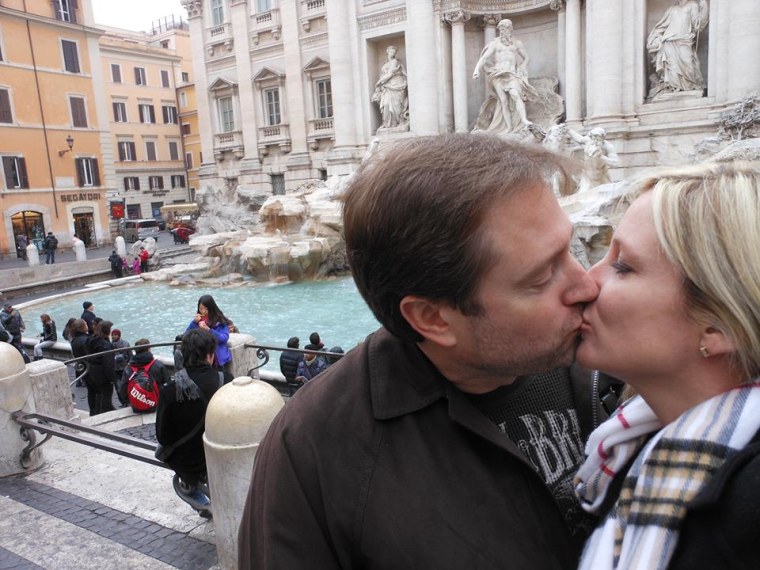 Ariane Herrholz Grabill: Last year we went to Boca Grande, Fla., with my family. My son had just had a round of chemotherapy and we wondered how he would do on the trip. I'm happy to say that he felt good and was able to enjoy a week at the beach. It felt like it was just what the doctor ordered. This photo is of us on a sunset walk on the beach.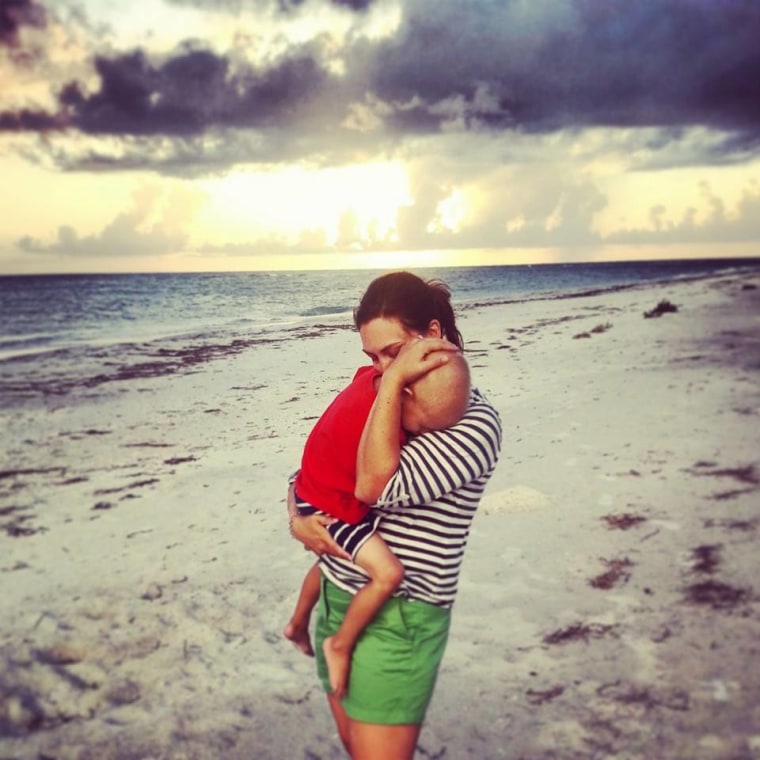 Joan Wenig: We took a 25th anniversary trip to Greece. This was our view in Santorini.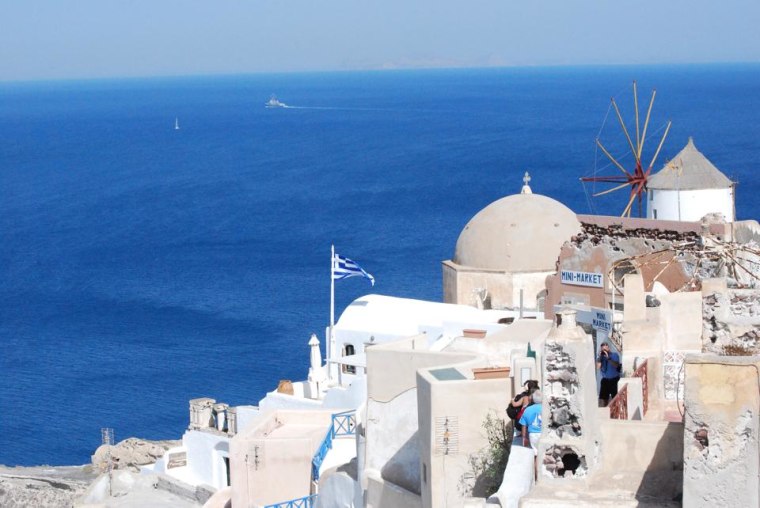 See all the all-time favorite vacation submissions here. 

Want to tag along? Follow TODAY Takes Off on Twitter and Facebook.