Anna Larson is the owner of Anna Christine Photography in Olympia, Washington, and the mother of three children. Her recent photo collection, "Barely Different," went viral when it showed the striking similarities between her daughters Haven, 3, and Semenesh, 5. (Larson and her husband, Kelly, also have a 9-year-old son, Judah). Larson believes the focus of the photos should not be on adoption or race, but on the close bond between her daughters. You can view the complete series and more of her work on her website, Instagram, and Facebook.
"Barely Different" is a result of the close friendship between my daughters. Semenesh and Haven spend their days together in deep imaginary play. They're inseparable. Because of this closeness, they're naturally in many images together. While some photographs are completely candid, others are a collaboration between the three of us. I may see something between them, visualize an image because of it, and then we'll make it together. Other times I simply photograph them as they are.
I've titled the work "Barely Different" because of the similarities I see in these fractions of a second. Although they may have been doing something completely different the second before and the second after, for that sliver of time when the image was made, I saw something that showed strong unity.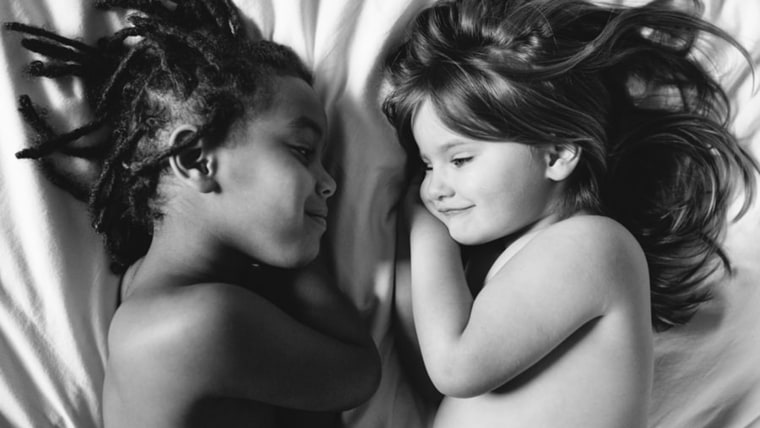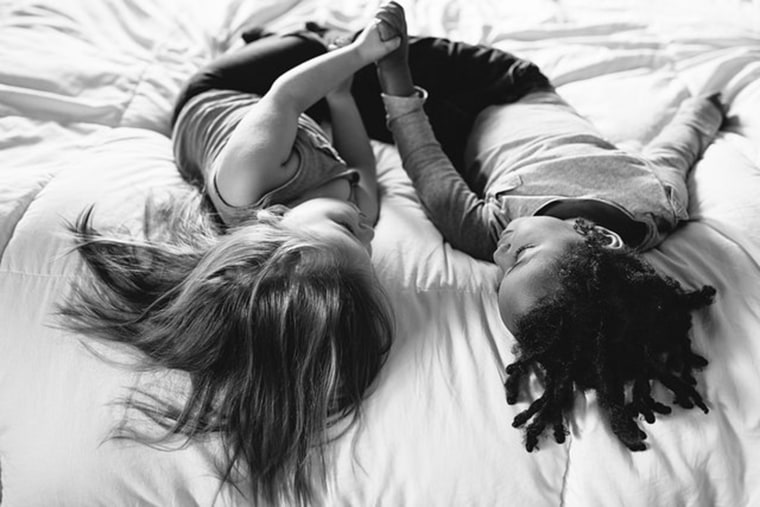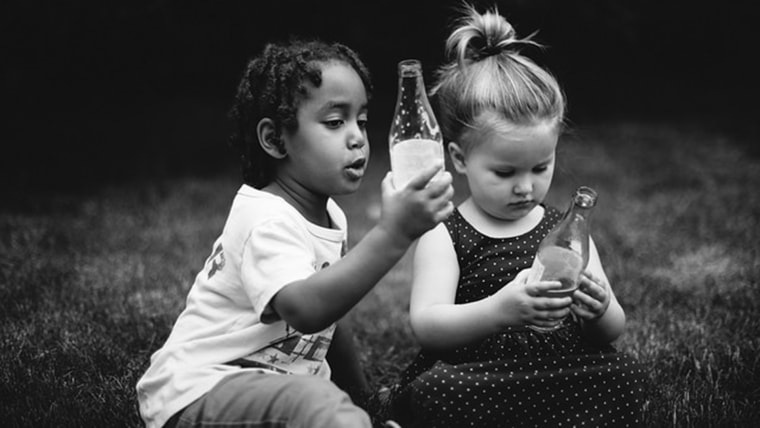 They're extremely unique individuals, but by revisiting past work I saw this similarity that bloomed from deep roots, a growth in unity that's bound their souls, and created connection and a deep understanding of one another. They were born on opposite sides of the world and have different birth mothers, but together they experience sisterhood. It's my pleasure to witness this love every day.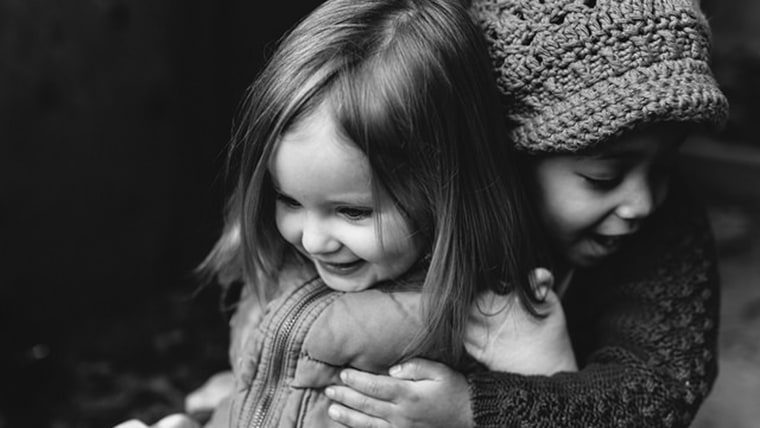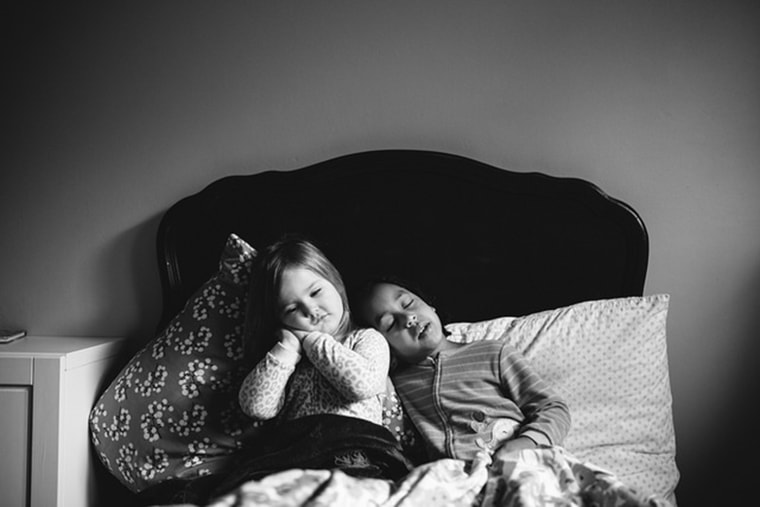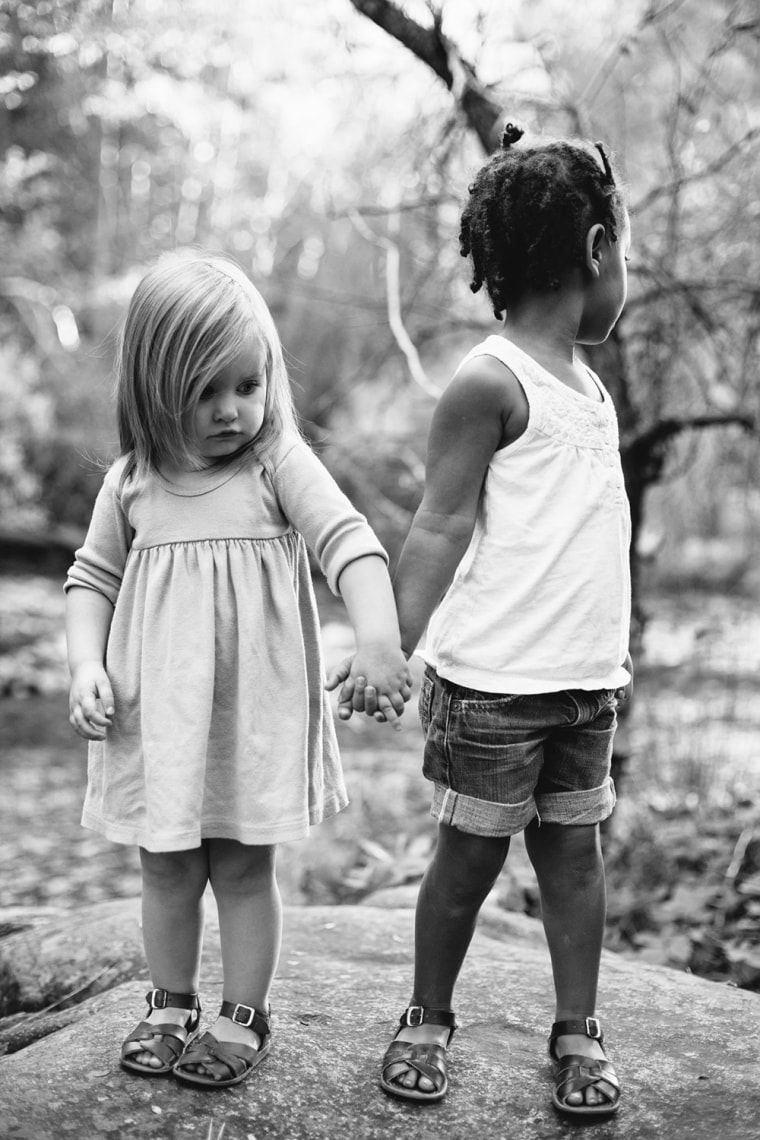 These photographs were made for my family, and although it's wonderful, I could have never expected the amount of interest that surrounds them. I didn't make a single image with the intent to speak a specific message. I always hope others will interpret my art in a positive way, and I've been happy to hear from so many who have enjoyed the work. But at the root, they were made for my family. I hope my children will revisit them often, and childhood memories will feel close.
I plan to continue photographing my three children daily. This series will grow organically as I see images that speak of their unity and closeness through similarities. My focus is not just on this series, but on shooting daily with the purpose of learning, feeding the desire I have to create, and continually improving my work for birth and family photography clients.