Addressing decades of criticism that its best-selling doll fails to accurately reflect a woman's proportions, Mattel has released three new body shapes to its iconic Barbie line.
The body types unveiled Thursday — curvy, tall and petite — mark the most dramatic change in Barbie's 57-year history.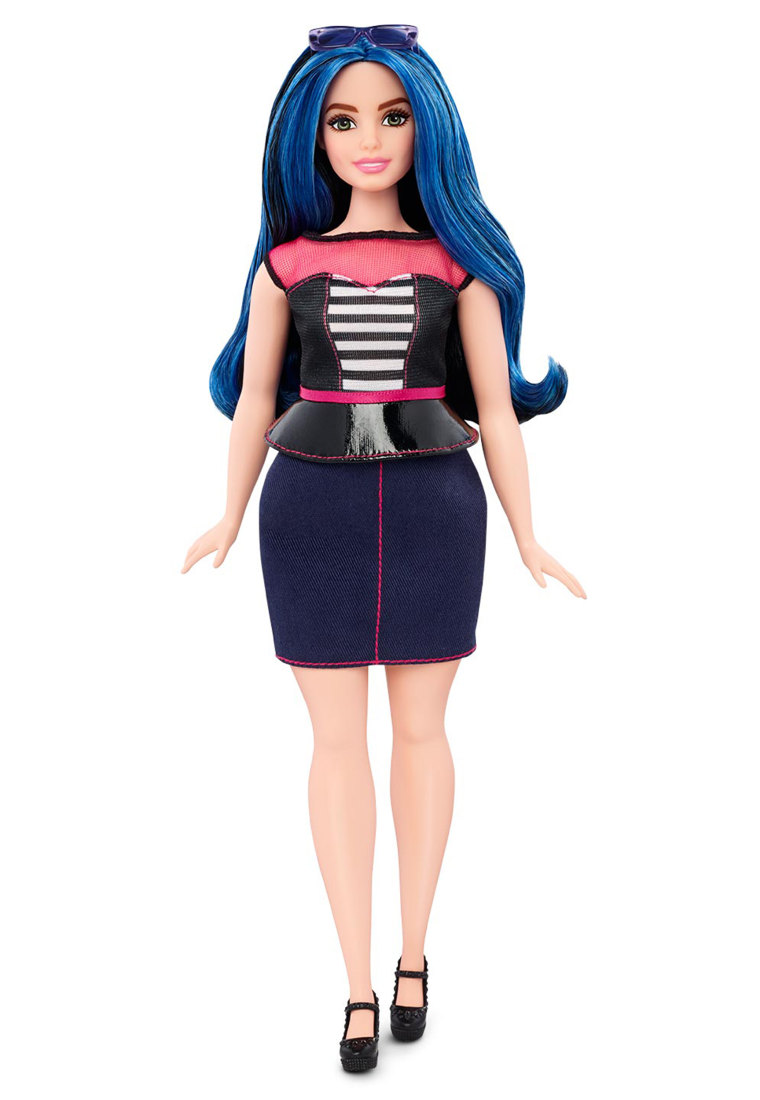 "Girls everywhere now have infinitely more ways to play out their stories and spark their imaginations through Barbie," the toy manufacturer declared on its Barbie website, promoting the social media hashtag of #TheDollEvolves
RELATED: Ideal to real: What the 'perfect' body really looks like for men and women
The new body types come in dolls available in seven different skin tones, 22 eye colors and 24 hair styles.
The new line represents a change to "the face of the brand," said Barbie line manager Evelyn Mazzocco in a statement.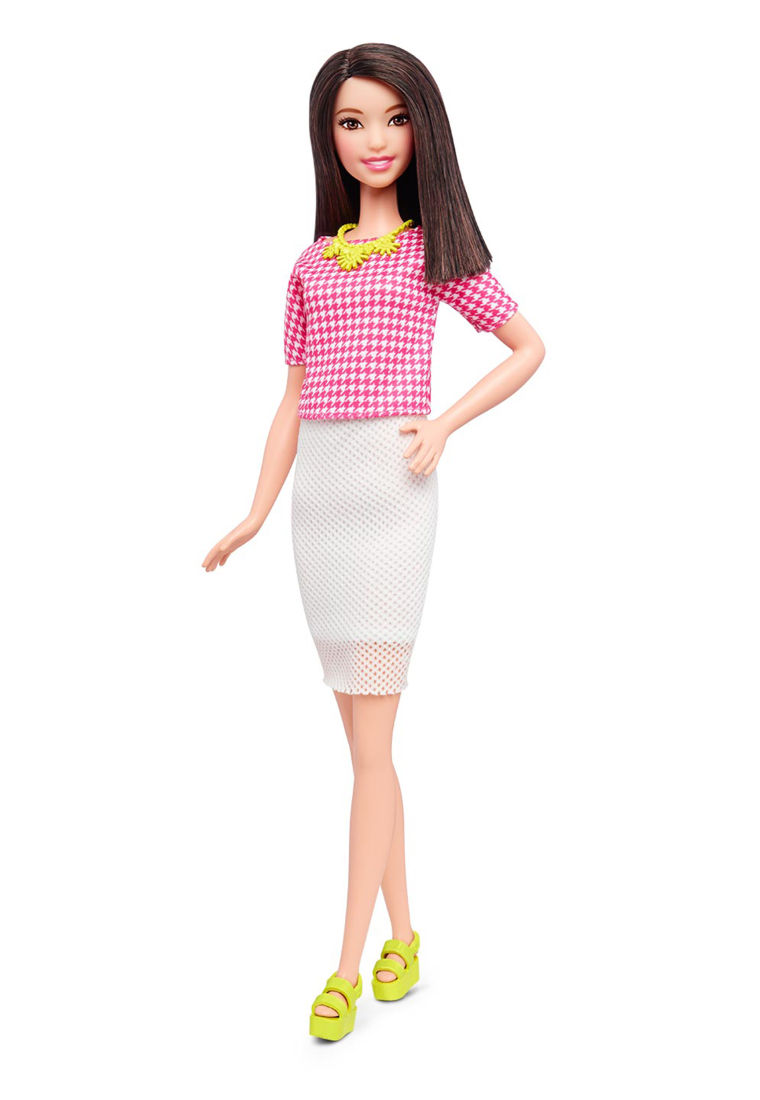 "These new dolls represent a line that is more reflective of the world girls see around them — the variety in body type, skin tones and style allows girls to find a doll that speaks to them," she said.
RELATED: Mom shares body-positive message after saleswoman says daughter is too 'fat' for dress
The release of the new body shapes reflects a shift in the nation's demographics as well as an evolution in the nation's beauty ideals, which have become embodied through curvaceous celebrities including Jennifer Lopez, Kim Kardashian and Beyonce.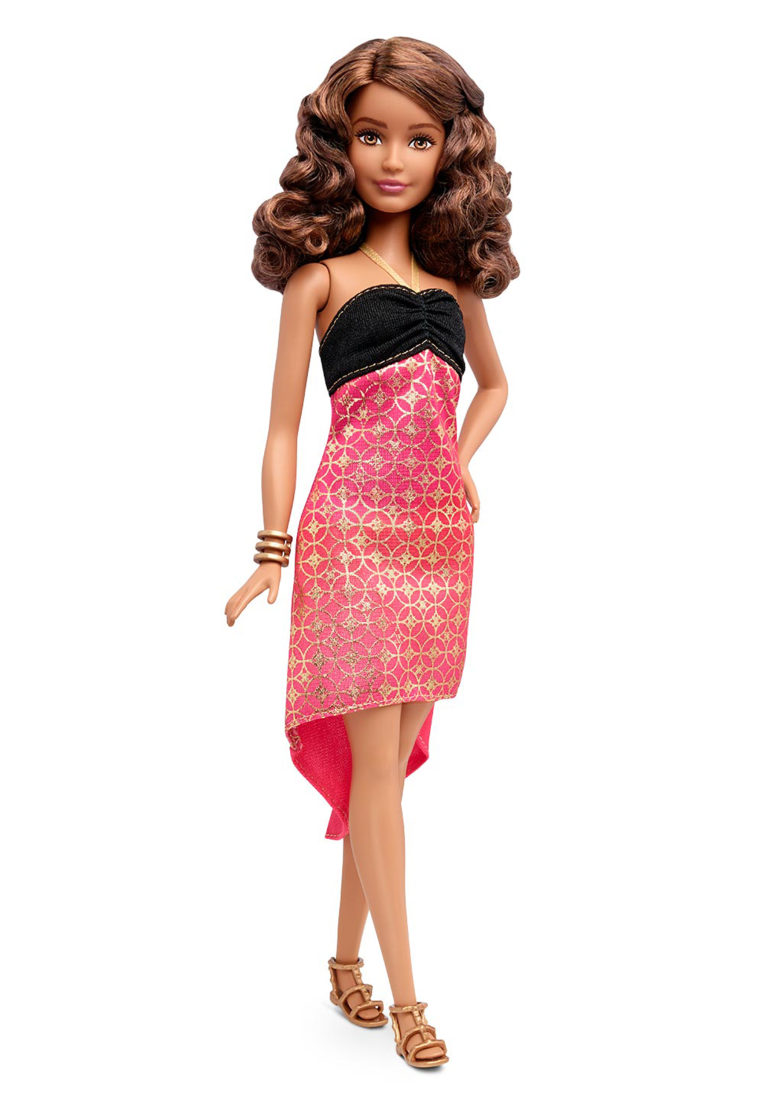 Barbie sales have sunk 20 percent from 2012 to 2014, with some analysts linking the drop to long-standing criticism that Barbie reflects an unrealistic, and unhealthy, body image. That disparity was addressed a few years ago by artist Nickolay Lamm, who created a "normal Barbie" doll that used the dimensions of an average American teenager.
The new Barbie dolls initially were part of a secret project given the code name "Project Dawn" before its release, according to TIME magazine, which made the new line the subject of its cover story along with the headline: "Now can we stop talking about my body?" The cover photo shows a profile of more curvy Barbie.
The new dolls are available online, and will soon be available in retail stores.