Barbara Bush and Jenna Bush Hager have been through it all together, from the womb to the White House. And in a new essay for Vanity Fair, Barbara opens up about the unbreakable bond she has with her twin sister.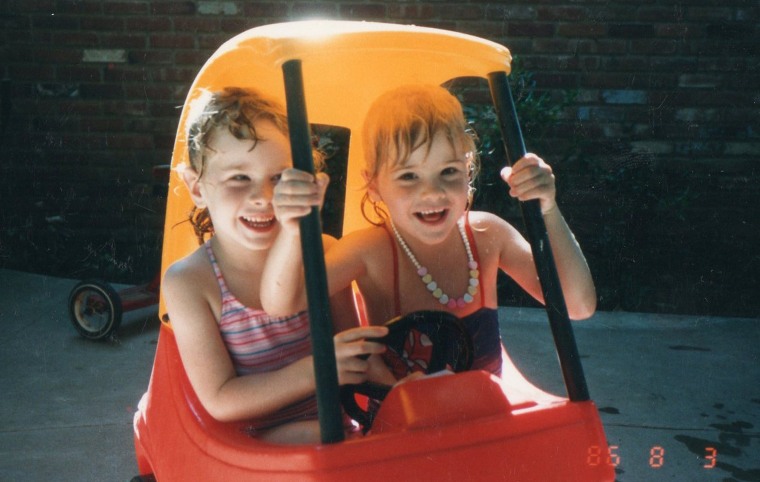 "Jenna is my point of reference. I've never known the world without her in it, minus one minute. Or without her next to me," she wrote in the magazine. "We've had a peculiar life — one that is extraordinary in scope yet ordinary in the day-to-day. And what a magical idea the universe had in giving each of us the luxury of a partner. We have always had a dinner partner, a dance partner, a partner in mischief."
RELATED: 'She's so awesome!' Jenna Bush Hager raves about beloved sister Barbara
Bush shared several stories from their youth, from how they dug for treasure in their neighbor's backyard to the way they "howled at the summer moon" in the Dallas suburbs. She also shared how the pair danced with their mother every night after taking showers to "Fire" by the Pointer Sisters or to the song "Sugar, Sugar."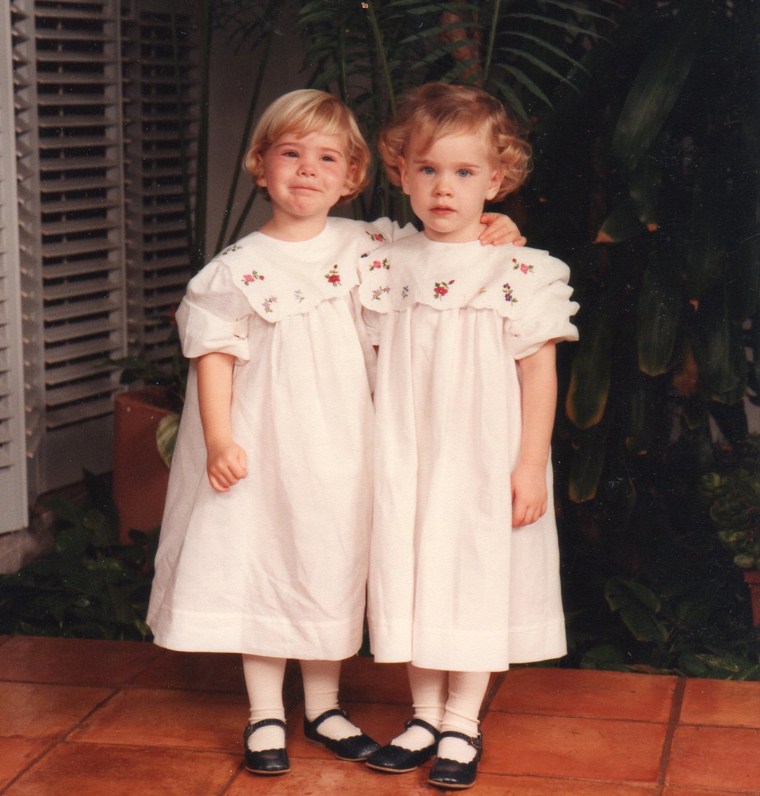 Bush also described how their antics continued through their teen years.
"Once, at a wedding, I rode Jenna's back across the dance floor: I was the rodeo rider, she the horse," she recalled. "Immediately afterward, a thin, chic woman with short, slicked-back hair asked, 'Now, why would you girls do that?' Well, we did it to have fun. And to laugh, to laugh so hard you forget how old you are. That's what we've always done as the Bush girls."
RELATED: Jenna Bush Hager, sister Barbara Bush share secrets of being a twin
Bush also recalled how she and Jenna loved to dive into books, side by side, and the lasting impact one particular novel had on their lives. James Hurst's "The Scarlet Ibis" was required reading for the girls in seventh grade, and Bush said she and her sister were "devastated" by the story's main protagonists, two brothers, one of whom was described as strong, and the other, weak.
"Whenever we would walk or run at two different paces, the slower of us would yell out, 'scarlet ibis,' and the faster would hold back so we could walk alongside each other again," Bush wrote.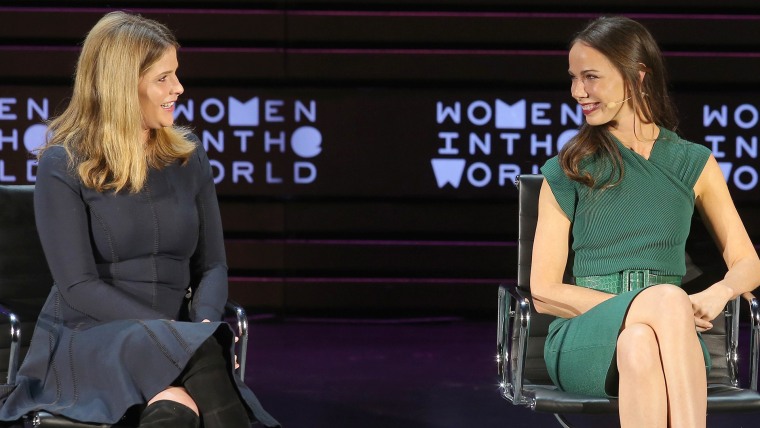 These days, the Bush sisters "still have slumber parties," and they still know how to talk to each other without saying a word.
"We have our own, unspoken language—a look that makes one of us fall on the floor laughing or the slight inflection in our voice that conveys everything," Bush wrote.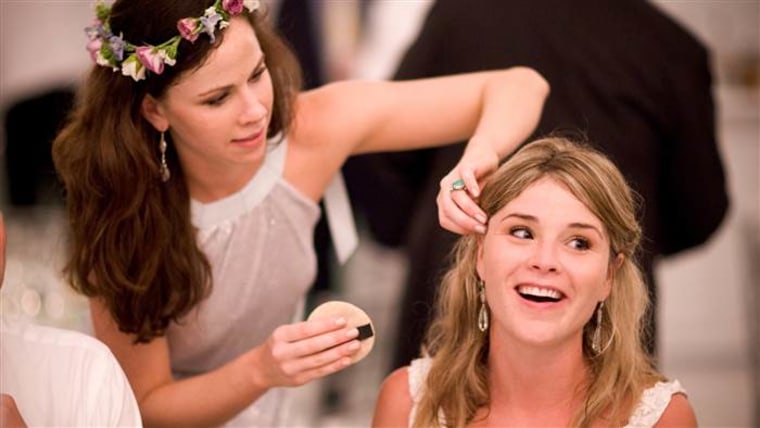 "It is the ability to prod laughter and love no matter how much your heart might hurt. Someone who sees you exactly as you are and thinks that is enough. Someone who will walk next to you always so that there is no 'scarlet ibis,' who hugs you just a bit too tight because in the back of both your minds you assume that's how you snuggled in the womb."
Bush said the twins now have expanded their pack to include two other sisters, Jenna's young daughters, Poppy and Mila.
Follow TODAY.com writer Eun Kyung Kim on Twitter.