As soon as summer comes around, does your dad break out the grill? Does he love a good backyard BBQ? Is he declared the "grill master?"
Have you been wanting to make sure he gets a Father's Day that he'll never forget? If he fits these categories, than he might be perfect for our special Father's Day series called "Backyard Barbecue with Al!" If selected, your dad might receive a special surprise from Al!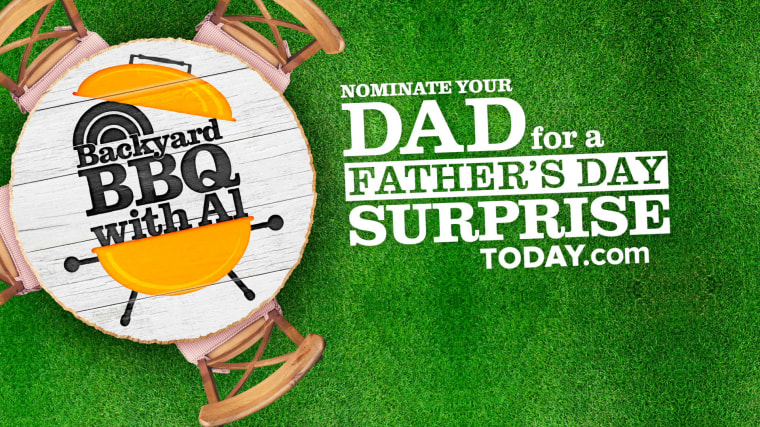 All we need you to do is fill out the form below. Please make sure to tell us why he deserve's a Father Day surprise, his favorite BBQ chef and grill recipe!
Start submitting now because Father's Day is just around the corner!