Jillian Harris is one mom who's keeping it real!
The former "Bachelorette" star did something few celebrities do when she shared postpartum pics of herself in a blog post she wrote about her son Leo's birth.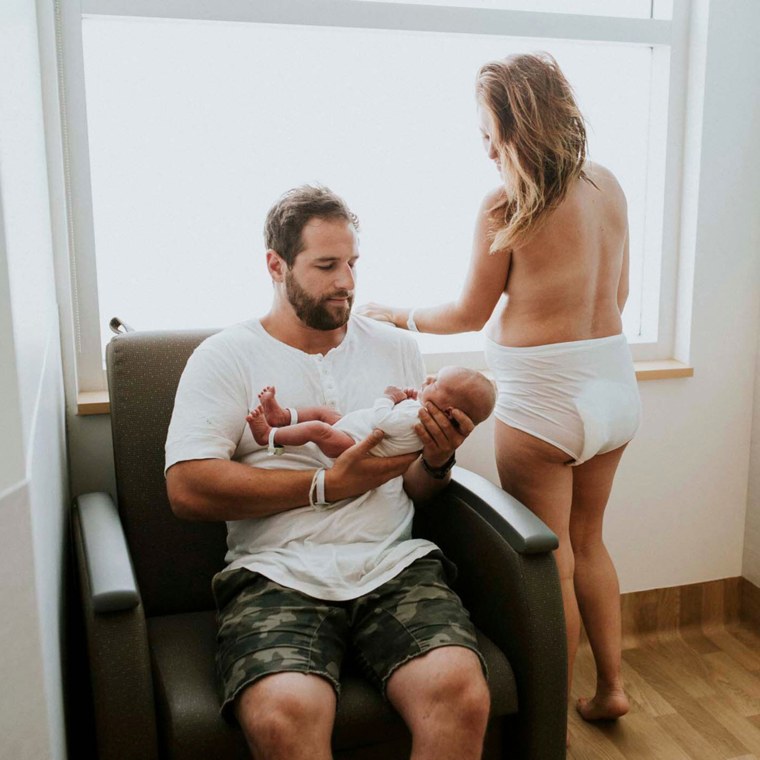 The Canadian interior designer and her longtime boyfriend, Justin Pasutto, welcomed Leo, their first child, three weeks early on August 5.
"(O)ur birth story was nothing like we expected, but now looking back it is everything that we wanted it to be," wrote Harris, who recalled feeling like her water had broken in a "slow, slow leak" three weeks before her Aug. 21 due date.
The couple went to the hospital, where they found Harris was 3cm dilated, but her water hadn't broken. There, Harris was treated by an OB/GYN she'd met just the day before. Because she splits her time between Vancouver during the week and Kelowna on the weekends, Harris explained, it made sense to have a doctor in each city.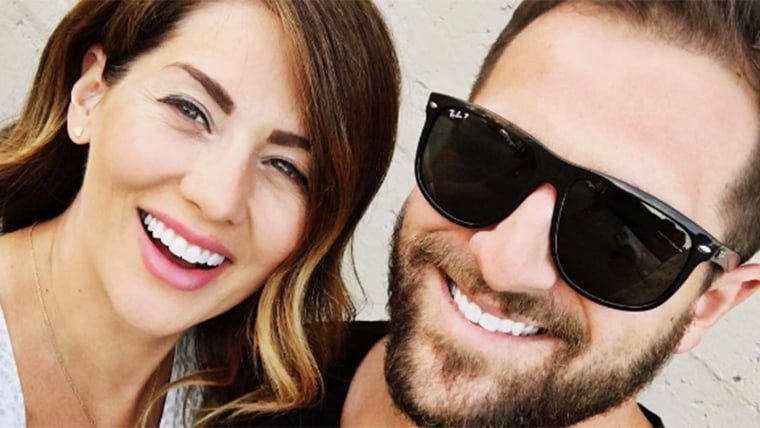 The new doctor wound up delivering Leo the very next day.
RELATED: Former 'Bachelorette' Jillian Harris gives birth to a boy — see the first pics
"On (August) 4th, we got up and carried on like nothing happened the night before," wrote Harris, who spent 13 hours that day filming a new project.
When Harris's "leaking" resumed, the film crew — "1 camera guy, 1 sound guy, the producer, and the director" — followed her back to the hospital, where her contractions started.
"The epidural made me feel AMAZINGGGG but, that's when things got a little crazy," wrote Harris, who explained that Leo's umbilical cord was "wrapped around our little babe twice." During her contractions, the baby's heart rate was "plummeting."
Harris prepared for a C-section, but "just as they were going to take me into the OR, they checked my cervix and I was 10 CENTIMETRES!" she wrote.
After lots of pushing —and lots of encouragement from Pasutto — baby Leo finally arrived!
And though the couple's adventure was scary and stressful, they were overjoyed.
"He was beautiful," wrote Harris, "and life was beautiful."
Read the whole wild story at Harris's website.