Little Zoé Turner is only 2, but she knows what she wants from her Alexa device: to have it play "Baby Shark" all day, every day.
And she's not alone — this week, the infectious earworm hit the Billboard Hot 100 chart, landing at No. 32, with more than 20 million streams for the week ending Jan. 3.
Late last year, a video of little Zoé struggling to make Alexa understand her request went viral — so TODAY invited both Zoé and her parents, Cryssy and Keith, for a visit!
Despite what you might see in the video, Zoé was able to make TODAY's Alexa device pull the song up right away.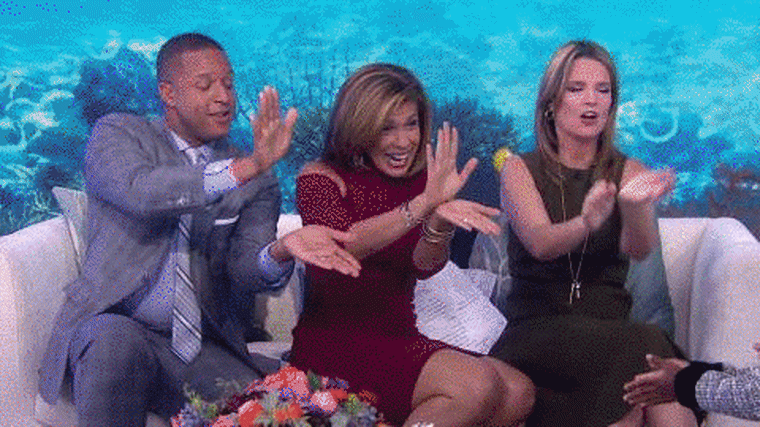 And then everybody got into the act, including actor Jason Segel, who was hanging out on the set awaiting his turn to chat.
Cryssy said she blamed her mother for setting this all in motion.
"My mom's the one who told me to put (the video) up on Facebook. She said, 'That's the kind of stuff that goes viral.'"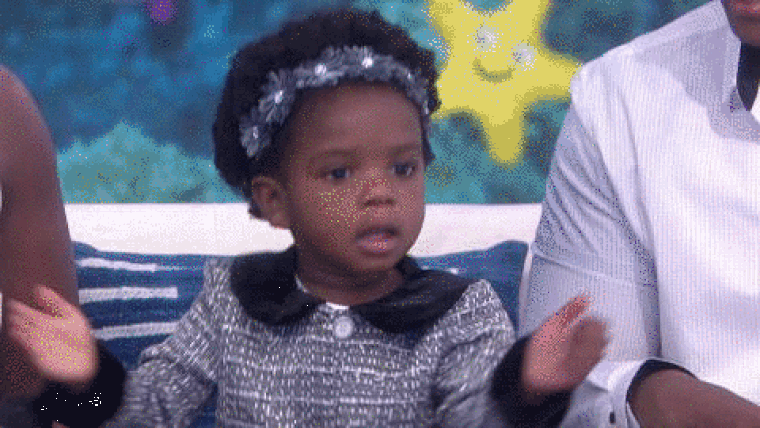 Big thumbs-up to grandma, then: The video now has over 13 million views since Oct. 15.
Zoé's been total shark bait for the song for some time, which means the song, by South Korean educational brand Pinkfong, is hopelessly embedded in her parents' heads.
"I'm singing it at work, I'm singing it in the car ... (Cryssy's) like, 'What are you singing?'" Keith admitted.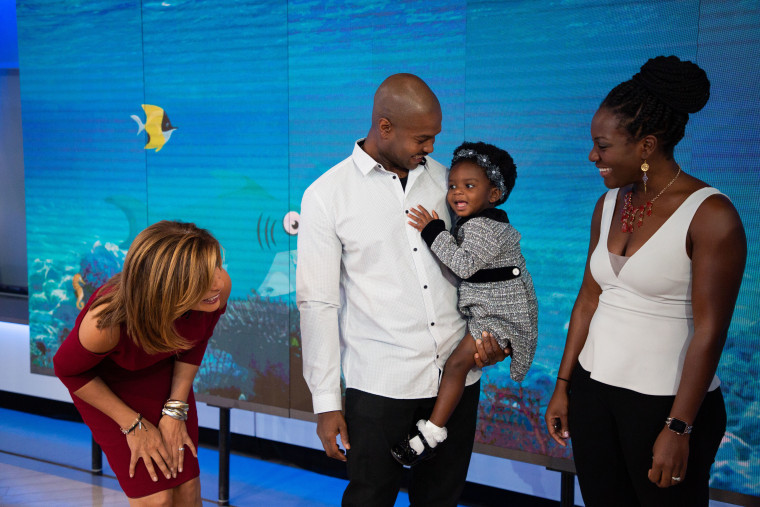 "He's like, mumbling under his breath," laughed Cryssy.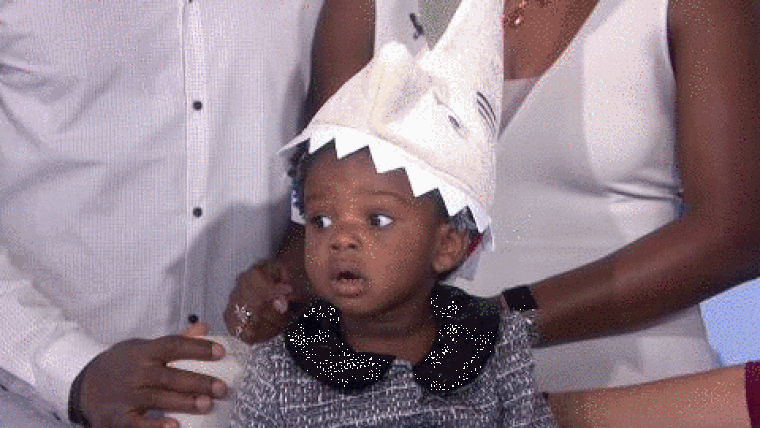 Hilarious side note: It looks like Zoé's request on TODAY triggered at least one fan's Alexa!
The original "Baby Shark" video is a big hit too. It's been viewed over 2 billion times on YouTube.
And after that, be sure to check out our post from 2016 about how to rid yourself of persistent earworms. We have a feeling you're gonna need it.
This story was originally published in October 2018.