These cute babies are ready to meet the world.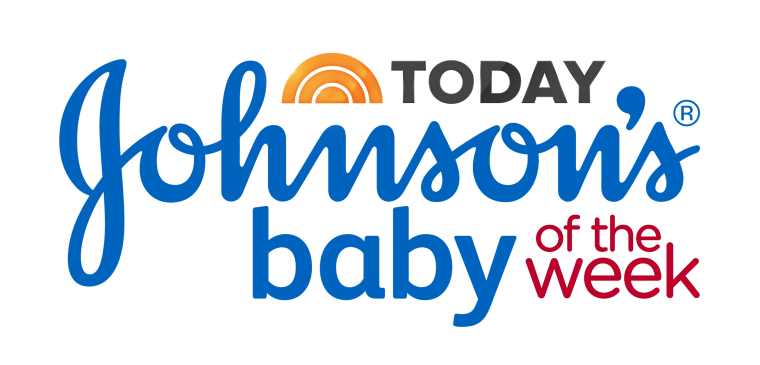 Each week, Kathie Lee and Hoda select a few JOHNSON'S Babies of the Week to be featured on TODAY. And because your kids are just way too cute to stop there, we choose more little ones to grace our online gallery.

If you have had a baby in the past two months, click on the "add photos" link and enter your little doll's mug (newborn to 8 weeks old) for consideration to be featured on a future show and online in an upcoming week. Click here to see advice on the kind of photos we're looking for in this contest.
Click here for the official rules.
And check out these bonus cuties. Congratulations to all the new moms and dads out there!