It's packed with potassium, folate and healthy monounsaturated fat, and it's the star ingredient in delicious guacamole. But none of that made a difference to baby named Autumn when she got her very first taste of avocado.
In a clip that's quickly gaining views on YouTube, Mom can be seen spooning a tiny bit of the mashed green goop into Autumn's mouth, and the little one leaves absolutely no doubt as to her not-so-super opinion on the superfood.
Her face says it all: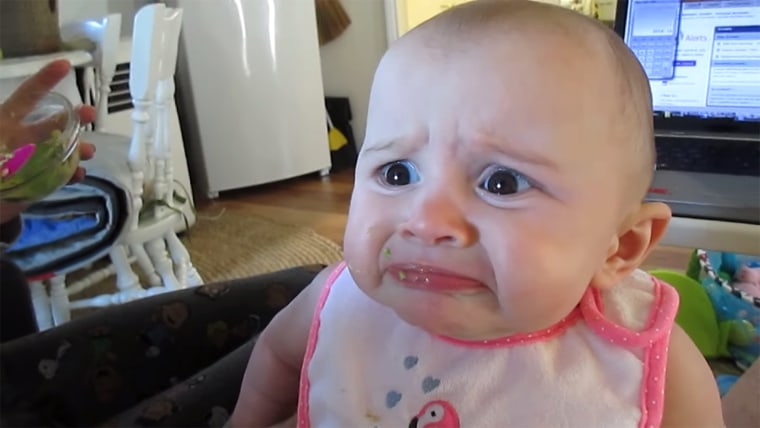 As it turns out, Autumn's a pro when it comes to giving reviews in the form of distinct (and downright adorable) facial expressions. Just check out what she thought of a TV show her dad put on for her.
We can't wait to see what she tries next!
Follow Ree Hines on Google+.