Dilon and his French bulldog, Farley, have a lot in common.
They both like to chew on Legos. They're both a bit clumsy at times. And they share the same birthday.
As soon as Dilon's mom, Ivette Ivens, saw that they were both born on May 26, 2014, she knew she had to take Farley, who was 3 months old at the time, home with her. From the moment the pooch walked through the front door and met Dilon, the two have been inseparable.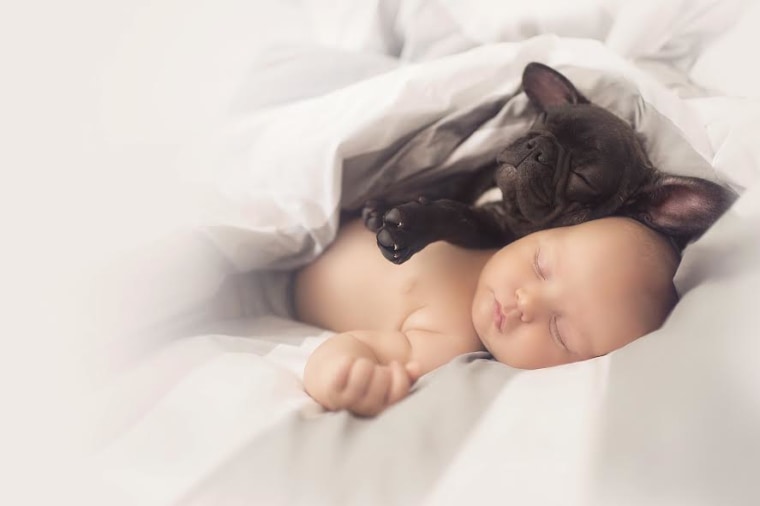 "Farley is a goofball. Seriously, he is the funniest dog I've ever met," Ivens told TODAY.com. "And Dilan is my sweet squishy baby, he's very chill, and animals make him excited."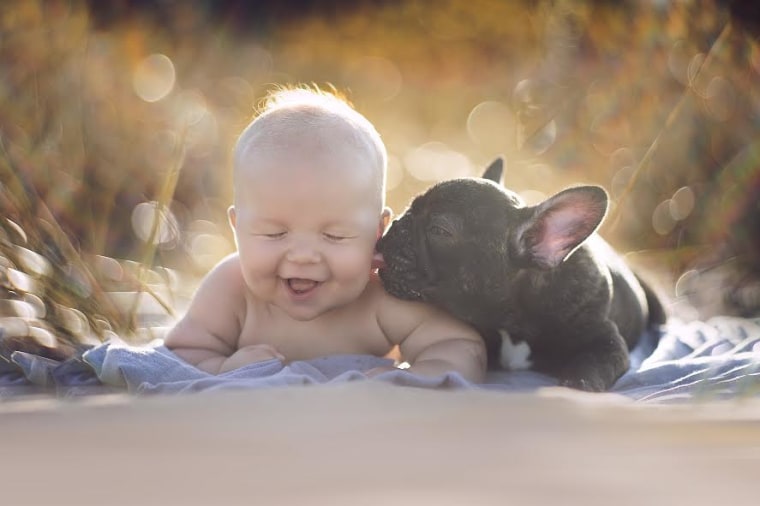 Ivens believes that Dilon thinks he and Farley are the same species, because they're going through everything together. "They're both in the stage where they chew on everything," she said.
The dynamic duo even used to sleep together every night, but they had to stop.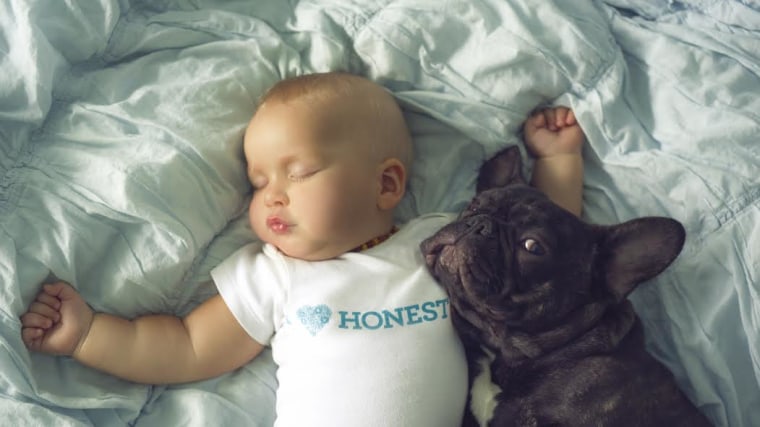 "They don't sleep together anymore because Farley snores like an old man!" Ivens explained.