Audrey Nethery has a lot of energy.
At a Zumba convention in Orlando, Florida, last week, everyone got on their feet when the 6-year-old girl took the stage.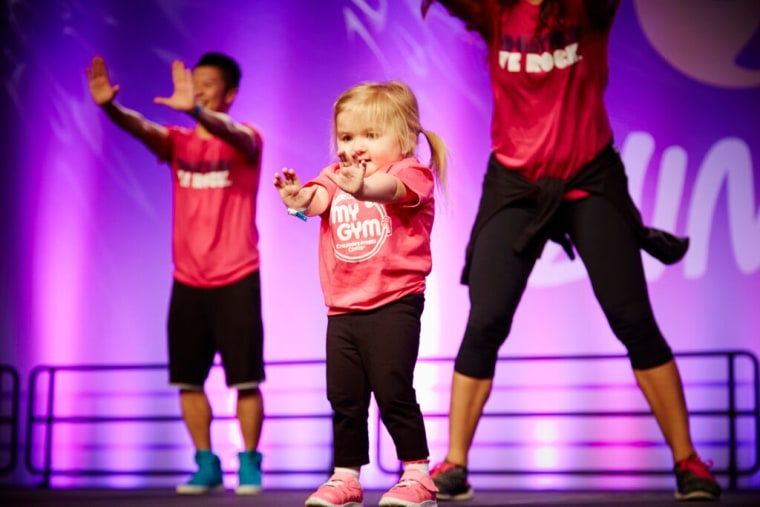 She was diagnosed with Diamond-Blackfan anemia, a bone marrow disorder, at 2 months old, but she doesn't let that stop her from dancing and singing her heart out.
When a local gym in Louisville, Kentucky — where she's been taking dance lessons at since she was a year old — started offering Zumba classes, she figured she'd give it a try and never thought it would have the impact it's had on her life.
RELATED: Pregnant woman does the 'Tootsee Roll' dance to ease labor pains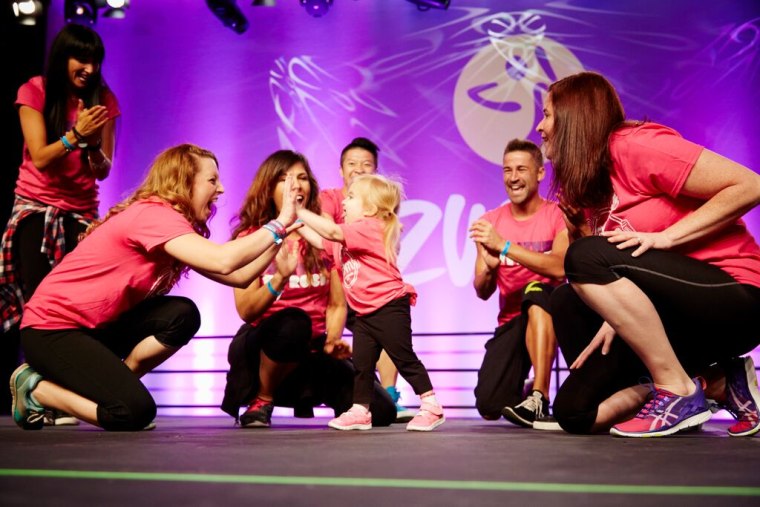 Julie Haise, Audrey's mom, uploaded a video of her daughter performing a Zumba routine to Facebook and before she knew it, she was hearing from people in the Zumba community from around the world. It even caught the attention of someone at Zumba's corporate office, who called to invite Audrey to the convention.
"When she's not doing Zumba, she's singing and dancing and there was a lot of singing and dancing going on after that call," Haise told TODAY.com.
RELATED: 7-year-old shows off killer dance moves at Pharrell Williams concert
To prepare, Zumba corporate sent over a routine to Audrey's instructors, who then taught her, and ended up coming to the convention with her to perform.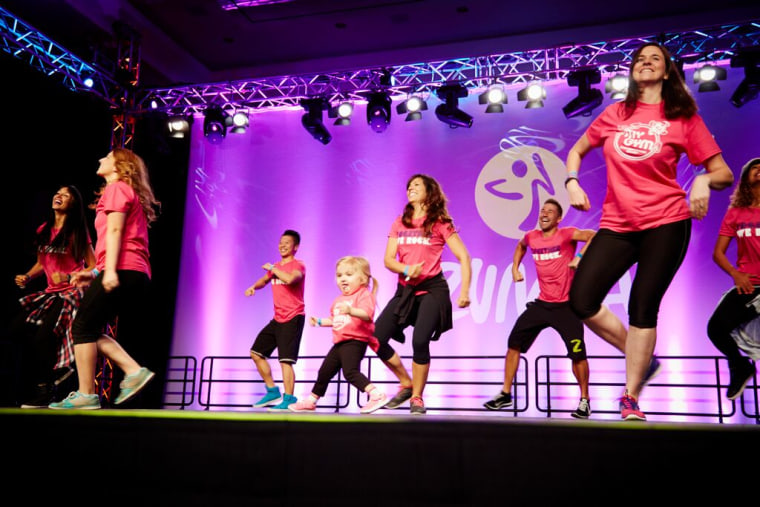 After a killer performance, she was overwhelmed by all the attention. Everyone wanted to take a picture with the Zumba rockstar!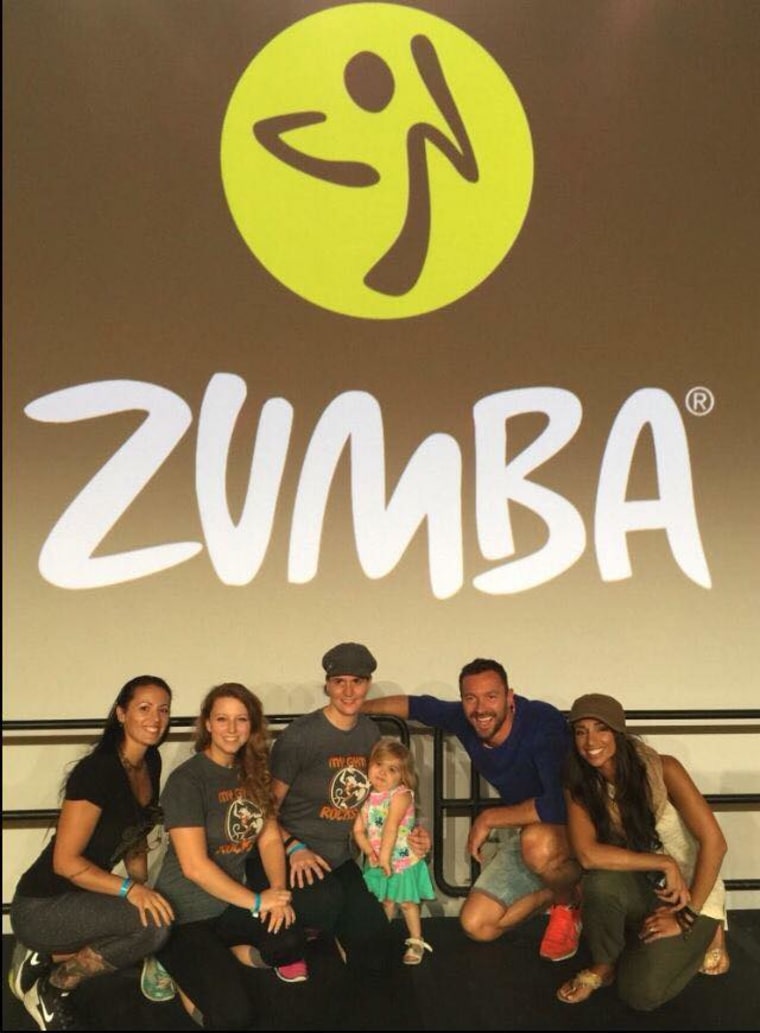 "Every time I see her dance, even when it's just in her class, it makes me cry, but seeing her up on that stage was incredible," Haise said. "When she's dancing, she's happy and brings so much joy to everyone watching."