Congratulations to Ashton Kutcher and Mila Kunis! The happy couple are even happier now — they have another baby on the way.
A rep for the stars confirmed the good news to People magazine.
Kutcher and Kunis, who were married last summer, are already parents to 20-month-old daughter Wyatt Isabelle — and according to Kutcher, Kunis simply couldn't be a better mom.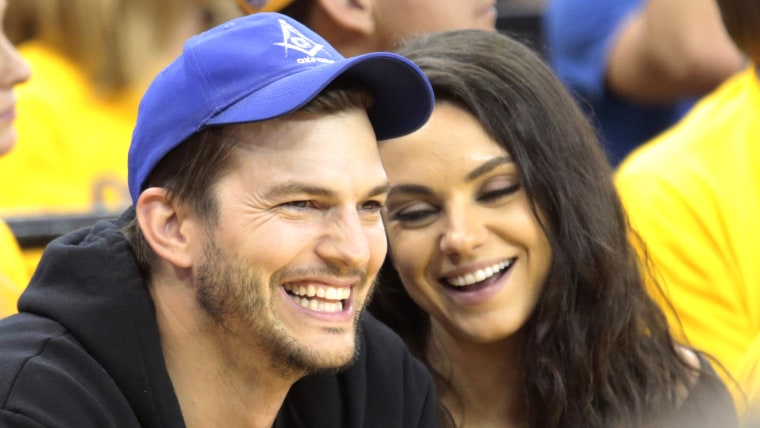 "She's the greatest mom — I can't even," he told Ellen DeGeneres shortly after they welcomed Wyatt to the family. "I go to work every day, and I come home and she's like perfect. And it just seems like everything went amazing, and I know that something probably didn't go amazing, but she never (complains). It's unbelievable. She's incredible."
RELATED: 'Bad Moms' stars Kristen Bell and Mila Kunis get Mother's Day surprise on 'Ellen'
And Wyatt's little brother or sister-to-be has a lot to look forward to as far as dad is concerned, too.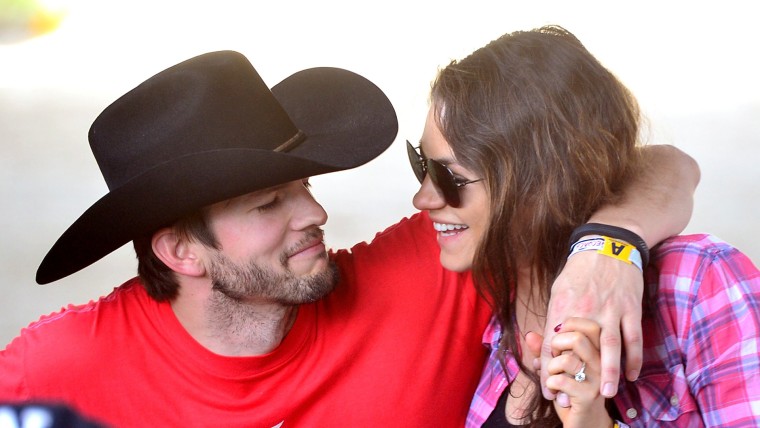 During another visit to "The Ellen DeGeneres Show," Kutcher confessed that while he's better known as an actor, at home, he's a singer for his little girl.
"I mean, if I sing 'The Wheels on the Bus Go 'Round and 'Round,' she loses it," he said. "That's her thing. She just loves it when the wheels go 'round."
With baby No. 2 on the way, it looks he'll have to keep the wheels going 'round for a while.
Follow Ree Hines on Twitter.