Ashlee Simpson and Evan Ross welcomed their baby girl on Thursday — with an appropriately rock-inspired name!
The couple announced the birth of Jagger Snow Ross, their first child together, in a message on their Instagram pages.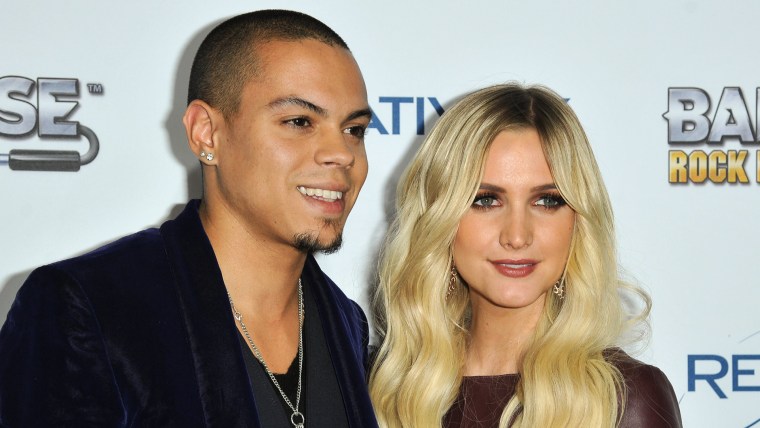 "We are overjoyed about the birth of our precious baby girl Jagger Snow Ross," the message said.
In June, Ross told People Magazine that the couple had selected a "unique" name for their child. "You guys will figure out the story behind it once we tell the name," he told the magazine.
The couple tied the knot last August in a ceremony on the estate of Ross' mother, music icon Diana Ross. At the wedding, Simpson's then 5-year-old son Bronx, from her previous marriage to Fall Out Boy's Pete Wentz, walked her down the aisle.