Whether you root for the Packer or the Steelers, or you're still mourning your team's demise in the playoffs, or you  couldn't care less about football, we can all agree on one thing: Babies in football jerseys are adorable.
Check out this gallery of little football fans ... and enjoy your weekend!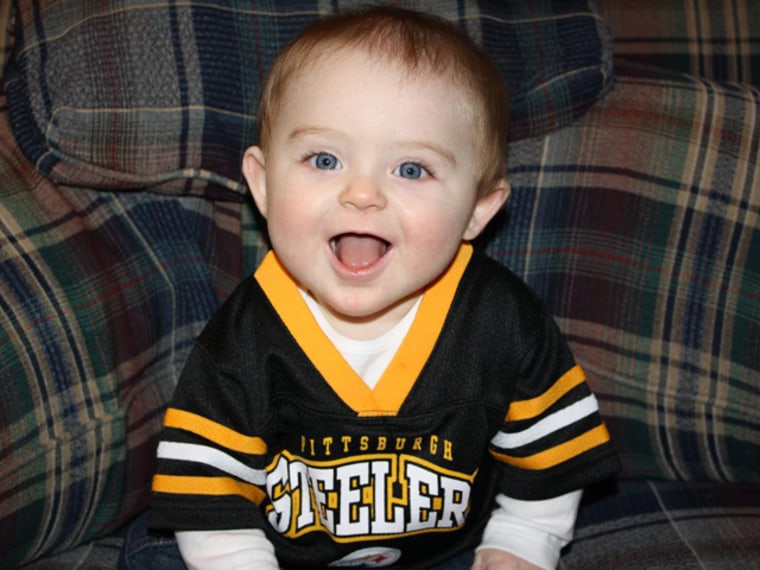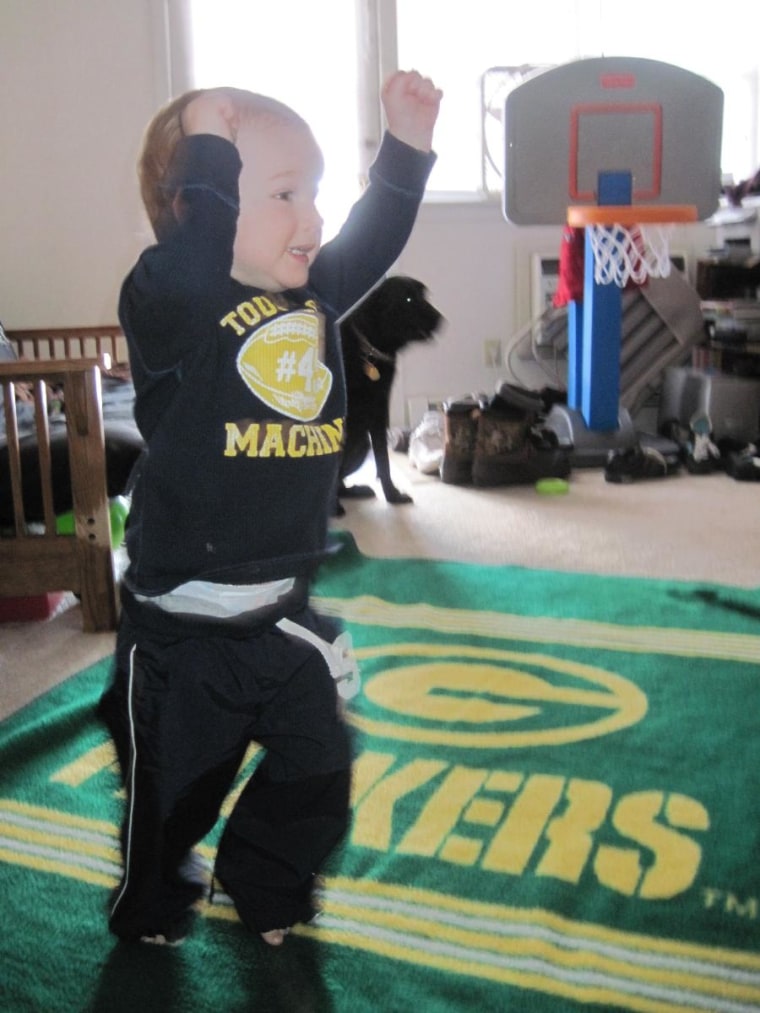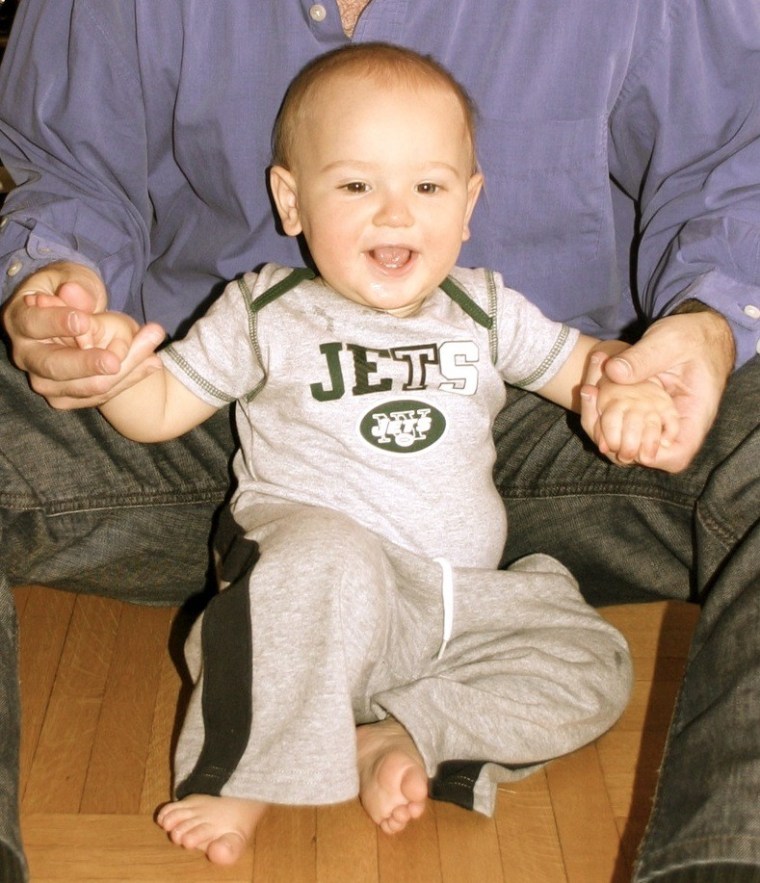 For more cute photos from our readers, click here.