It looks like 2015 will be quite the year for royal babies! Sweden's Princess Madeleine is expecting her second child, the royal court announced on Friday.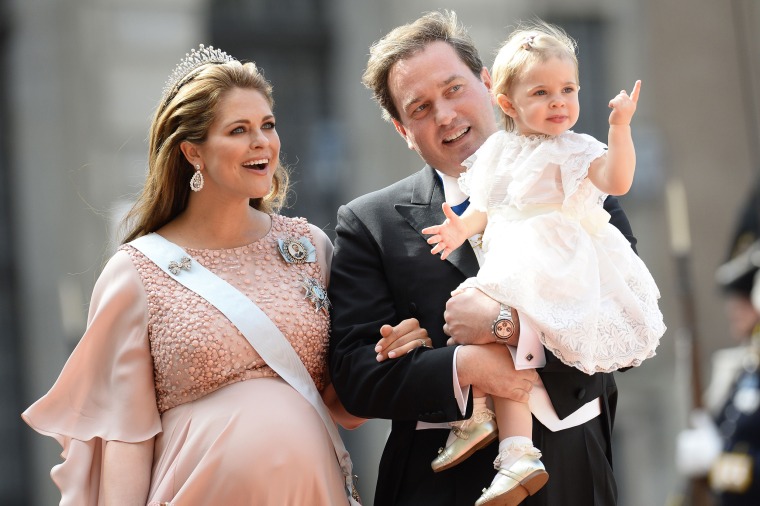 RELATED: Sweden's Princess Victoria expecting second baby with husband, Prince Daniel
"We are very happy and look forward to welcoming a new member to our family," said Princess Madeleine and her husband Christopher O'Neill, a British-American banker, in a statement.
The baby, due in the summer, will be the second bundle of joy for the 32-year-old princess, who welcomed the couple's first child, Princess Leonore, in February.
RELATED: Royal family releases new Christmas portrait, announce George's school plans
Madeleine and O'Neill, who met in New York, were married on June 8, 2013.
The princess is fourth in line to the throne with her elder sister, Crown Princess Victoria, as the heir apparent.