Actress and humanitarian Angelina Jolie will soon be back in the director's seat. Jolie, who was nominated for a Critics' Choice Award for her directorial work on 2014's "Unbroken," is set to call the shots on a new Netflix film.
And she won't be the only member of the Jolie-Pitt family to join the project!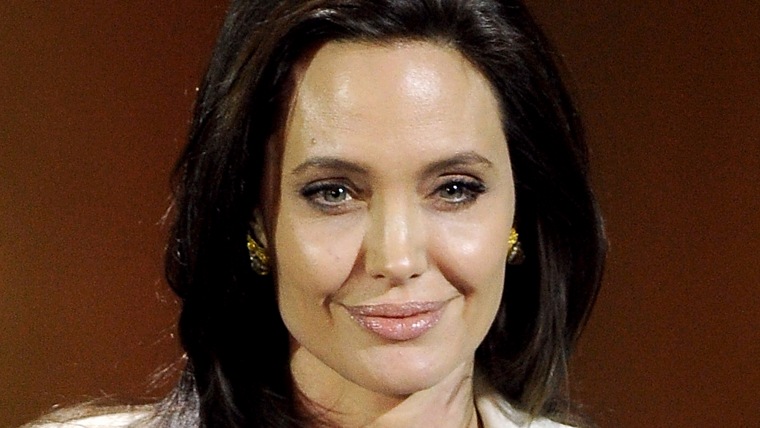 While she'll be directing the adaptation of "First They Killed My Father: A Daughter of Cambodia Remembers," a memoir from Cambodian activist Loung Ung, son Maddox will be there, too.
It's still unclear what exactly Jolie and Brad Pitt's eldest son will do, but a press release from Netflix reveals he will be "involved in the production of the film."
Maddox was born in Cambodia.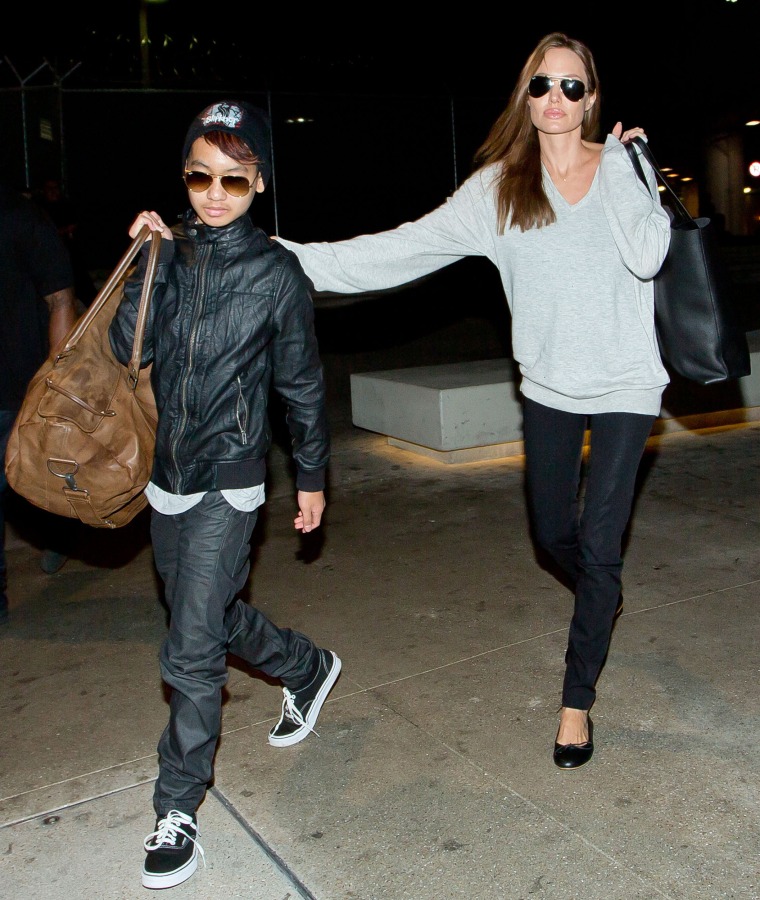 "I was deeply affected by Loung's book," Jolie said in the release. "It deepened forever my understanding of how children experience war and are affected by the emotional memory of it. And it helped me draw closer still to the people of Cambodia, my son's homeland."
Loung was a child during Pol Pot's deadly regime in Cambodia, and her story offers a personal perspective of what it was like to survive the Khmer Rouge years.
"It is a dream come true to be able to adapt this book for the screen," Jolie added, "and I'm honored to work alongside Loung and filmmaker Rithy Panh."
As for Loung, she said she's known Jolie since 2001 and "immediately, I trusted Angelina's heart."
Production on "First They Killed My Father" will begin later this year.
Jolie will direct and star alongside another member of the family — husband Pitt — in her next film, "By the Sea," which is set to hit theaters in November.