As the song says, breaking up is hard to do. But it's exponentially harder when you're one of the most recognizable faces in the world, married to one of the other most recognizable faces in the world — and have six children caught in the crossfire.
Angelina Jolie filed for divorce from her husband Brad Pitt on Sept. 19, 2016, and now says that in the year since it's been a real roller coaster ride, emotionally and otherwise.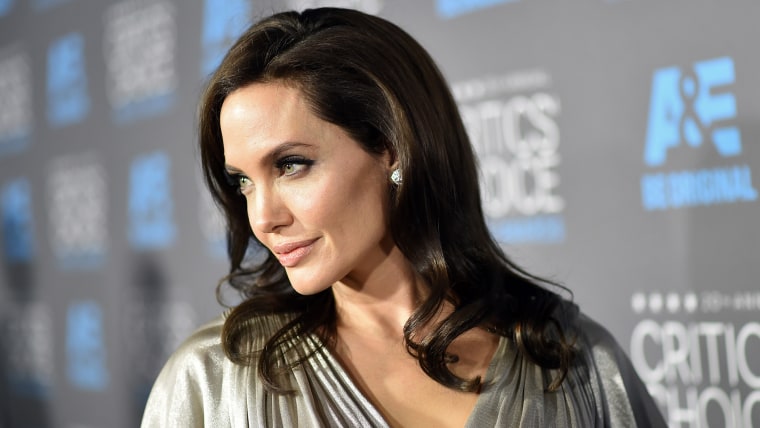 "I have had my ups and downs," she tells People in the magazine's new cover story. "I guess I am a little bit stronger ... We all have our difficult times, but as a mother you also have a responsibility first and foremost towards the kids. They are going through their formative years and everything else comes second to that."
Jolie and Pitt were together for 11 years, and married for two. They first met in 2005 on the set of "Mr. & Mrs. Smith," in which they both starred.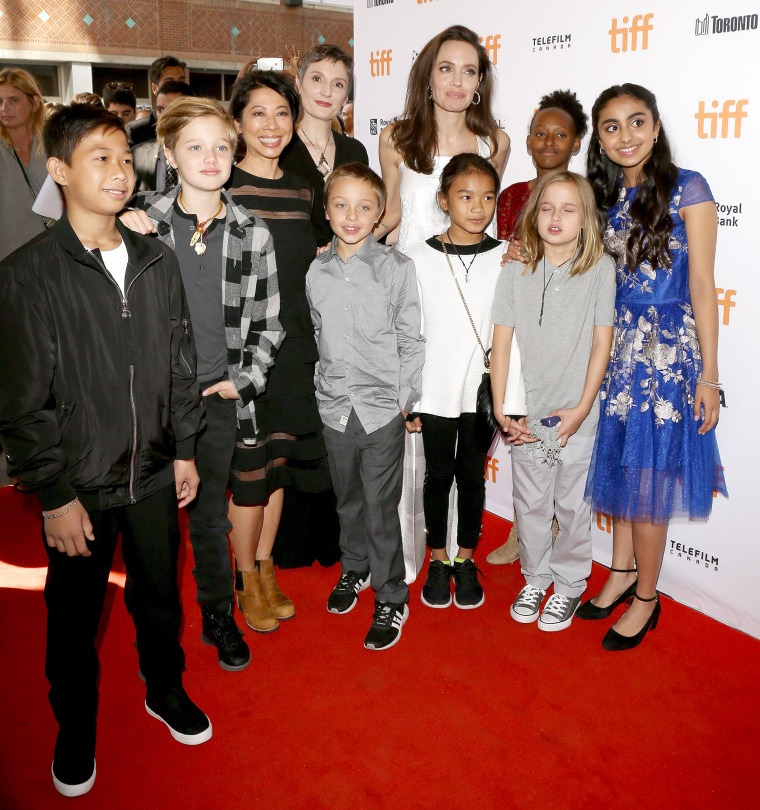 The 42-year-old star had taken a step back from public life in the past year to focus on her children: Maddox, 16, Pax, 13, Zahara, 12, Shiloh, 11 and Vivienne and Knox, 9, and also to work on a new movie for Netflix, "First They Killed My Father." She's mostly stepping back into the spotlight now to promote that film, but is also talking about her future plans.
"Everything will be around the children," she says. "I haven't worked for over a year now because they needed me home. Everything was just stopped. I'm really sitting and talking with them because everything affects them. Every location, every type of project, I'm going to have to adjust it to however much they can handle."
That said, she notes that everyone is ready to come out of "lockdown," and confirms she is going to go back to acting (including starring in "Maleficent 2").
"I think they're itching to get out in the world again," she says. "We've all been a bit in lockdown and going through some things. I think it would be good to get out there and play together."
Follow Randee Dawn on Twitter.