Angelina Jolie Pitt has six children these days, but the Academy Award winner recently confessed there was a time when the prospect of motherhood didn't seem terribly appealing to her.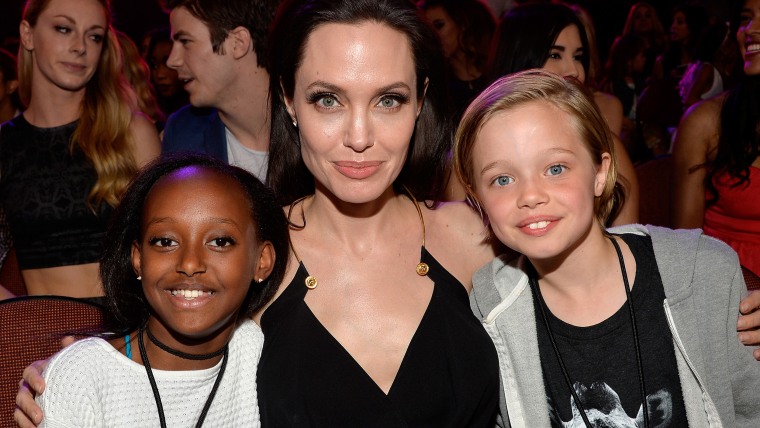 "It's strange, I never wanted to have a baby. I never wanted to be pregnant. I never babysat. I never thought of myself as a mother," Jolie Pitt told the Associated Press in Cambodia, which she first visited while filming "Lara Croft: Tomb Raider" in 2000.
But on a subsequent trip to the country in Southeast Asia, that all changed. According to AP, she had an epiphany while playing with local schoolchildren.
"It was suddenly very clear to me that my son was in the country, somewhere," said Jolie Pitt, who adopted her first son, Maddox, from a Cambodian orphanage in 2002.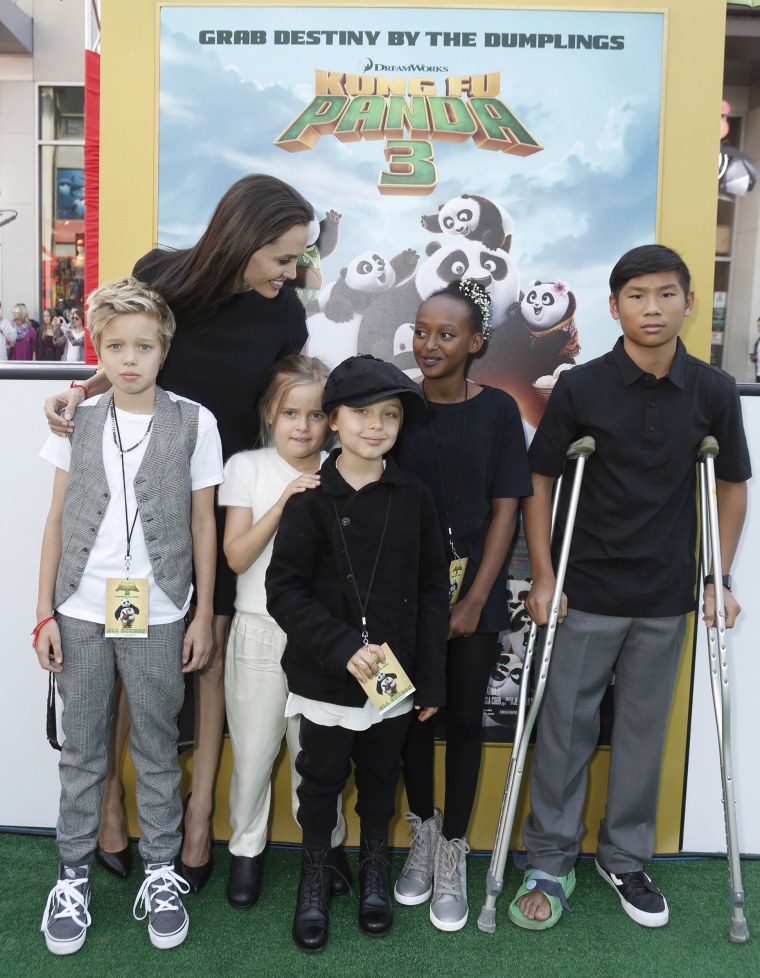 That realization is one of many reasons Jolie, 40, has returned on a regular basis.
"When I first came to Cambodia, it changed me,' she said. "It changed my perspective. I realized there was so much about history that I had not been taught in school, and so much about life that I needed to understand, and I was very humbled by it."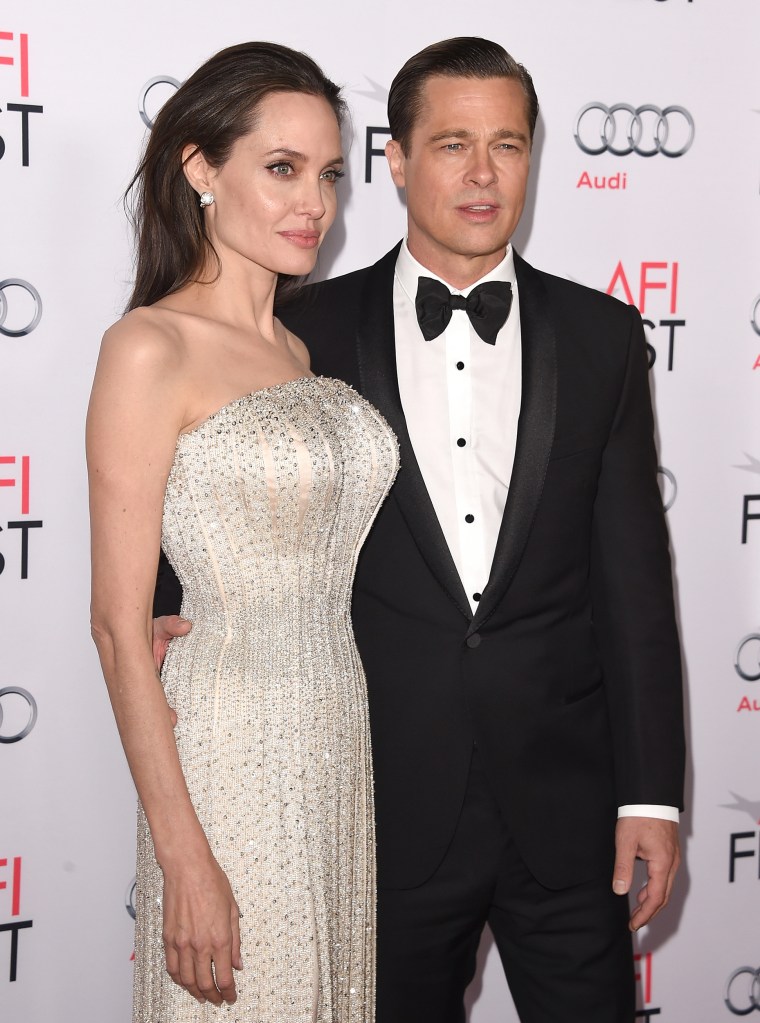 In addition to Maddox, who's now 14, Jolie also adopted son Pax, 12, and daughter Zahara, 11. Jolie and husband, fellow actor Brad Pitt, are also biological parents to daughter Shiloh, 9, and 7-year-old twins: son Knox and daughter Vivienne.
RELATED: Angelina Jolie on her domestic life with Brad Pitt: 'We're dorky Mom and Dad'
Her growing family, she told AP, has inspired a more fulfilling life, which includes service as a Special Envoy for the United Nations. "For me, this is the moment where finally my life is kind of in line," she said, "and I feel I'm finally where I should be."
Follow TODAY.com writer Chris Serico on Twitter.