Tennis pro Andy Murray and his wife, Kim Sears, are anticipating an addition to their team!
The former Wimbledon champion, 28, and wife Sears, 27, are expecting their first child, a representative for the couple confirmed to TODAY.com.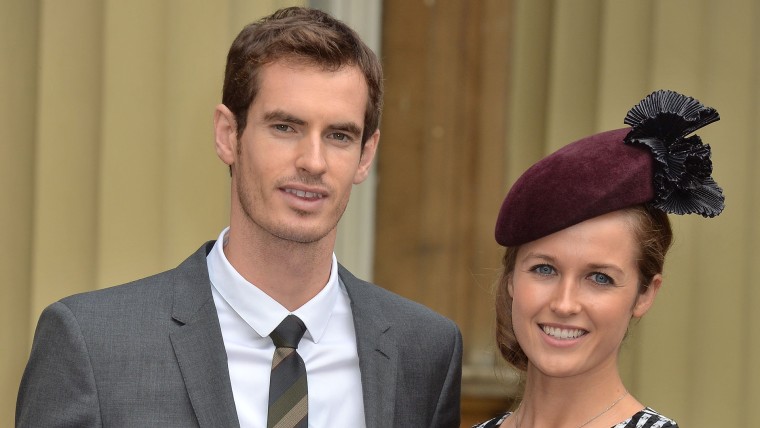 According to the BBC, Sears is due in February. The couple tied the knot four months ago in Murray's hometown of Dunblane, Scotland, on April 11. Before Murray proposed in 2014, the couple had dated for more than eight years.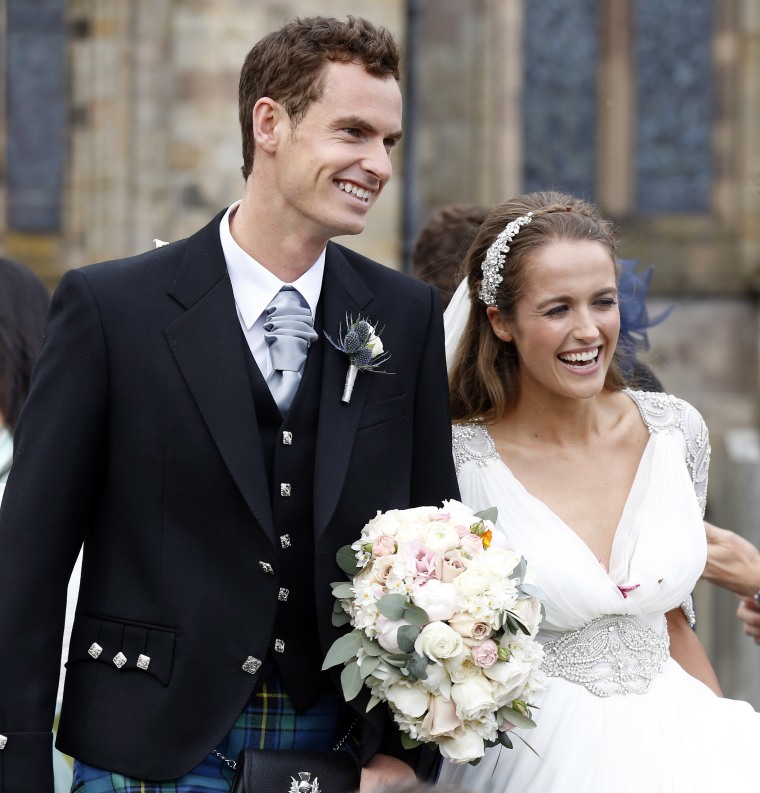 "I am actually not nervous about getting married because we've been together like nine-and-a-half years and we've lived together for six or seven years as well," Murray told the BBC in March. "I think I will be more nervous about starting a family because that would be more life-changing, in a good way."
Murray recently made it to the semi-finals at Wimbledon (a session that was attended by Duchess Catherine of Cambridge and Prince William), but was ultimately beaten by Roger Federer. He is currently scheduled to play the U.S. Open, which starts on August 31 in New York.
The child will join Murray's adorable and social-media famous pup Maggie May, and their other border terrier, Rusty.