Alena Mulhern is not your typical presidential candidate. The 11-year-old is still in the sixth grade and won't be running until the year 2040. More importantly to her, Alena was adopted from China as a baby and will have to change the U.S. Constitution to serve the only country she's ever known.
A native of Kingston, Massachusetts, Alena first announced her goal of reaching the White House after watching President Barack Obama's second inauguration on TV.
"She heard him say, 'We are true to our creed when a little girl... knows that she can succeed at anything that she wants because she's an American,' and she said, 'I wanna be president,'" Alena's mother Barbara Caparell recalled. "I said, 'Well, honey, that's the only thing you can't be.' It was heartbreaking."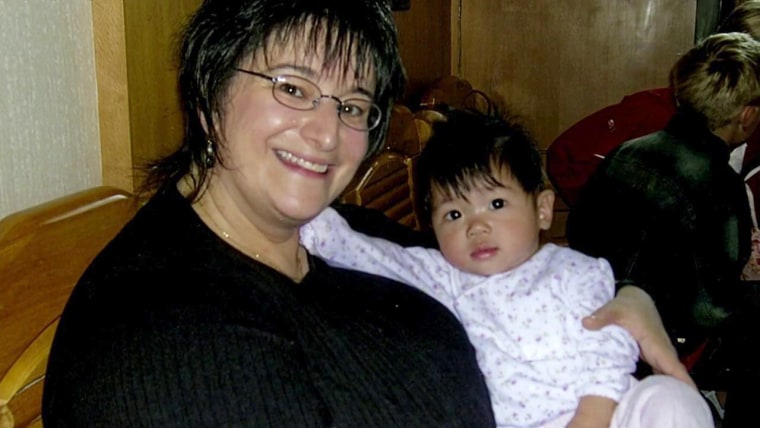 Although Alena considers herself "an American first and foremost," she's barred from becoming president because she isn't natural-born. It's an eligibility requirement she finds deeply "unfair" to adoptees such as herself.
"There are some kids out there who would be the perfect candidate to become president, but we're denying them that chance," Alena explained.
Read more about inspiring kids: #1000BlackGirlBooks founder collects books for libraries, schools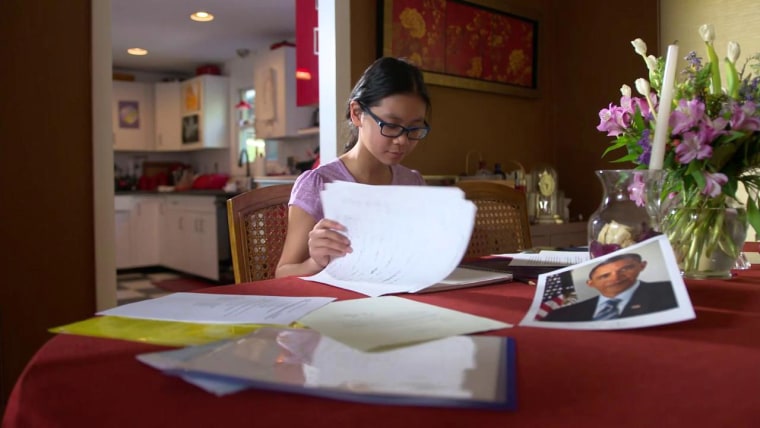 The sixth grader is now channeling her love of politics into a fight for change. This past year, she wrote to President Obama and appeared in front of the Massachusetts State Legislature to plead her case. She hopes her local legislators will pass a resolution urging Congress to consider amending Article II of the U.S. Constitution, which details the qualifications for president.
As Alena waits for the bill to be discussed in Boston, she remains optimistic.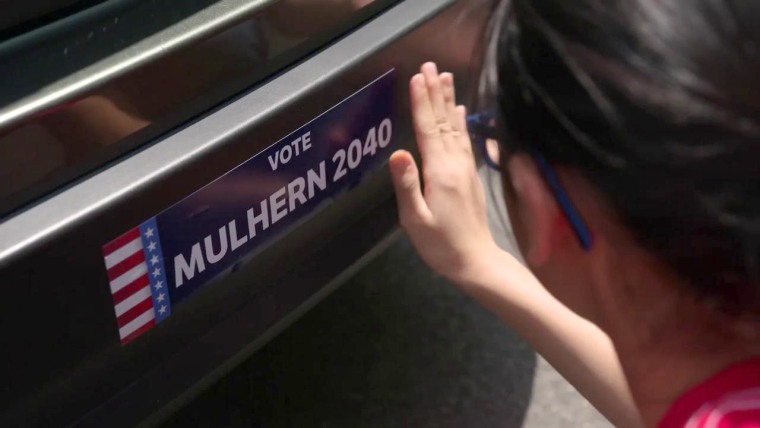 "I'm not just doing it for me...I'm doing it for everyone who is like me and has a big dream," Alena said.
Check out Alena's platform for 2040 below!