Evie Clair, the 13-year-old who auditioned on "America's Got Talent" in June and stole hearts with her emotional dedication to her ailing father, may not be returning for the finals.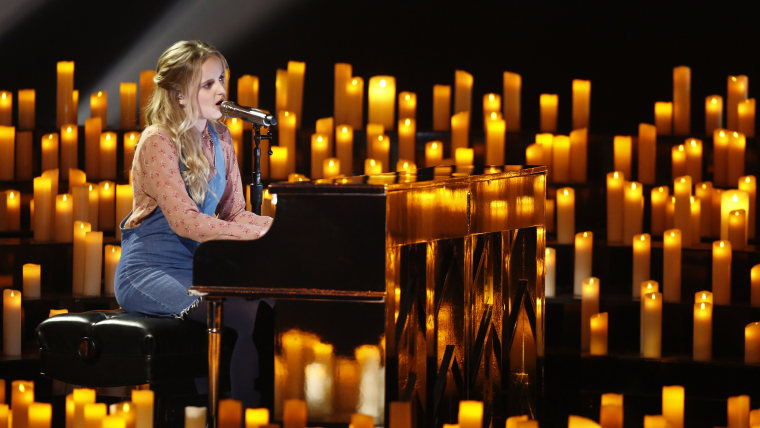 Last week, just one day after Clair learned she had made it into the show's final rounds, her father, Amos Ablanalp, died after a battle with colon cancer.
Clair posted a beautiful photo of herself with Amos in better days.
During her audition, Clair announced she would sing "Arms" by Christina Perri, because as she said, "When my dad is having rough days, then I go into his room and I sing this song to help him feel better and just to give him comfort and strength to continue fighting."
Extra's Terri Seymour spoke with judge Simon Cowell after the show on Tuesday, and he noted that they've given the teen a choice about returning on Sept. 19.
"We reached out to the family and her and said, 'It's your choice whether you want to come on the show or not,'" he explained. "If she doesn't, she definitely will be welcome to come on next year."
Based on her Instagram post, we sense she might just turn up next week. After all, as she says, she's doing this for her father "forever."
Follow Randee Dawn on Twitter.