She may be a joyful new mom now, but Ali Fedotowsky suffered through "excruciating" pain to bring her newborn daughter, Molly, into the world.
The former "Bachelorette" star opened up to Us Weekly about the 20 hours she spent in labor to deliver her "angel baby" on July 6.
"I had a really, really hard labor. My epidural stopped working," Fedotowsky told the magazine. "It didn't work on half of my body, and it stopped working three different times during my labor."
Though the experience was "exhausting" and "crazy emotional," the 31-year-old lifestyle blogger said she's happy to find she's a natural when it comes to motherhood.
"The most surprising part is how easily everything comes," she said. "Before, I didn't understand how to hold a baby, how to pick up a baby, how to move a baby. And with Molly it all just comes so naturally."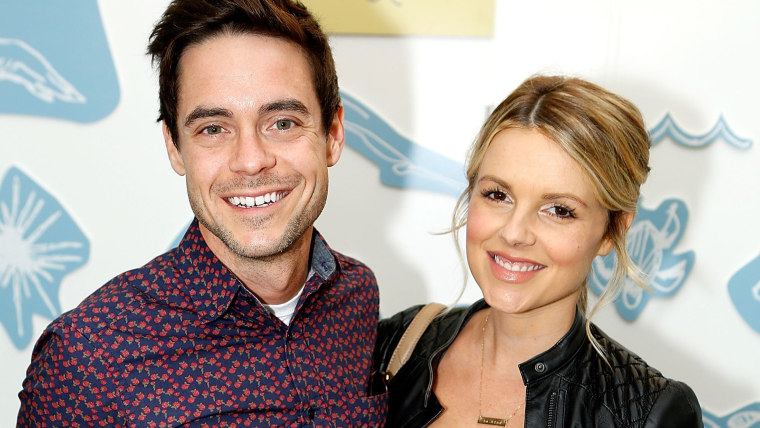 Fedotowsky also praised her fiancé, radio and TV host Kevin Manno, who, she said, "changes every diaper."
"He has been a rock-star dad," she said.
RELATED: Ali Fedotowsky welcomes a baby girl with fiancé Kevin Manno
Though her experience in the delivery room was difficult, Fedotowksy said little Molly has made it all worthwhile.
"It is so funny because you go through all of this pain — and the most excruciating pain you can possibly imagine — and a few days later you are holding your beautiful baby, and you're like, 'I could do this again.'"