The world knows TODAY's Al Roker for his eternal optimism in the face of bad news and bad weather, but viewers rarely see his personal positivity when it comes to family matters.
Roker and his journalist wife Deborah Roberts spoke publicly Thursday night at the 2018 ADAPT Leadership Awards Gala about their now 15-year-old son's developmental challenges.
When he was just 3 years old, Roker's son Nick struggled to talk, walk and move. He's now a black belt in Taekwondo.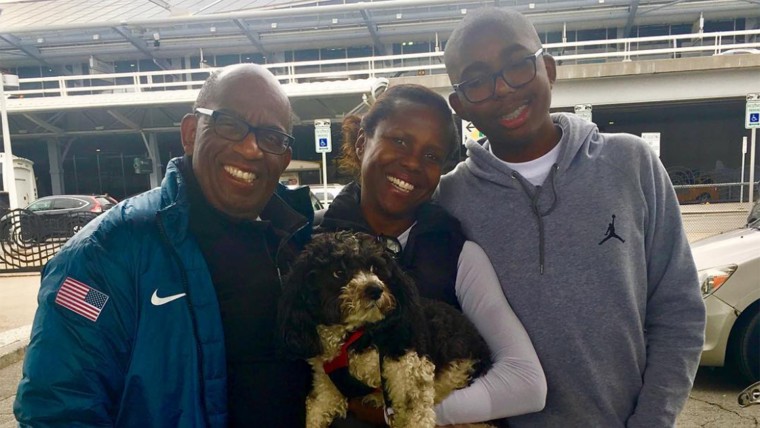 Roker appreciates every milestone his teenage son reaches. On Thursday night, he called upon the crowd to grow with Nick and to be "more open and accepting of people with these challenges."
"When given the opportunity and the encouragement, and the support, so many of us can just exceed beyond our wildest dreams," Roberts told People magazine in an exclusive interview.
According to the devoted parents, living with hope and acceptance works wonders for not only envisioning the present but also overcoming adversity.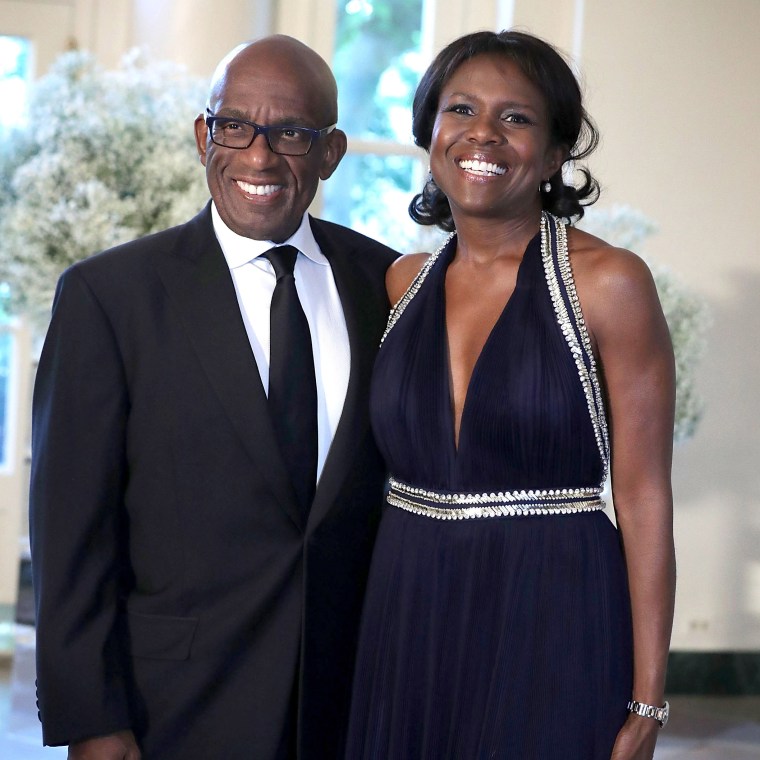 Roker and Roberts always believed in Nick's potential despite his hurdles. He now exceeds their every ambition.
"We weren't sure what his world and what our future would be," Roberts said. But thanks to their son's fortitude, his dedicated family, and a "godsend" of a therapist, Nick conquered every obstacle.
Now the family aims to tackle another barrier: the stigma associated with developmental delays.
"We hope that more people will be open to expressing and maybe sharing that a lot of us are dealing with challenges in life," said Roberts. "There has been a stigma over the years, especially if it's not an obvious challenge that people know, and I think to be able to share and inspire and to give other people the encouragement, I think that life can be enriched and can be better."