Halloween brings out the festively spooky — and for Al Roker this year, it also brings out longing for trick-or-treat outings of the past.
With his youngest child now into his teenage years, the TODAY anchor and father of three felt a bit nostalgic Tuesday night as he posted a throwback photo of him on Halloween with his two younger kids.
"Feeling a little #wistful since tomorrow will be the first #halloween in 30 years that I won't be going out to #trickortreat with one of my kids," he said in the caption of a photo where he and his son, Nick, dressed up as characters from Super Mario Bros. His daughter, Leila, was a flower child.
Other parents immediately expressed sympathy and empathy for Al in their comments.
"Me too Al..my first and I am a lil sad about it," one wrote.
"It just goes way too fast!" another said.
But others pointed out the bright side to look forward to.
"I know the feeling but before you know it you'll be taking grands like I do," one parent promised.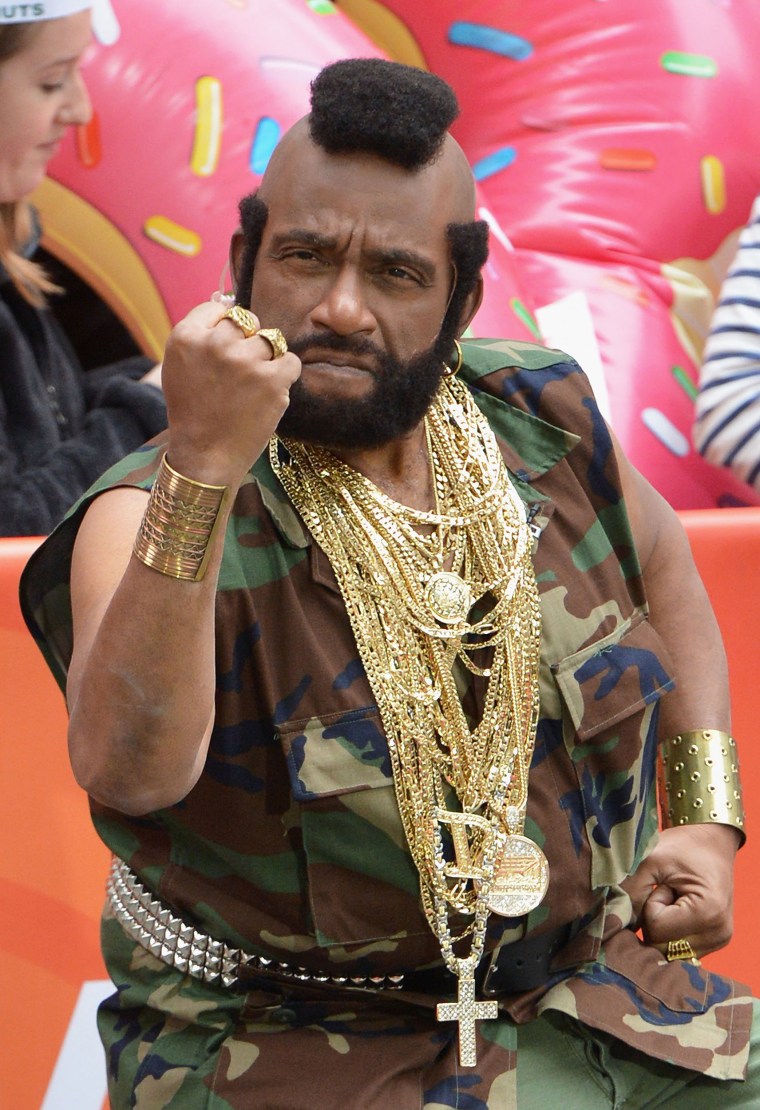 Part of Al's wistfulness no doubt comes from dressing up along with his children. He appeared as Luigi, complete with handlebar mustache, in his Instagram post. Thankfully, he still has plenty of opportunities to get into Halloween costumes.
Over the years on TODAY, Al has enjoyed getting into character for every Halloween-themed show. He's been everything from Mr. T, Steve Urkel, Superman and Charlie Brown, and one of the Blues Brothers.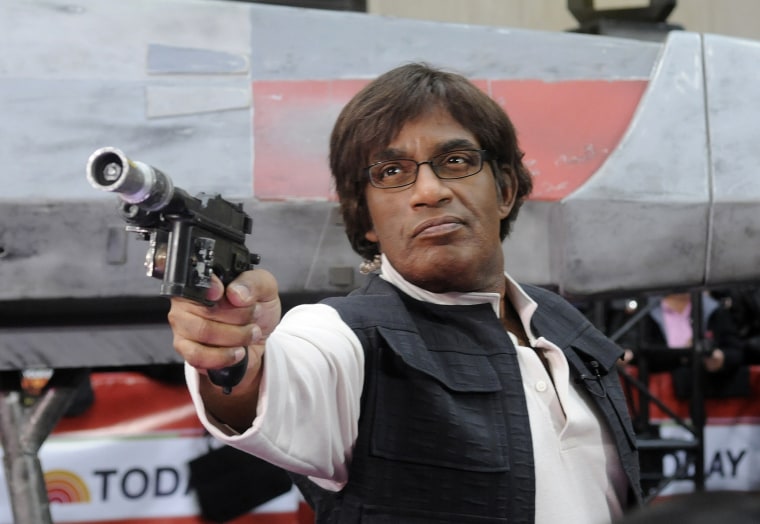 And this year, no doubt he'll still enjoy trick-or-treating with his son, just on the other end from the comfort of home.
"Now you stay home and see the kids come to your door....trick or treat!" said one of Al's Instagram followers.