Editor's note: Forget the filters and "perfect" posts — this week, TODAY is getting real. We're sharing stories about being honest, authentic, transparent and, well, REAL about everything from wrinkles to body image and more. Here, TODAY Parenting Team contributor Stacey Skrysak, a TV news anchor in Illinois, writes about how she gained perspective after she became pregnant with triplets and viewers criticized her appearance.
It's something so many women struggle with. It doesn't matter whether we're a size 2 or size 12, we find ways to criticize our appearance. It took me years to find confidence in myself and to realize that my body is more than just a number on a scale. It wasn't an "aha" moment, but rather a series of tragic events that put my life into perspective. Experiencing child loss opened my eyes to what's truly important in life.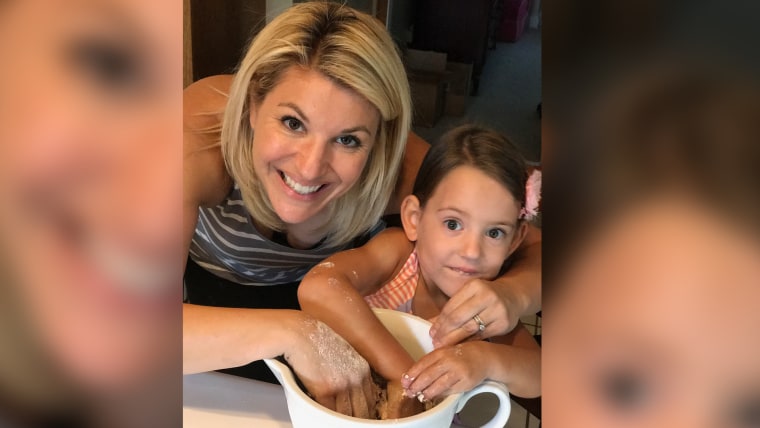 I've always been self-conscious to some extent, but I've never let that consume me. As a television journalist, I've heard it all over the years. I've been called "fat," "ugly," "lumpy," even "hideous." In my early 20s, the emails and snide remarks would bring me to tears. As a young woman trying to make my mark in this world, it was tough to hear that not everyone liked me. But it never slowed me down.
Never miss a parenting story with the TODAY Parenting newsletter! Sign up here.
In 2013, after years of infertility, my husband and I announced to the world that we were expecting triplets. You can't hide a growing belly on television, especially since I began to show just eight weeks into my pregnancy. I'll never forget the comments I heard after announcing the news to viewers. "I knew it," said one comment. "I thought you had put on some pounds!"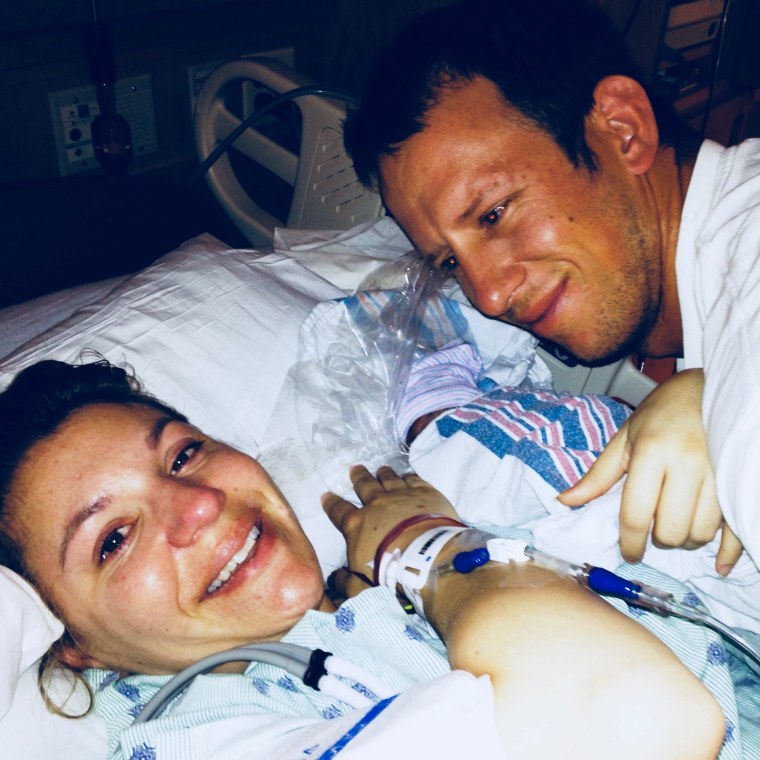 While the outpouring of support was primarily positive, there were still those rare comments about being "chunky," and criticism for wearing clothing that showed off my belly. I tucked those hurtful words in the back of my mind and tried to embrace the three miracles growing within me.
But life doesn't always go as planned. My world came crashing down on June 23, 2013. At 22 weeks gestation, I went into labor, delivering my triplets more than 17 weeks prematurely.
Nothing prepares you for the heartbreak of giving birth to children who are not expected to live. It should have been the best day of my life, but instead, it's a day that will always be bittersweet. Just two hours after giving birth, I held my first daughter as doctors called her time of death.
As women, our bodies are created to carry, nurture and protect our babies, yet my body failed me. Within two months of delivering my triplets, two of my children passed away.
All it takes is one moment, just a split second, for your life to change forever. As I mourned the loss of two of my children, I learned how precious life truly is. I learned that the little things in life are not important. My children made me realize that we should live life to the fullest every single day, for you never know what tomorrow may bring.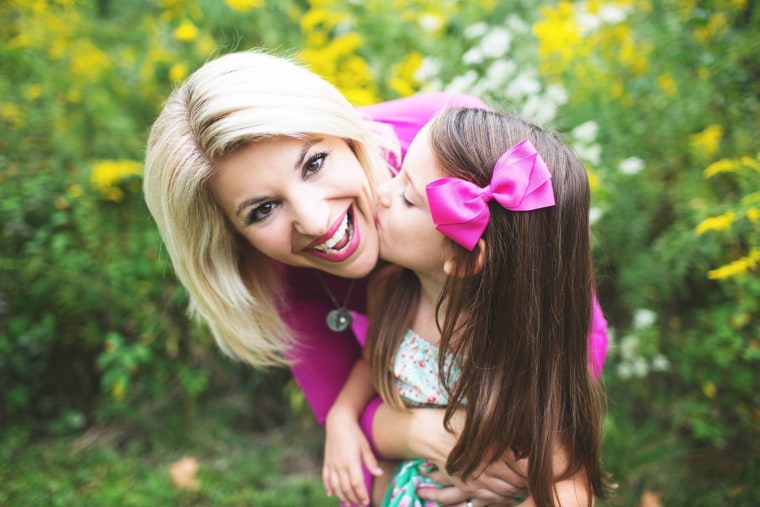 It's been nearly five years since I became a mother. These days, I'm busy shuttling my surviving triplet to and from school and activities. In between the chaos of parenting, I spend my nights delivering the news on television. With the rapid growth of social media, the criticism and hateful comments run rampant across my computer screen. But instead of my heart sinking with every "fat" comment, I find myself fighting back against the haters.
I am never going to be a toothpick, and that's OK. I am healthy and I'm confident in who I am. Women come in all shapes and sizes and my body is the epitome of strength.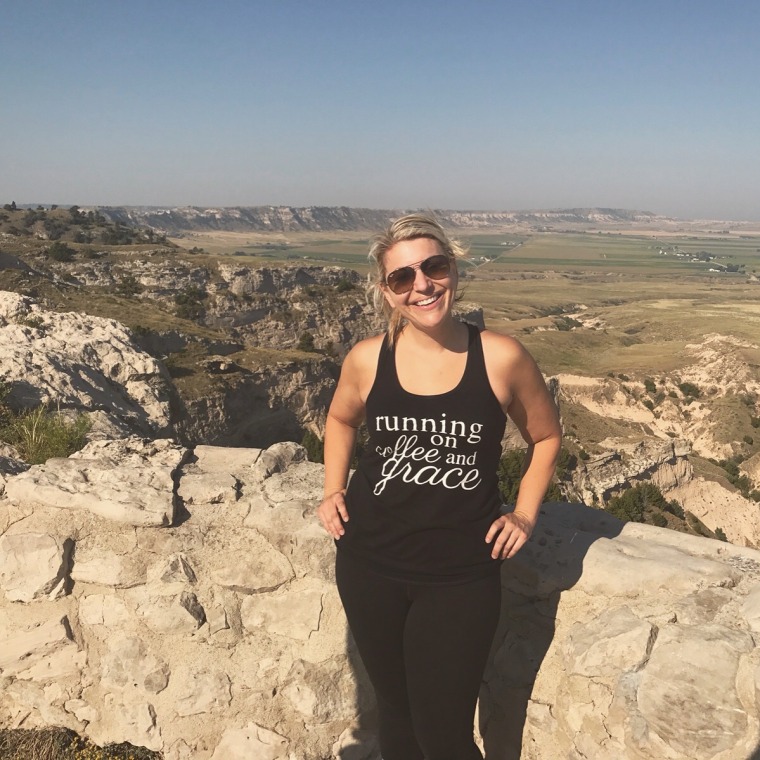 Those dents and stretch marks tell a story. Those scars are reminders of all that my body endured to create three perfect little babies. And the jiggle that still appears five years later? My not-so-perfect waistline is a reminder of my children who are no longer here. It feels like just yesterday when my belly would erupt in movement, the triplets kicking each other and tumbling in my womb.
It took decades for me to be comfortable in my own skin. Life is too short to worry about what others think of me. I'm far from perfect, but I'm happier than I've been in years, and I have my three children to thank for it.
Stacey Skrysak is a TV news anchor in Illinois. She writes about infertility, premature birth, child loss and more at her blog, Perfectly Peyton.
How are YOU keeping it real in your life? Use the hashtag #RealWomenHave _____ to join our conversation this week.