/ Source: TODAY Contributor
In September 2011, Anna Whiston-Donaldson let her children Jack, then 12, and Margaret, then 10, play outside in the rain. When sudden flash floods hit her area, Jack fell into a swollen creek, was swept away and drowned. As she grieved for her son, Whiston-Donaldson wrote about loss and healing in her blog, An Inch of Gray, stories that became part of the New York Times best-selling book "Rare Bird: A Memoir of Loss and Love."
Recently, the 46 year old old Virginia mom took to her blog with a different kind of post — announcing that she was 13 weeks pregnant.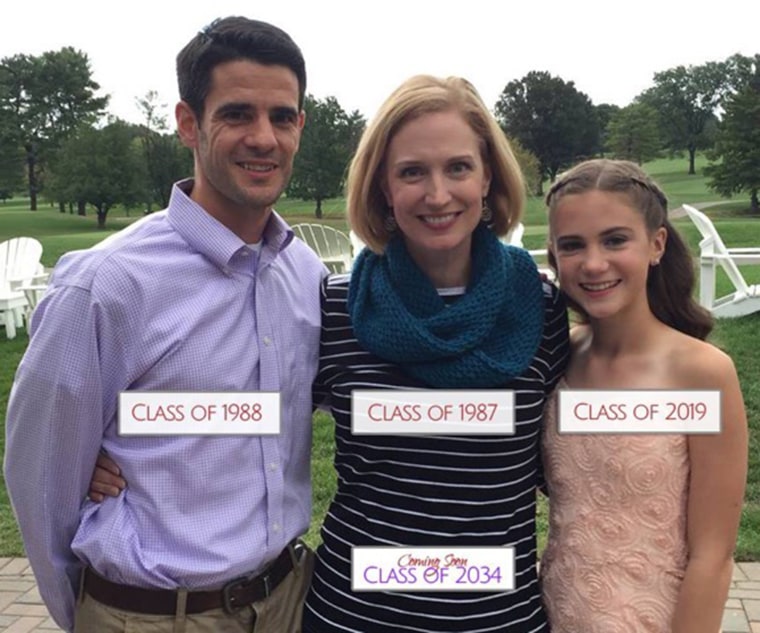 "It was a thrill to share some crazy good news with people who have been walking beside me in my grief. They have cried so many tears for our family, and this time those tears were happy ones," said Whiston-Donaldson.
The post shows a photo of Whiston-Donaldson, her husband, Tim, and their daughter, Margaret, now 14, displaying their high school graduation years. On Whiston-Donaldson's belly is a sign reading, "coming soon: class of 2034."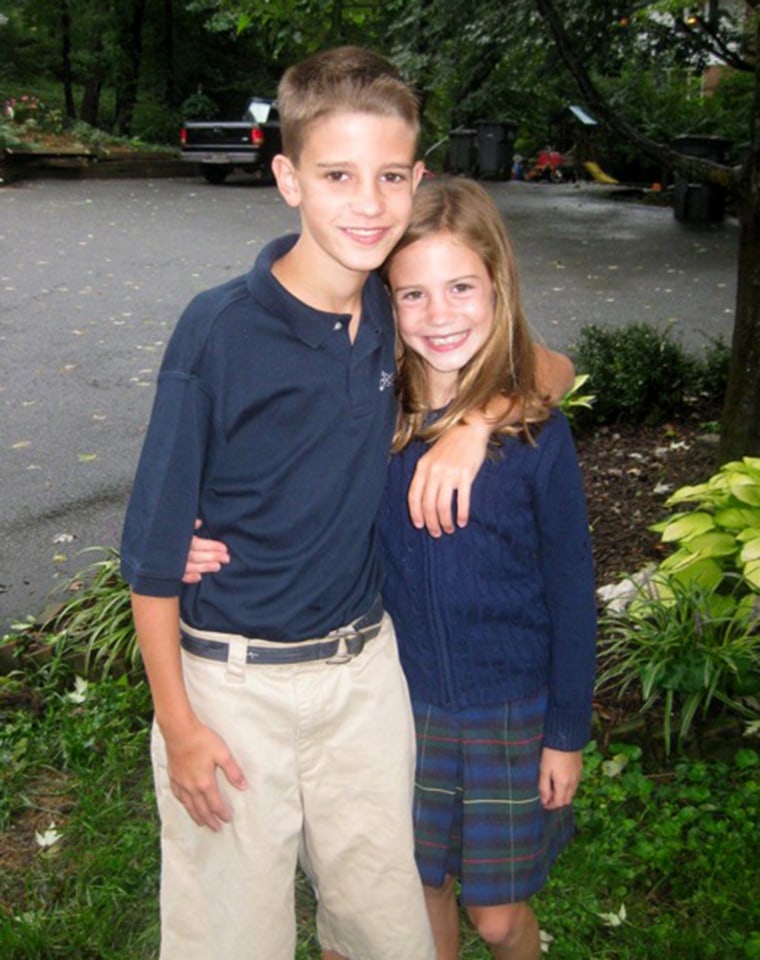 Whiston-Donaldson writes candidly in the post about the shock that finding herself pregnant was to their family. She and Tim had stopped using protection when Jack died on the off chance that they would get pregnant, but after several years they assumed it wouldn't happen.
The writer also tells about the sore breasts and late period that she mistook for perimenopause, needing reading glasses to read the pregnancy test results, and her nervousness about returning to the days of tantrums in Target, nasal aspirators, and being confined to the baby pool in summertime.
"I mean, I haven't been in the baby pool for more than a decade, and I truly haven't missed it," Whiston-Donaldson told TODAY Parents. "Will I be able to do that again? And don't even get me started on playing Candyland."
Whiston-Donaldson says her life has a definite "before and after" — before Jack died and after his passing. And, she calls her life "complex and beautiful," not just because of the new baby on the way, but due to the daily mix of joy and pain she's been sharing with her readers throughout the process.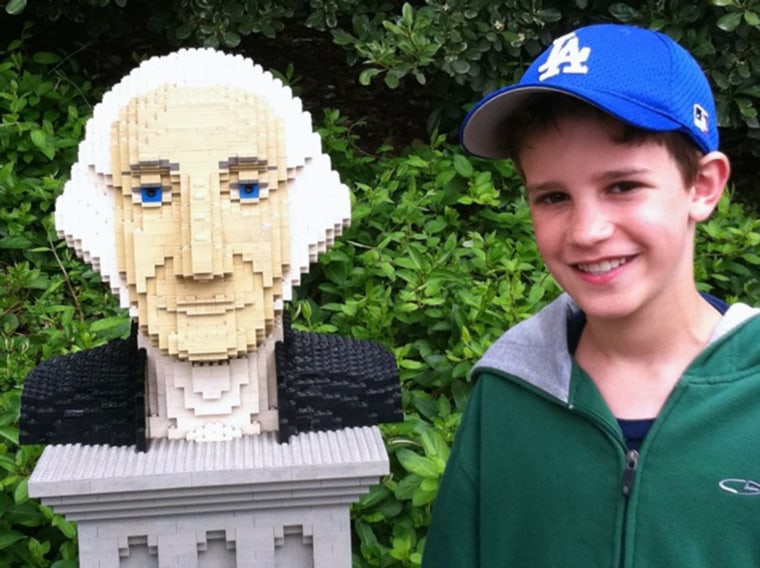 "I feel the most important thing I've done by chronicling my grief in real time has been educating others, and myself, about how the myths about grief just do not hold up," she said. "Grief does not end in a year. A new baby cannot replace a child who has died. Best friends will not always be there for someone in grief. Closure is a crock."
It's the misconception that a new baby may replace her son that Whiston-Donaldson says it was most important for her to mention in her pregnancy announcement post. Toward the end of the post, she playfully adds the question, "Does this mean you are replacing Jack, everything in your life is going to be perfect, and you are going to stop mourning your boy?" With the answer, "Awww, c'mon. I know none of you would ask me that."
Whiston-Donaldson has been asked about the worries associated with pregnancy at age 46, and says aside from the times she's jolted awake with worry in the middle of the night, she has an overall sense of peace about the pregnancy and the new life growing inside of her.
"One thing about my life since the moment Jack died is that I've been trying to operate in a place of radical trust. Trusting the outcomes. Trusting my instincts as a mother, even though I couldn't protect my son from death. Trusting that God has a bigger plan that I am not in charge of. All of that helps," she said.
"One of the reasons I decided to announce at 13 weeks is that, although I have made it past the first trimester, we really don't know how all of this is going to turn out. There are many, many complications that can arise, but I wanted to share with my readers at this point, when it could just be something to make their jaws drop and put a huge smile on their faces."