Adele's new single, "Hello," is breaking sales records weeks before her long-anticipated album is even set to hit stores, but the singer admitted in a new interview that she may never have returned to the recording studio if motherhood hadn't interrupted her career plans.
"I don't know if I would've come back had I not had my kid," she told Rolling Stone in the magazine's latest cover story.
The British singer had just won multiple Grammys, gotten over various vocal problems and was thinking about moving to New York when she became pregnant and had to put many of her plans on hold.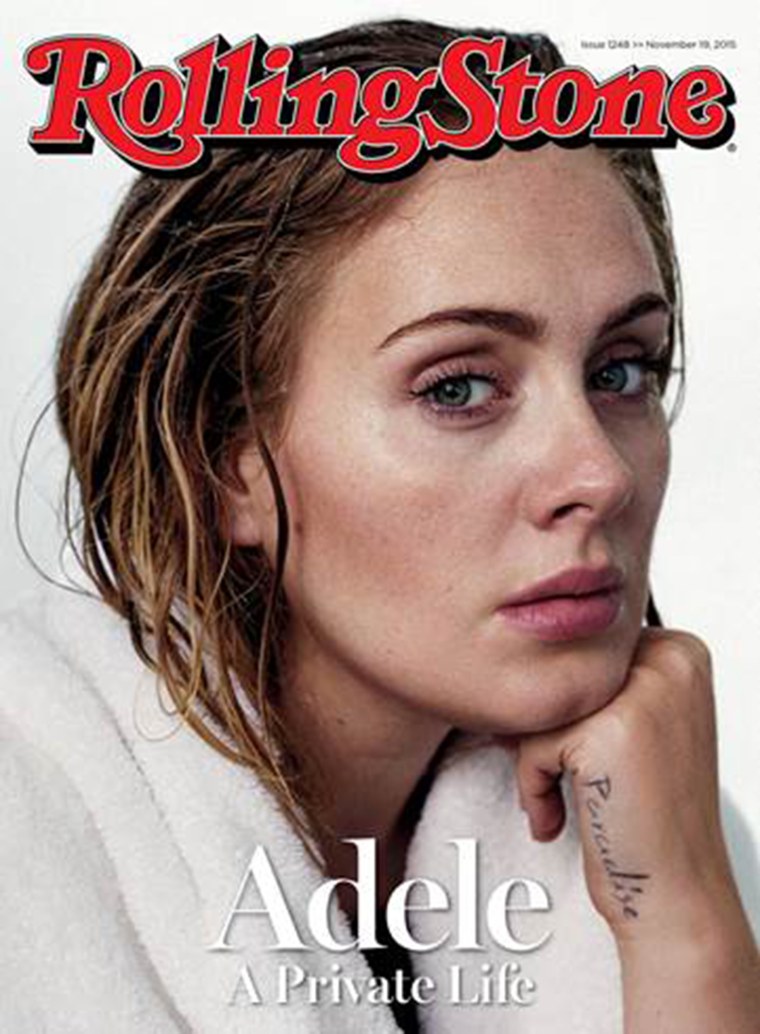 "But I think actually the pregnancy was perfect timing in the end. It might've seemed like the most ridiculous time to have a baby, but I was starting to get a bit afraid of everything," she says.
Her son, 3-year-old Angelo, took away that fear.
"When I had him, it made everything all right, and I trusted everything because the world had given me this miracle, you know, so I became a bit of a hippie, an Earth mother."
Adele, 27, says her son brings out "all the things I really like about myself." He's also the only person who tells her no: "He completely rules me. He's the boss of me, and it's so funny for other people to watch, because I'm the boss of everything in my work life."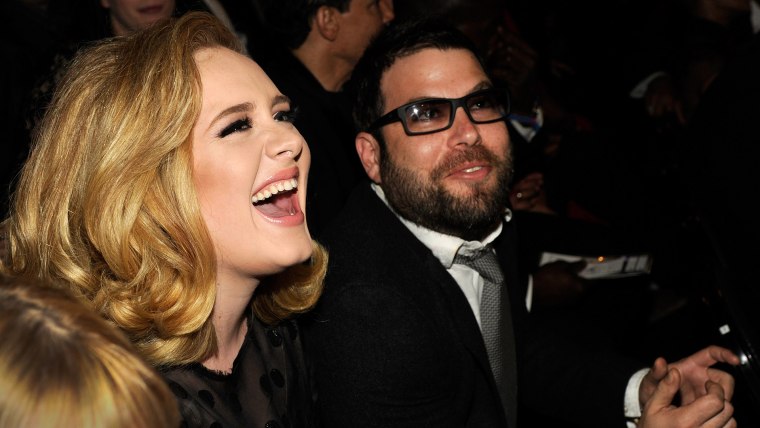 Her son's father is Adele's boyfriend, Simon Konecki, whom the singer met as the sensation surrounding her last album, "21," started to peak.
"He's so supportive," she said of her partner. "And that takes a very big man, because I'm very successful at what I do. My last boyfriend was uncomfortable with how successful I was, and the fact that he had to share me with lots of people."
RELATED: Adele opens up about motherhood: 'It is hard but it's phenomenal'
She added that the two have no plans to tie the knot anytime soon.
"We just haven't felt the need to get married. We've got a kid together. I feel like that's a big enough commitment," she said.
Adele also tackled numerous topics in the blunt interview, including her astronomical rise to celebrity.
"People think I hate being famous. And I don't. I'm really frightened of it," she said. "I think it's really toxic, and I think it's really easy to be dragged into it."
She noted that part of her fear stems from frequent musical comparisons early in her career to Amy Winehouse, whom she met only a few times.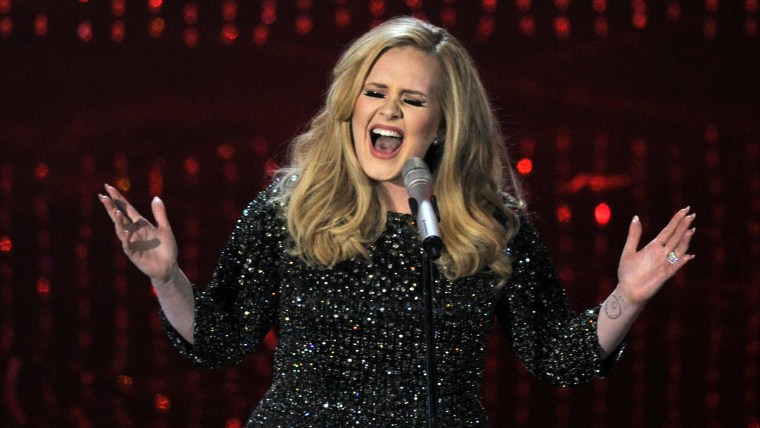 "Watching Amy deteriorate is one of the reasons I'm a bit frightened. We were all very entertained by her being a mess. I was (expletive) sad about it, but if someone showed me a picture of her looking bad, I'd look at it," she says. "If we hadn't looked, then they'd have stopped taking her picture. That level of attention is really frightening, especially if you don't live around all that showbiz stuff."
Adele admitted that if it all the fame suddenly disappeared, she wouldn't complain.
"My career's not my life," she said. "It's my hobby."
For the full interview, go to RollingStone.com.