"Rocky IV" star Brigitte Nielsen has a fifth installment of her own in production.
The Danish actress took to Instagram this week to reveal that she's pregnant with her fifth child — at the age of 54.
"Family getting larger," she captioned a pic she posted of her baby bump.
She later shared a second photo that showed the happiness and "positive vibes" she's feeling.
A number of women replied to Nielsen's initial post, stating that they were inspired by her example. "Congrats love! Gives me hope I turn 40 this year," gushed one fan.
The "Red Sonja" actress has been married to Italian model Mattia Dessi, her fifth husband, since 2006. Her previous marriages include one with Rocky himself, Sylvester Stallone, from 1985 to 1987.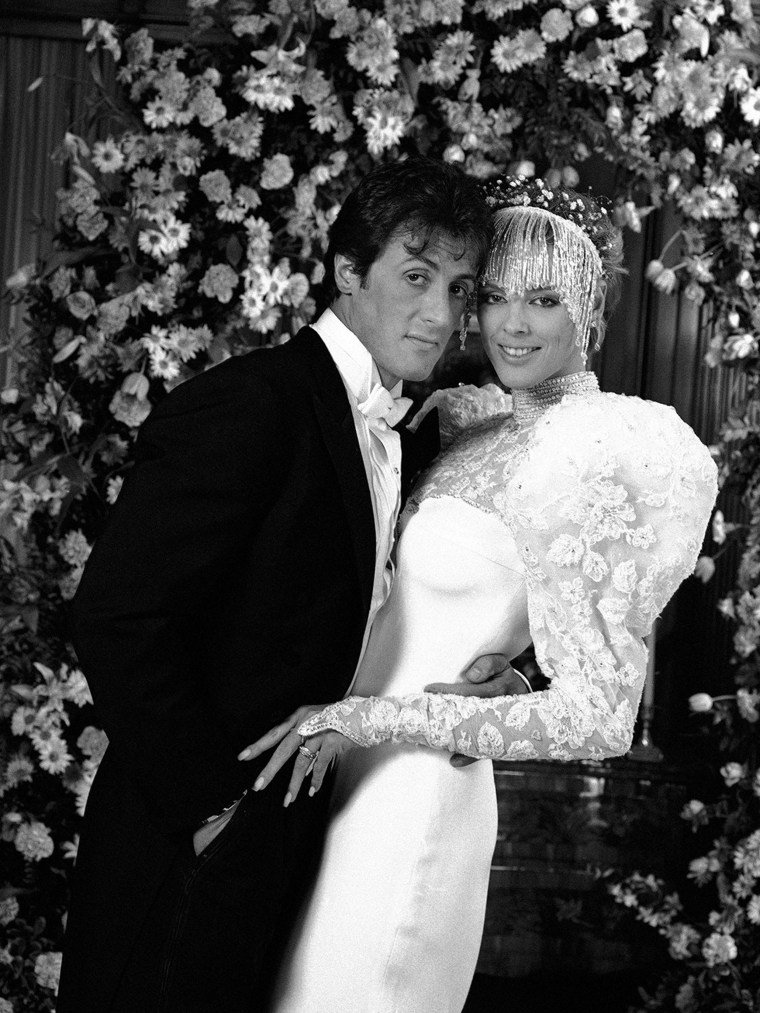 Baby No. 5 will join an ensemble cast at family gatherings that includes youngest sons Raoul Meyer Jr., 23, and Douglas Meyer, 25, whose father is Nielsen's fourth husband, Raoul Meyer; 28-year-old Killian Gastineau, the son of former New York Jets great Mark Gastineau; and Julian Winding, 34, the son of musician and Nielsen's first husband, Kasper Winding.