/ Source: TODAY Contributor
Are parents part of the problem when it comes to encouraging girls to pursue STEM (Science, Technology, Engineering and Math)?
When parents of 1,000 school-aged children were asked about their perceptions of engineering, they used words such as "skilled," "important," and "creative," according to a recent study by the UK's Institution of Engineering and Technology. But if the parents had a daughter, they were more likely to describe engineering as "difficult, "messy," and "dirty."
"I think society in general says to girls, 'You've got a specific [set of areas], and science isn't one of them," said Mike Adamick, blogger and author of "Dad's Book of Awesome Science Experiments."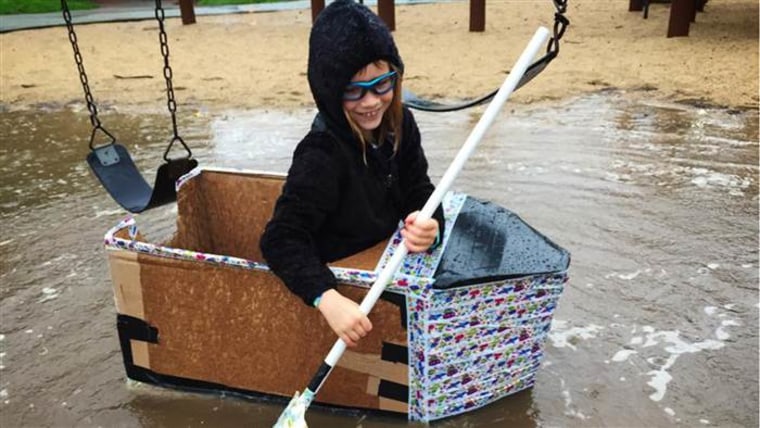 So, how do we go from being part of the problem to being part of the solution? These toys are a great step toward unleashing your daughters'— and your sons'— inner STEM superstar.
Adamick is also the father of a science-loving nine year-old girl, and one of the many parents hoping to empower their daughters in STEM.
RELATED: 'Trouble in Toyland': See which 22 toys have been deemed unsafe for kids
"There's a girl out there… that is going to cure cancer, is going to allow us to go to and live on Mars, fix climate change," Adamick said, "and if we stifle this girl… if we stifle that creativity, that science, that engineering, at an early age, we're never going to know what we're missing out on."
But it can be tough for parents of girls to find science toys that aren't marketed to boys or that feature female role models.
Dr. Jennie Ito, a play and toy consultant, says it can be helpful to look for science toys that work for both genders.
"I don't always like to think of it in terms of a gender divide," Dr. Ito said. "One of the things I like about the [science] toys that have been targeted specifically to girls is that they've actually been created by female engineers, and I think [these engineers] are just such great role models, for both boys and girls."
Looking for inspiration? Try these nine fun, science-oriented toys.
AGES 3+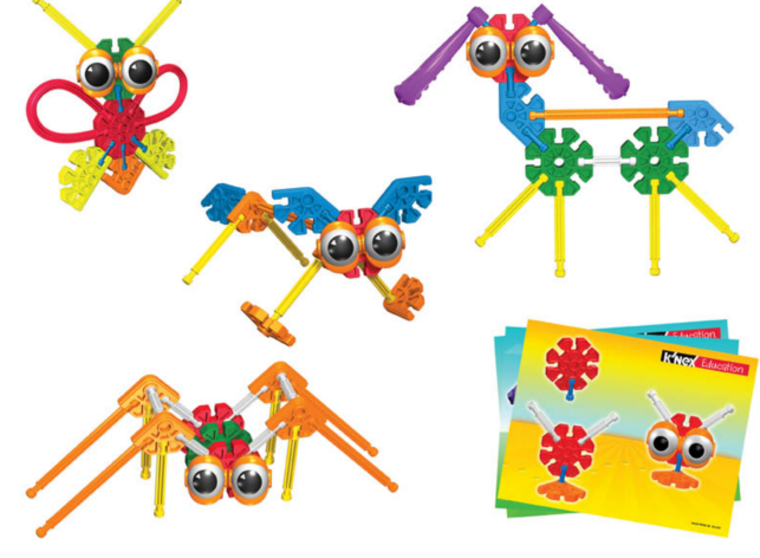 An updated version of the classic building toy, this set gives toddlers a chance to create without taxing their motor skills with small pieces. Children can choose from the eight models pictured on instruction cards or build their own.
Kid K'Nex Group Set, $49.99
AGES 6+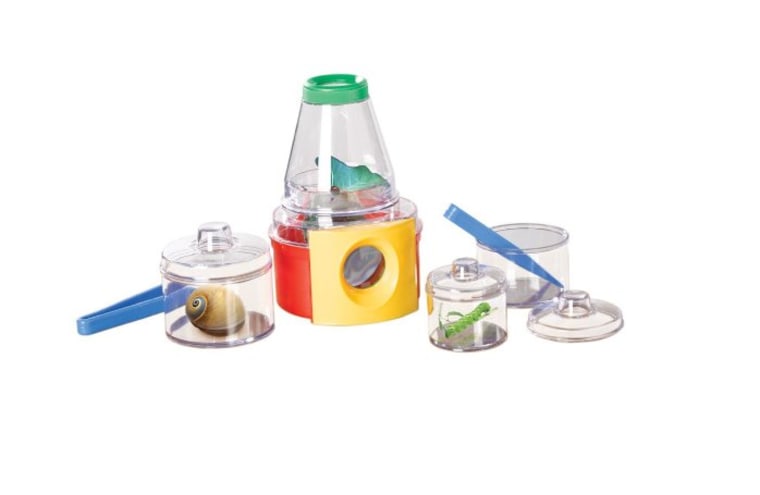 Great for backyard explorers, this kit's tweezers and magnifying lids turn bug catching into big-kid science. "We did a lot of bug exploring," says Adamick of his daughter Emmeline, now 9. "She liked to go into the backyard and collect rollie pollies, and put them into her little [container] and just examine them."
BugWatch Boxed Set, $15.95
RELATED: These fun outdoor toys turned TODAY anchors into kids again
3. Discover with Dr. Cool Explorer Geode Science Kit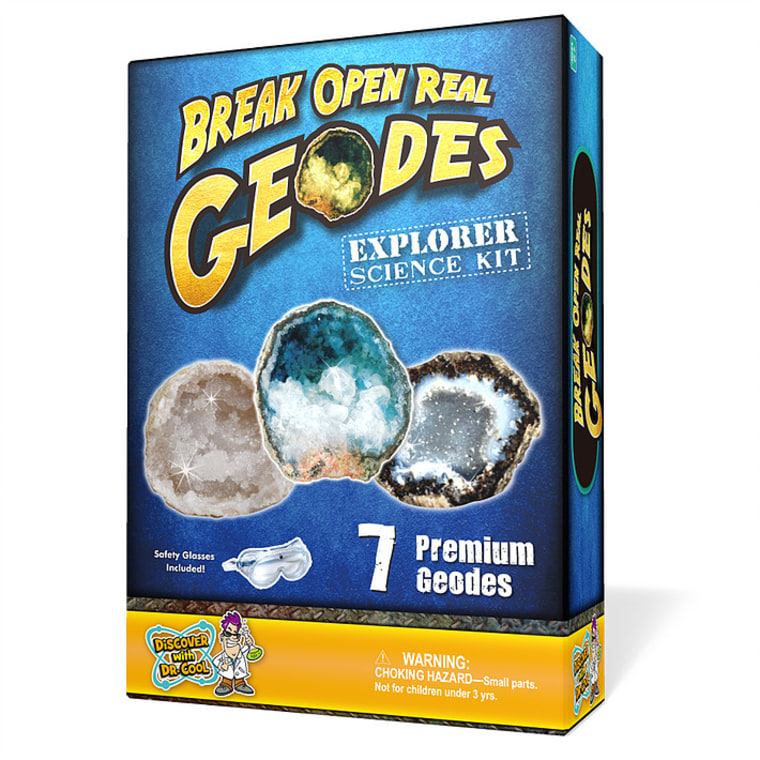 Kids are fascinated by this box of "boring" rocks that turn out to contain beds of beautiful crystals. Although it's best for Mom or Dad to break open the geodes with a hammer, children will have lots of discovery to do on their own. Plus, there's nothing that says "science is cool" like a rocking geode collection!
Discover with Dr. Cool Explorer Geode Science, Set of 7, $29.99
4. Microscope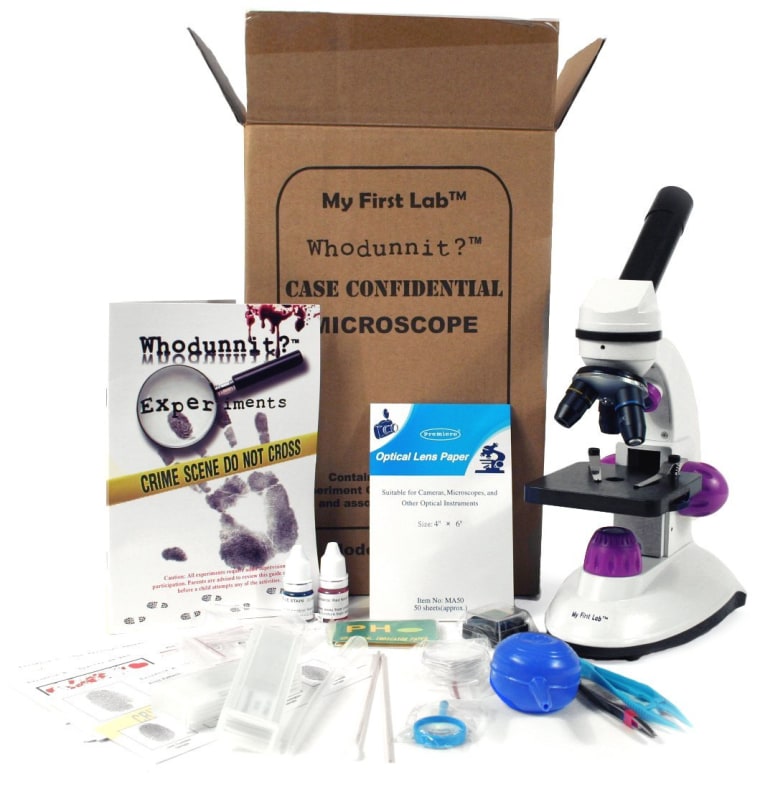 Microscopes are a great scientific tool, but they're also perfect for kids with tons of natural curiosity. Tired of answering endless "But, why?" questions about your environment? Point your children towards theeasy-to-use "My First Microscope," the more advanced "Duo-Scope Microscope" or the specialized "Forensic Microscope Kit" (all June "Best of the Month" toys on Amazon.com) and watch them discover what makes up their world.
Educational Insights My First Microscope, $21.99
My First Lab Duo-Scope Microscope, $79.99
My First Lab Whodunnit? Forensic Microscope Kit, $114.99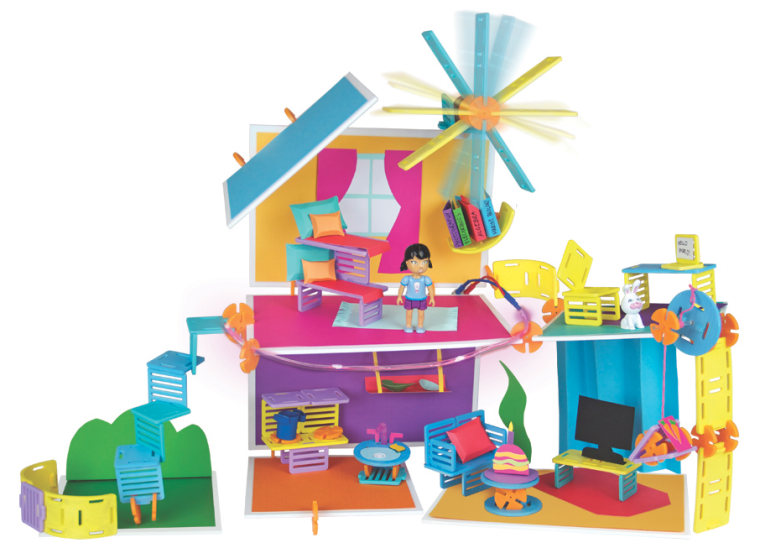 Designed by two female engineers from Stanford University, this wired dollhouse building set gives free range to kids' imaginations while providing them with role models. "It's really fun to see what my kids come up with, what they create," says Dr. Ito, mother to a 2-year-old girl and a 6-year-old boy. "And it's encouraged me, to be honest, to spend more of my free time engaging in making and creativity."
Roominate Architect, $19.99
AGES 10+
6. Thames & Kosmos Crystal Growing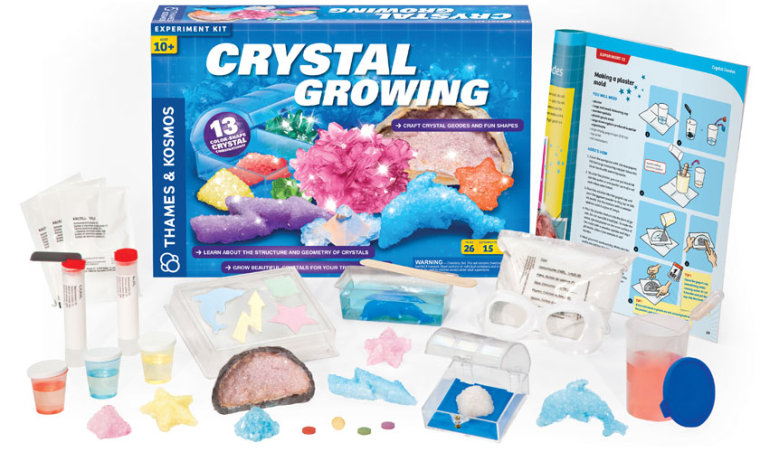 Another June "Best of the Month" pick on Amazon.com, this kit takes learning about crystals and geodes to a whole new level. In addition to growing three different kinds of crystals, children can make crystal-covered shapes and create their own geode. It's the type of kit that makes parents wish they were kids again, too!
Thames & Kosmos Crystal Growing, $39.95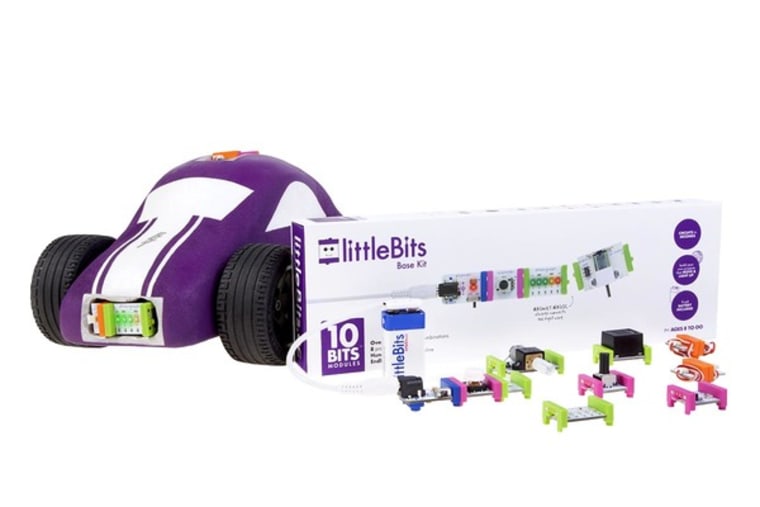 Developed by a female engineer, littleBits is a fun, invention-based introduction to electronics. Children can build their own projects or choose from thousands online, from a texting doorbell to a homemade synthesizer. It's also "gender-neutral" and "age-agnostic," so it can remain a treasured toy all the way into adulthood.
littleBits Base Kit, $99.00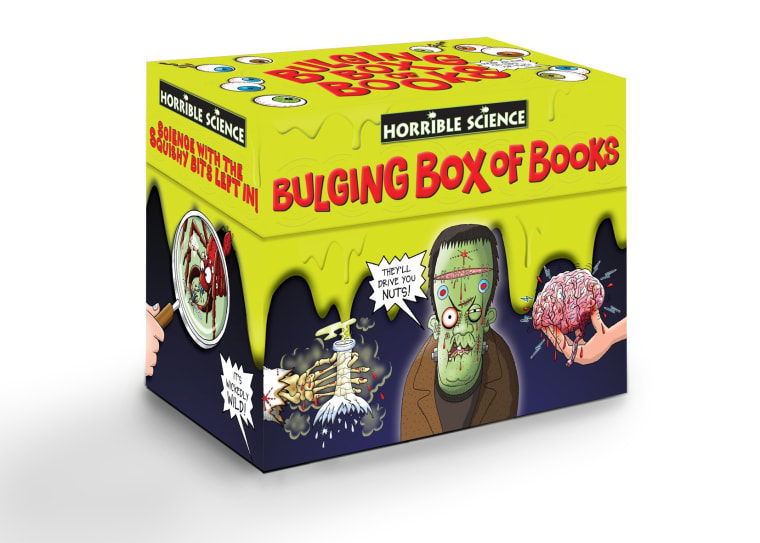 Not technically a toy, but this UK book series bills itself as "science with all the squishy bits left in," and is sure to charm even the most reluctant of readers. Full of kid humor (think educational fart jokes) and clever illustrations, these books are guaranteed to get your children excited about science.
Horrible Science Bulging Box of Books, $35.00
RELATED: 'Girls' toys? Group of women revolutionize the toy aisle
Advice for STEM fun
As you're shopping for STEM toys, Adamick advises parents to remember it doesn't matter how fancy the toy is as long as it's hands-on and allows your child to learn on their own.
"A toy that puts them in the driver's seat and lets them do everything by themselves, that's just always a winner in my book," Adamick said. "I'd like to hang out and be there, but I don't want to feel like, 'Hey, we're going to play [with] this toy together, but really, you're going to watch and Daddy's going to do it.'"
Most important for parents, Adamick says, is to continue the conversation about women in STEM.
"Don't limit your girl. And don't tell your boy that there are limits for girls," Adamick said. "If we can start a conversation that says 'Science is for everybody,' I think we're going to go a lot further in society."