Ah, sleepaway camp: that annual rite of summer. We send our kids off to unknown circumstances while we gnash our teeth in the hopes we prepared them for every dangerous or mortifying possibility. Not to worry, new camp parents: You got this! Just refer to these helpful tips from seasoned moms and camp staffers.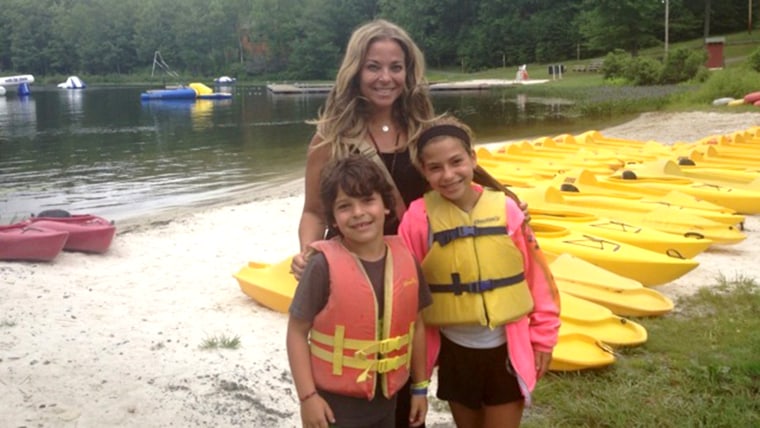 1. Pack light.
Ever been on a vacation on which you felt burdened by all the cute clothes and accessories you brought? Channel that mindset when packing your kids for camp — and they'll thank you later. "Your kids do not have a ton of space for their stuff, so the more you pack for them, the messier their area will be, and the less likely they are to be able to find anything," says blogger and mom of two Hollee Actman Becker, who writes about camp on her blog Suburbabble. "I thought I was being so smart my daughter's first summer by hiding extra clothes in her bus bag and her trunk. But she ended up being pissed at me for overpacking, and gave me half of her wardrobe to take home on visiting." 
Beyond even the tidiness factor, children's book author and mom of three Sarah Maizes adds this practical note: "They don't need half of the clothes you'll pack for them."
Some kids might not need any of the clothes you pack for them: "My son went for three days and wore the same clothing every day, even though he had fresh clothes to wear," Michelle Soto writes on our Facebook page. "Boys especially love the freedom of not having mom telling him what to do.....LOL!"
2. Don't obsess.
Sending kids to sleepaway camp is one of many bittersweet milestones of parenthood: We're happy to see them gaining independence, but it's hard to let them go. Save yourself epic emotional discomfort by stepping away from the computer. It may be hard to do if your kid's camp posts tons of photos online, but remember that what looks like incontrovertible photographic proof of your kid's experience can be misleading. Don't freak out if your child looks sad or is missing from a batch of online photos.
"While I'm far from a helicopter parent in my everyday life, it's really hard not become just a little certifiable when you're stuck at home sending one-way emails," says Becker. "I learned the hard way that the pictures don't always tell the whole story. The most important and hardest thing to remember is that your kid can be having the craziest, most amazeballs summer at camp even if there isn't a shred of photographic proof."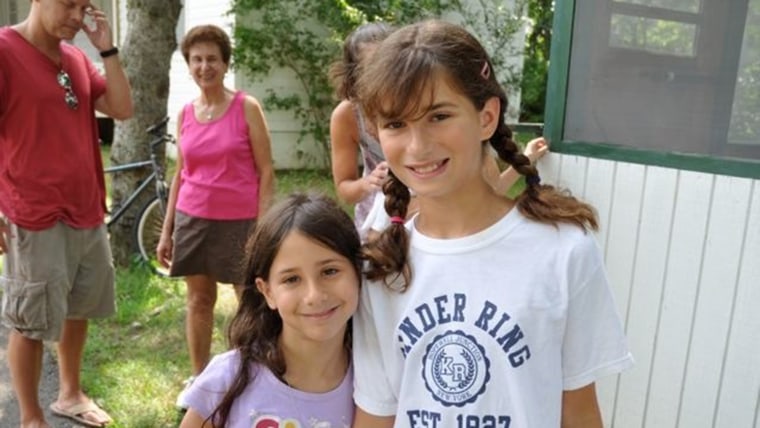 3. Ziploc bags to the rescue.
Little gestures can help your kids quietly, confidently cope. "I pack each day's outfit in a gallon Ziploc bag ever since my oldest couldn't find where I packed her underwear the first year she went and was so embarrassed to ask for help," mom Autumn Willerup writes on our Facebook page.
Reader Kay Emslie has packing down to a science: "Pack two pairs of shoes, flip flops, jeans or long pants, extra socks, and extra underwater. Label everything! 2 gallon freezer bags work great. Put one day's clothing in one bag and label. Tell your child to put his dirty clothes in the bag when he changes."
Kim Kies also uses the plastic bag method and adds the towel trick: "I used gallon-size Ziploc baggies for each outfit. Always extra towels and for their last shower there, a extra clean outfit they couldn't touch until that last day. The same goes for a towel, one towel they can't touch until the last day. This way, if you want to stop somewhere on the way home, you have fresh smelling kids!"
4. Use the time for yourself.
Why should your kids get to have all the fun? 
"Time flies while they're away. Make the most of your free time and try to enjoy yourself," Maizes says. "Sometimes it takes a little while to get past missing your kids, and you spend all of your time worrying about them. What you should be doing is using this time for yourself or doing things you can't normally do with children around. Go to a late movie. Go on a spontaneous day trip. Go get a massage in the middle of the afternoon. Make grown-up dinner plans! I know lots of parents who plan big trips while their kids are at camp, but frankly, I'm just so happy to enjoy my quiet home. This isn't just time for your kids to relax — it's your time too."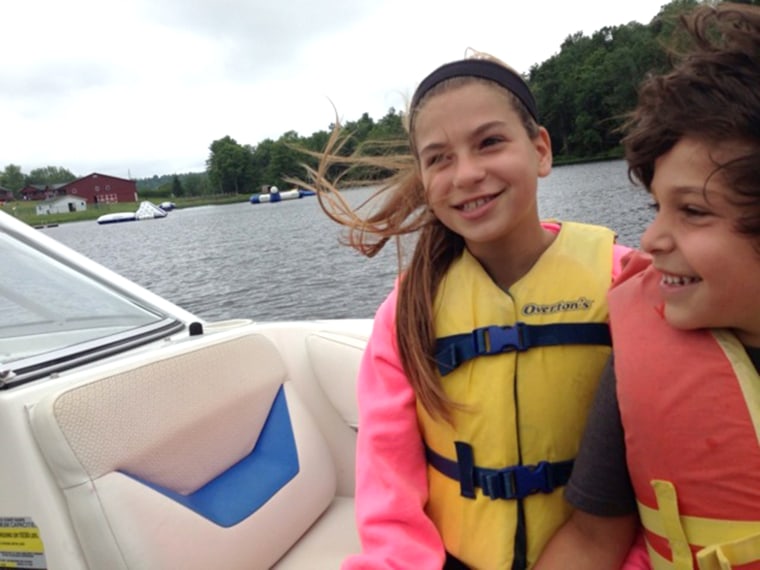 5. Understand they need time to adjust.
If your kid skips off happily into camp the very first minute — terrific. But don't count on it. Even a rocky start can lead to a beautiful experience. 
"One of the worst things you can do for your first-time camper is say to them, 'If you don't like it, have them call me and I'll come get you.' Saying that can sabotage your camper's stay," former camp counselor Megan Hayes Hardy writes on our Facebook page. "It can take a day or two for your camper to adjust, but if they know you are a phone call away, they will focus on that instead of adapting to camp life. Also, chances are the first letter you receive from them may say they hate it at camp, but by the time that letter reaches you, they love it!" 
6. Don't panic.
When are kids are out of our sight, it's hard to really gauge the urgency of their complaints and micro-dramas. Use your best judgment, of course, but try not to be too tempted by that panic instinct to rush out to camp for an early pickup. 
"If your child writes you letters begging you to come get them, don't. Not unless there is some sort of immediate and very real threat, which is highly unlikely at any great camp," says Maizes. "It might feel like you're saving them, but what you're really reinforcing is that they can't take care of themselves. They'll be sorry they didn't see it through later."
7. Let them fly... without you.
You packed, you prepped, you didn't panic — well done! Now get ready to welcome home kids who have grown up a little bit during their experience. 
"While the child is at camp they will be growing in really important ways. They will be facing fears, learning to share space and getting along with others. Use the quiet time they are away to reflect on your parenting, give the kids at home more attention and prepare for a different child (in a good way) to come home," Susan Goins-Eplee writes on our Facebook page. 
"You never get back the same child," agrees Maizes. "They're older, they're wiser... and they know how to shave their legs."
Alesandra Dubin is a Los Angeles-based writer and the founder of home and travel blog Homebody in Motion. Follow her on Facebook, Google+ and Twitter.