Back-to-school is in full swing, and that's a good excuse to show off some nifty gadgets for the school year like emoji pancakes, zipper earbuds and more!
Emoji pancake pans
Choose from monsters, snowflakes, smiley faces and zoo animals with these fun pans. (Just make sure to flip each pancake with a non-metal utensil.) From Nordic Ware, starting at $36.50
WATCH: Fun tech and gadgets to take back to school
Magic Bullet Dessert Bullet
It's a no-freshman-15-zone with this dessert bullet. Make your favorite low-calorie frozen fruit concoctions in seconds. I got my friends hooked on a mixture of bananas, raspberries and oranges for a refreshing, no-extra-sugar, dairy-free treat. At Bed Bath and Beyond, $49.99

Misfit Shine
No one can deny the popularity of fitness trackers, and this one might be the prettiest yet. Shine is a sleek, quarter-sized device that magnetically clips pretty much anywhere on your body and tracks your sleep, steps, calories burned, and distance. Available for Android and iOS, Shine syncs to your phone via Bluetooth. $99.99 (for a sportier version, the new Misfit Flash is only $49.99)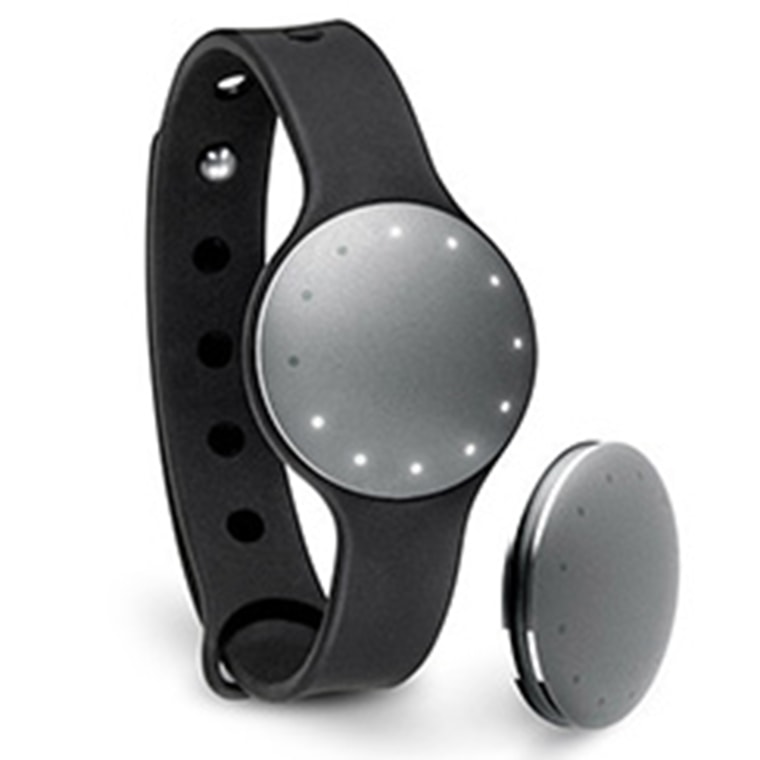 Ringly
An elegant ring alerts you when you are getting a phone call, email or text. Ringly has a small indicator light and four vibration patterns for notifications. It's available for pre-order in five colors. Starting at $195

Zipbuds Juiced 2.0
Zipbuds literally zip to the length you need, keeping tangles at bay. These unique earbuds come in multiple sizes and colors, including black, blue or green glow-in-the-dark. Also available in a pro version, with noise-canceling in-line mic for calls. Starting at $24.99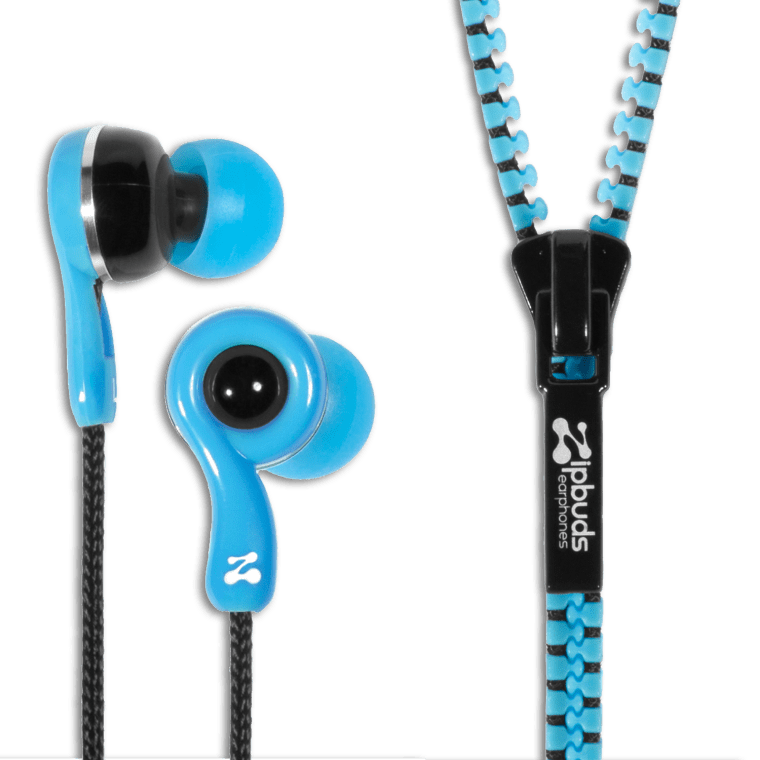 Rearview Monitor Mirror
There's nothing worse than trying to toggle to a different screen when your boss or teacher sneaks up behind you. Put C.H.I.M.P. Rearview Monitor Mirror on your computer so you can see who's lurking (and in the process, get off Facebook and back to that report). Mirror fits on your monitor with accompanying Velcro piece. ($9.99)

Double Book Vault ($24.97)
Hide your valuables from that awkward new roommate. These books double as safes, and because the titles are legit, no one will ever think to open them. Vault is covered by a few pages on the front end and is definitely big enough to stash gadgets and cash.
Follow technology expert Katie Linendoll on Twitter and Facebook.