First Savannah welcomed baby Vale, and then Carson welcomed London Rose. But the TODAY baby boom didn't stop there. 
TODAY anchor Jenna Wolfe announced live from the Orange Room Friday that she and partner Stephanie Gosk are expecting their second child.
Jenna and Stephanie's big announcement got us thinking: What are other great ways families have shared the news that they're expecting?
We asked TODAY viewers to share creative ways they've made big baby announcements. The results ranged from adorable to hilarious.
1. The expiration date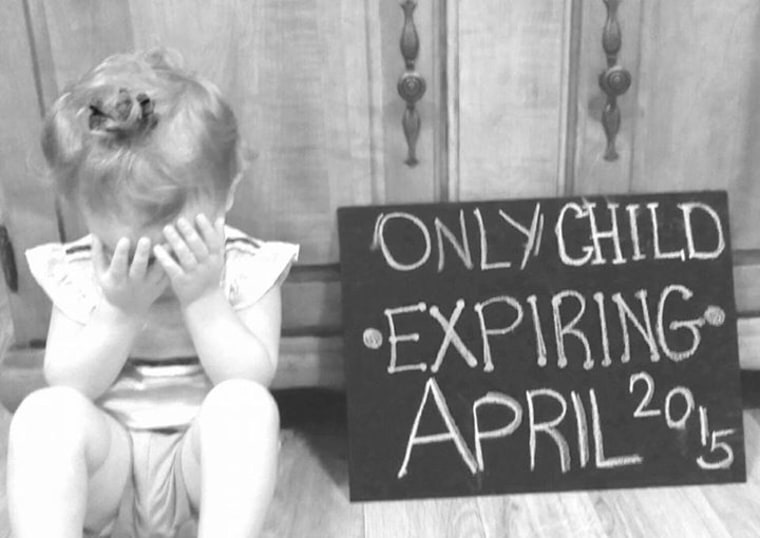 2. Ice ice... baby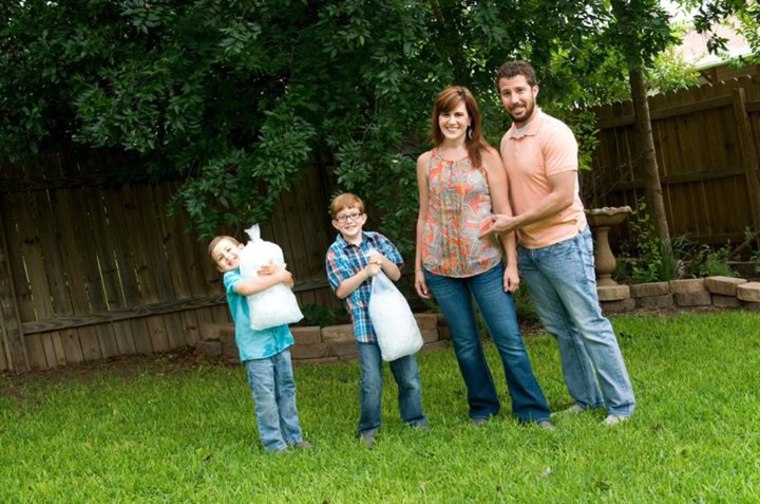 3. The promotion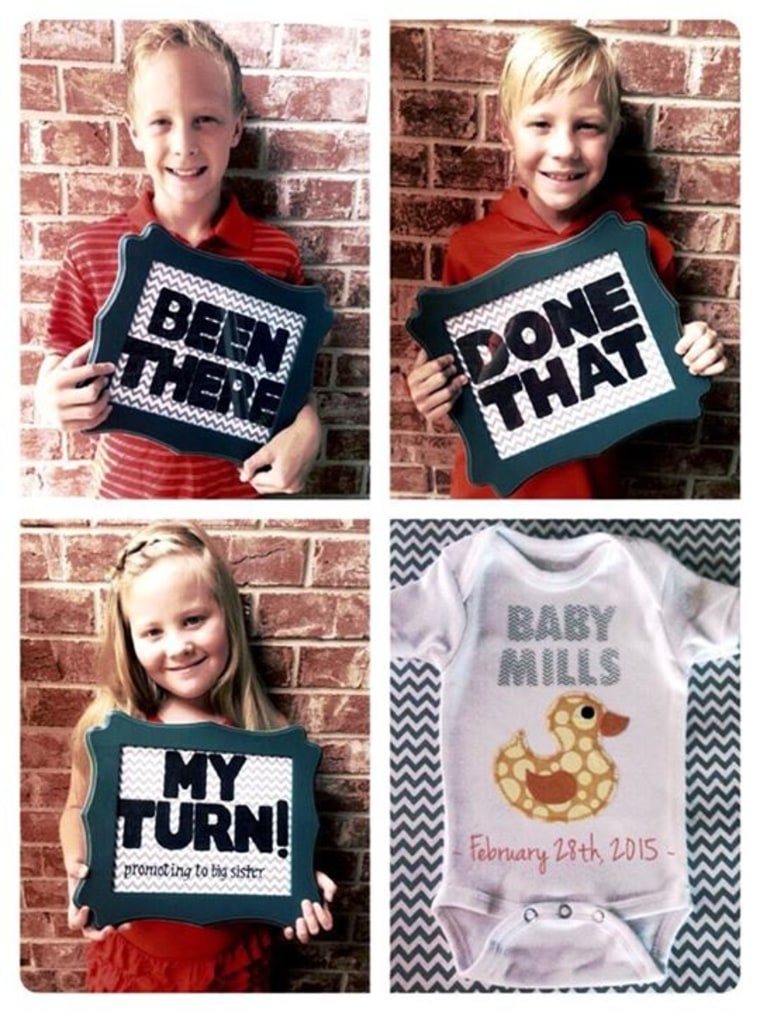 4. Exhausted dad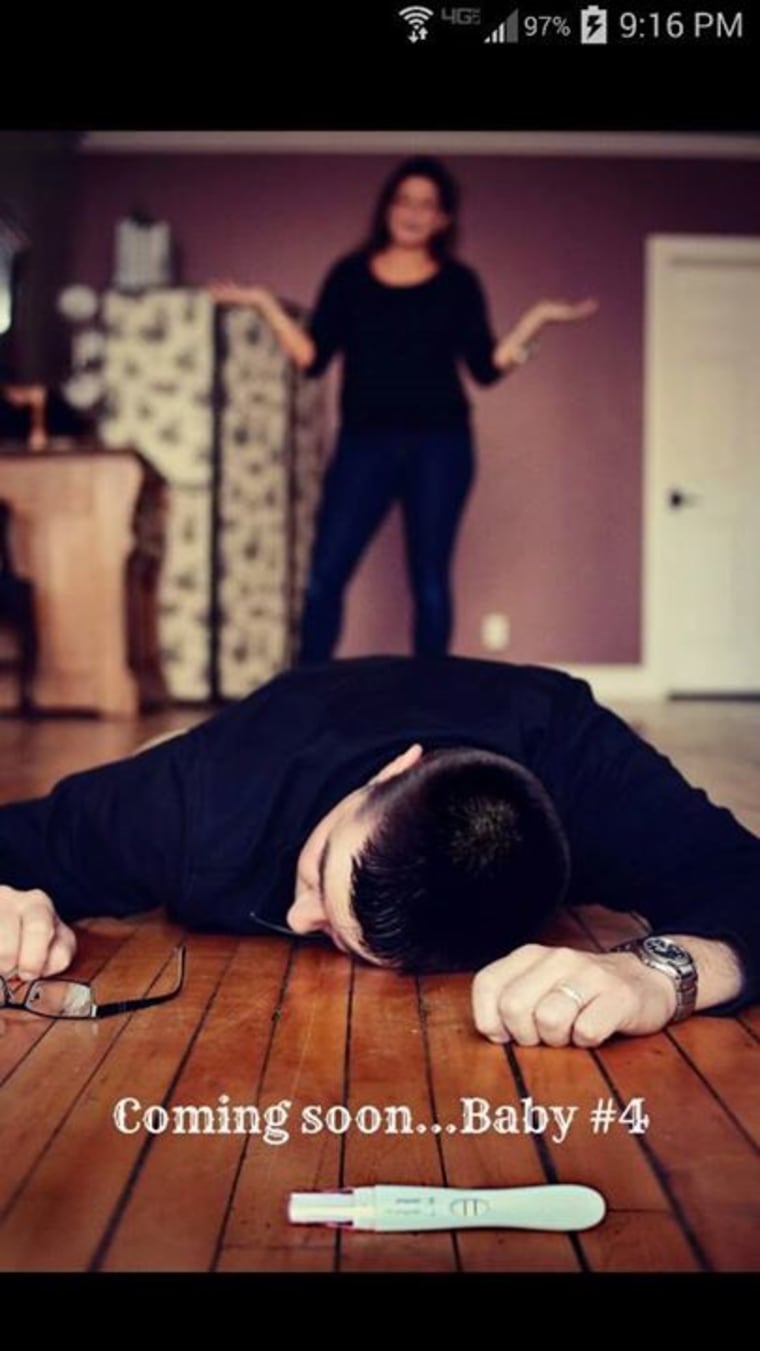 5. Sidewalk chalk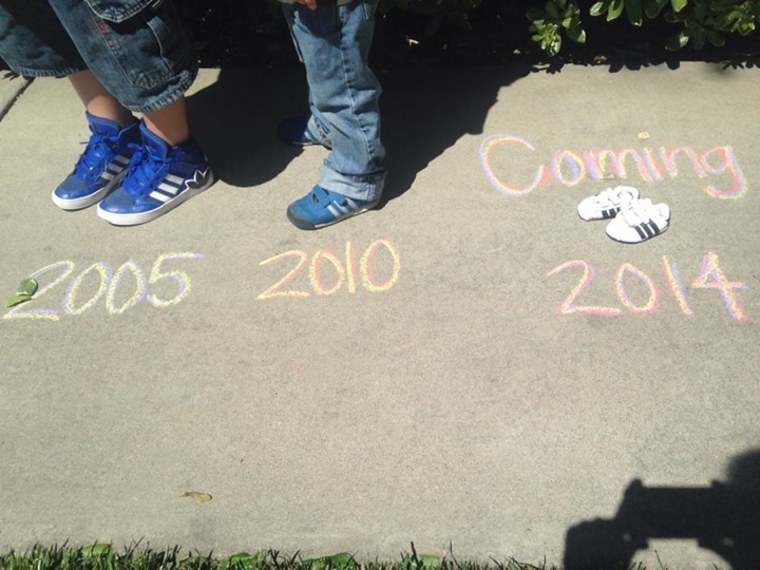 6. Safety Pins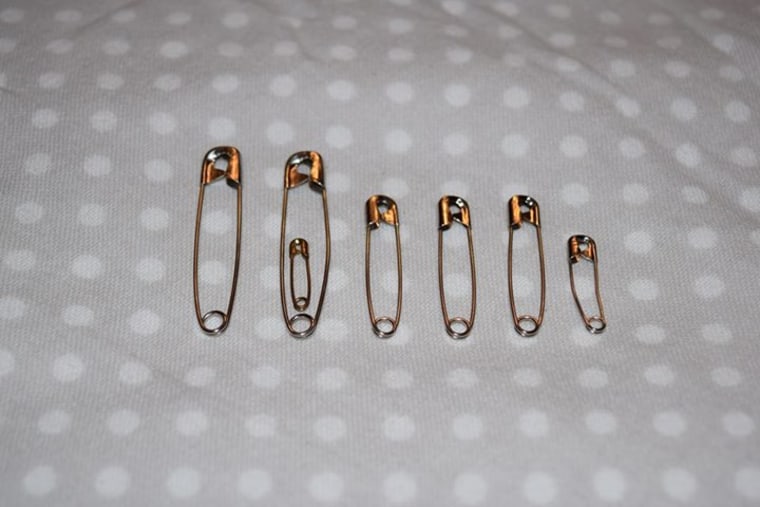 7. Chucks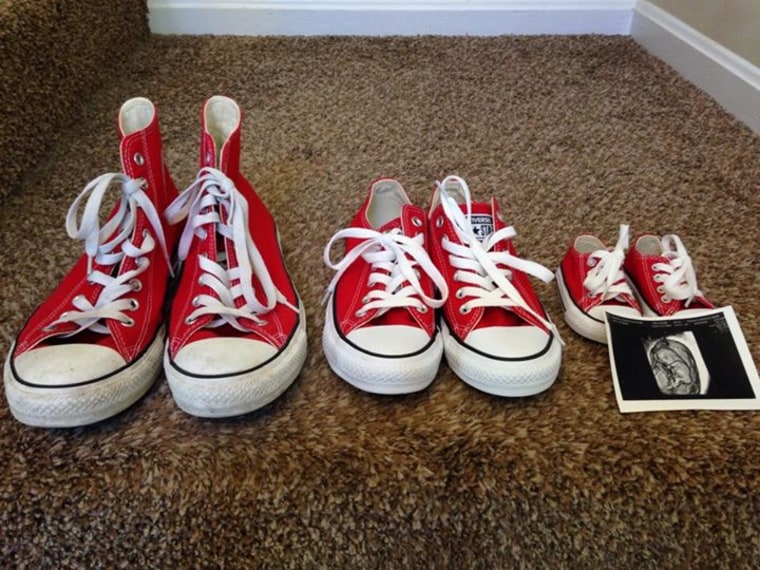 Tell us how you shared the news that your family was expecting a new member on Facebook and Twitter using #OrangeRoom. 

Update: We received so many great announcements from TODAY viewers that we decided to keep the list going! Here are more of our favorites:
8. To-do list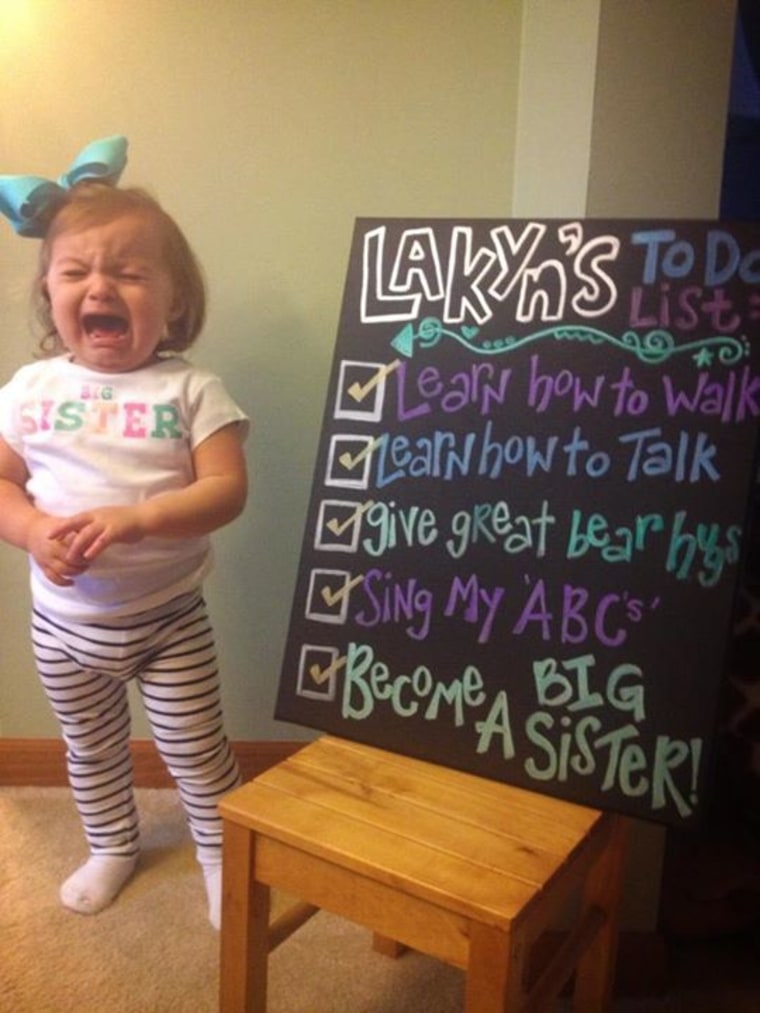 9. Coffee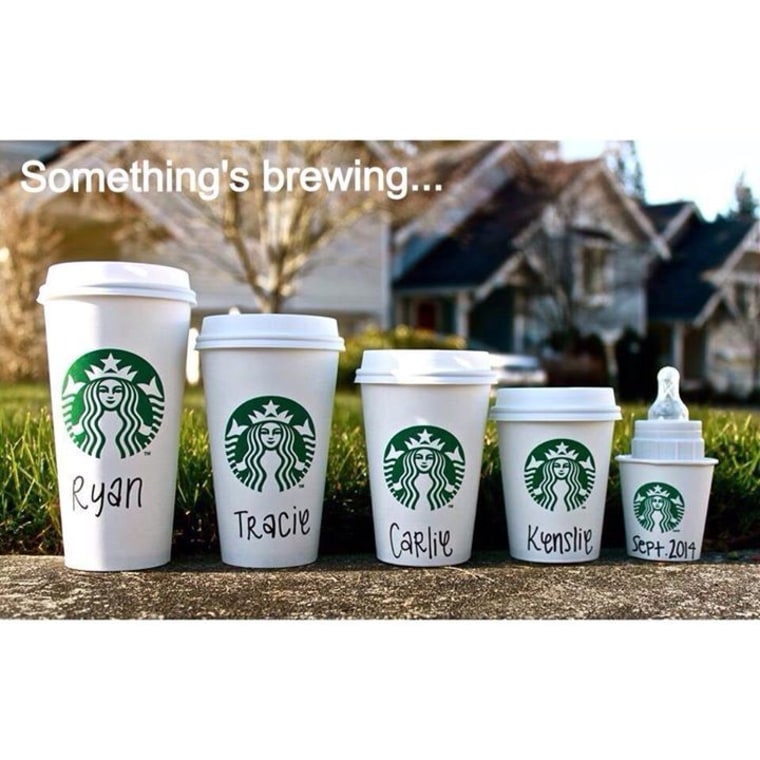 10. Eviction notice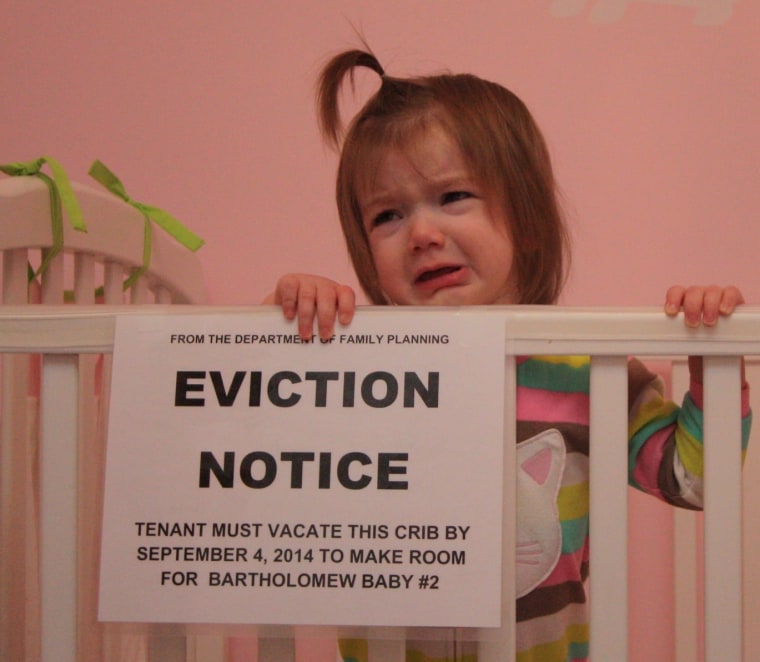 11. The game of Life
12. The middle child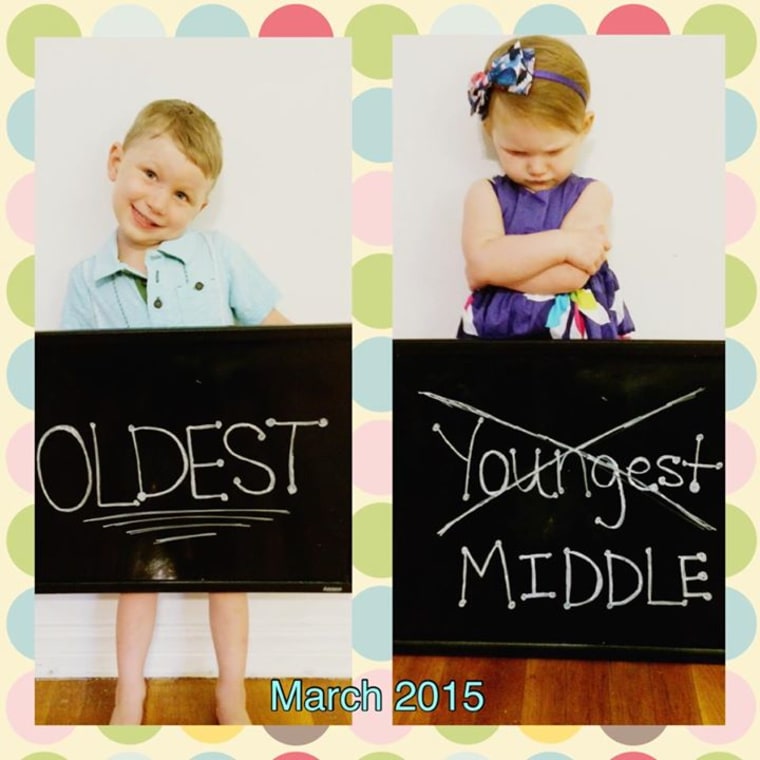 13. Draft day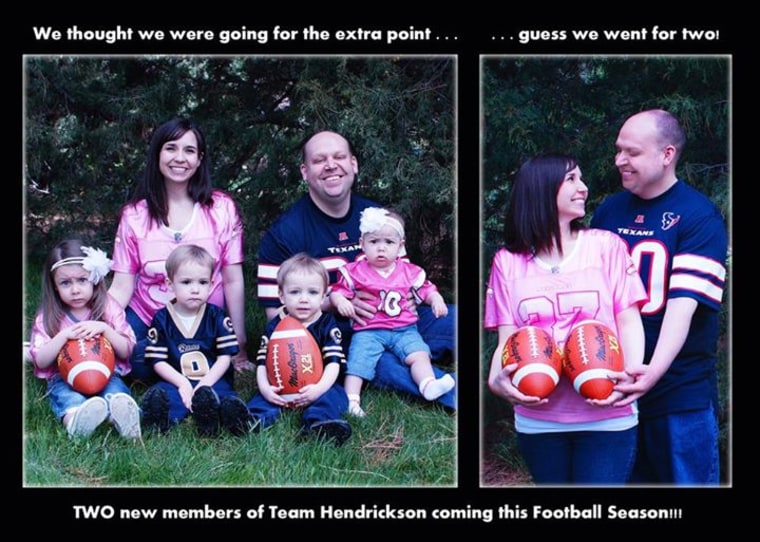 14. Bump ahead