Every so often, serendipity can lead to great parenting wins.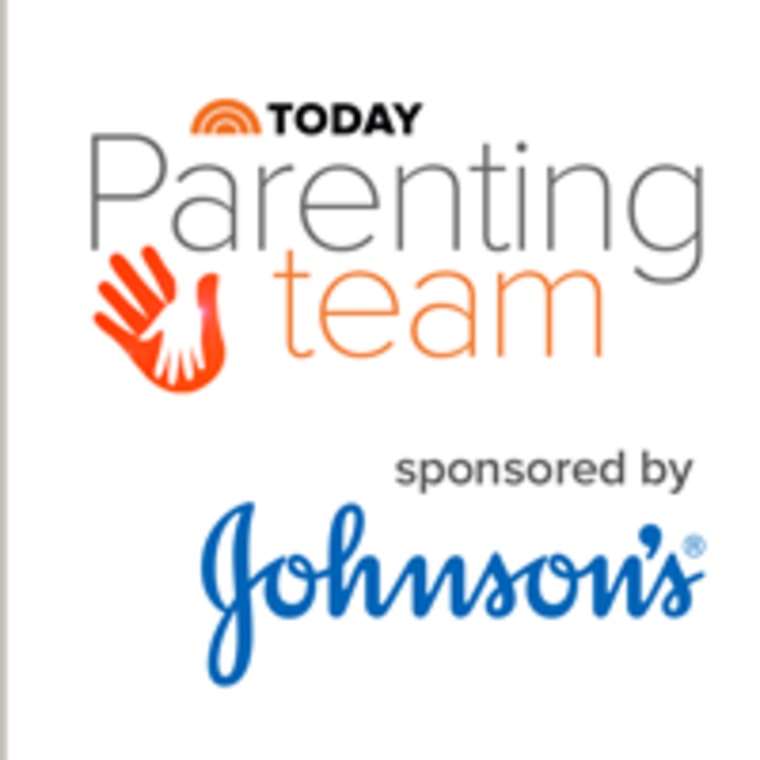 As part of our "Raising Kind Kids" challenge, TODAY Parenting Team contributors have been sharing all sorts of great tips and ideas for helping children learn to be kind — and some of their greatest teaching moments came about a bit unexpectedly. We've compiled some of those happy moments here.
Please feel free to join in this ongoing conversation by becoming a member of our TODAY Parenting Team, and stay connected to TODAY Parents updates on our Facebook page. If you have your own ideas for how to raise kind kids, please let us know. We want to hear from you!
1. Have your child help with pet care. (That's Inappropriate)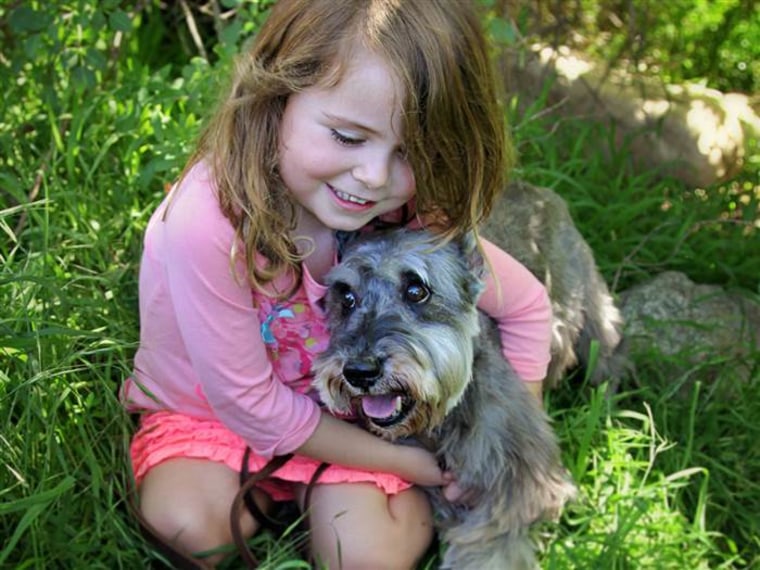 "We have a dog in our home. She is my best buddy. It is my oldest son's job to feed her and walk her when he gets home from school. Teaching a child to be kind to animals also promotes kindness towards others. Animals need to be taken care of, giving your child that responsibility will cultivate a very important learning opportunity."
2. Travel with your kids — and unplug while you're away. (J.S. Thomadsen)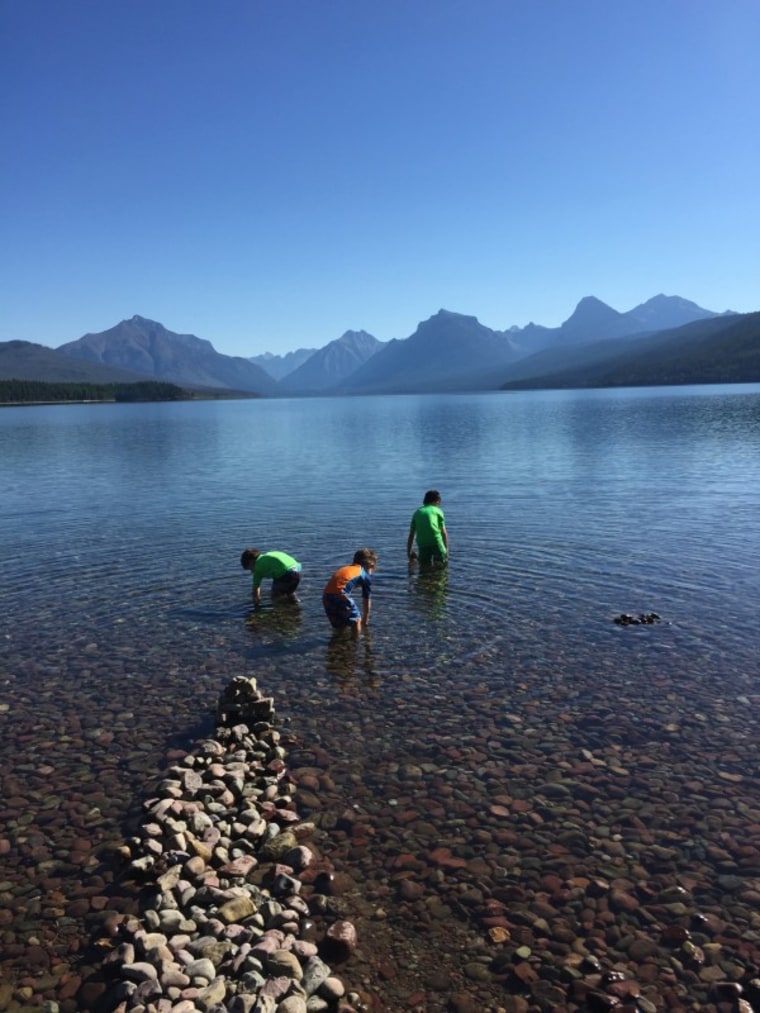 "If you want to teach your kids kindness, take a trip and not a vacation. Take a trip to a U.S. National Park. Your kids will learn about wildlife and conservation efforts, how every part of an ecosystem contributes to the delicate balance. They'll learn how not to disrupt wild animals in their natural habitat, and how to respect living things — plants as well as animals. Many U.S. National Parks don't have cell phone reception and the cabins don't have televisions. When you turn off the screens, you talk and listen to each other. And the hustle and bustle of the real world seems more than just distant; it seems unimportant. Staring one thousand feet down at a naturally formed gorge flanked by colored rock and waterfalls is more than just beautiful. It has a way of putting matters into perspective — for both adults and kids."
3. Help them understand that everyone has a story. (Amy McCready)
"While it's easy to knee-jerk react to someone's behavior, especially bad behavior, it's important to teach our kids that there's always more to behavior than meets the eye. Remind your kids that everyone has a story. Maybe the mean girl at school is desperate for attention because she doesn't get any at home. Or, the kid that wears the same outfit almost every day to school does so because he doesn't have any other clothes that fit. Teach your kids to look at the behavior of others and instead of judging, take a moment to think about the why's. 'I wonder why John seems so angry all the time. I don't think he's a bad person, there's probably a lot more to his story than we know.' When we remember that everyone comes fully loaded with a back story of their own, we're more likely to judge less and empathize more."
4. Realize they'll tend to copy your habit of saying "thank you." (Maureen S.)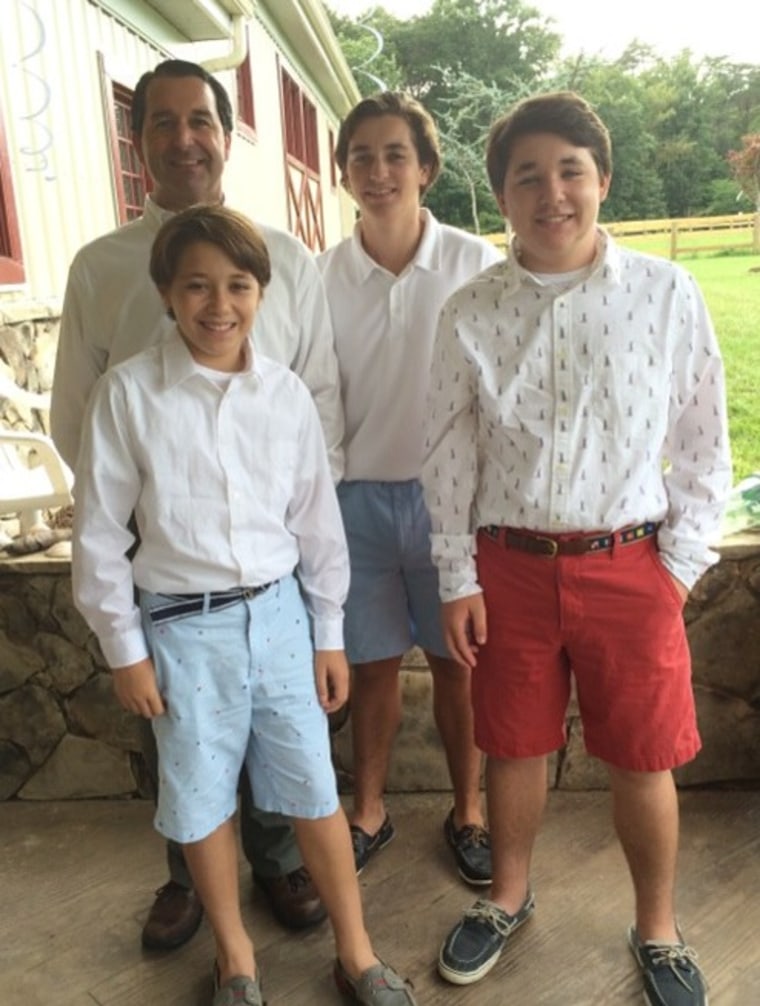 "Say thank you to them even when they are doing things that are expected and ordinary — when you are 12, sometimes the effort of putting the dish in the sink really is just too much. Tell them you appreciate it."
5. Lead by example. It's the most powerful tool you've got. (The One Where Mom Starts A Blog)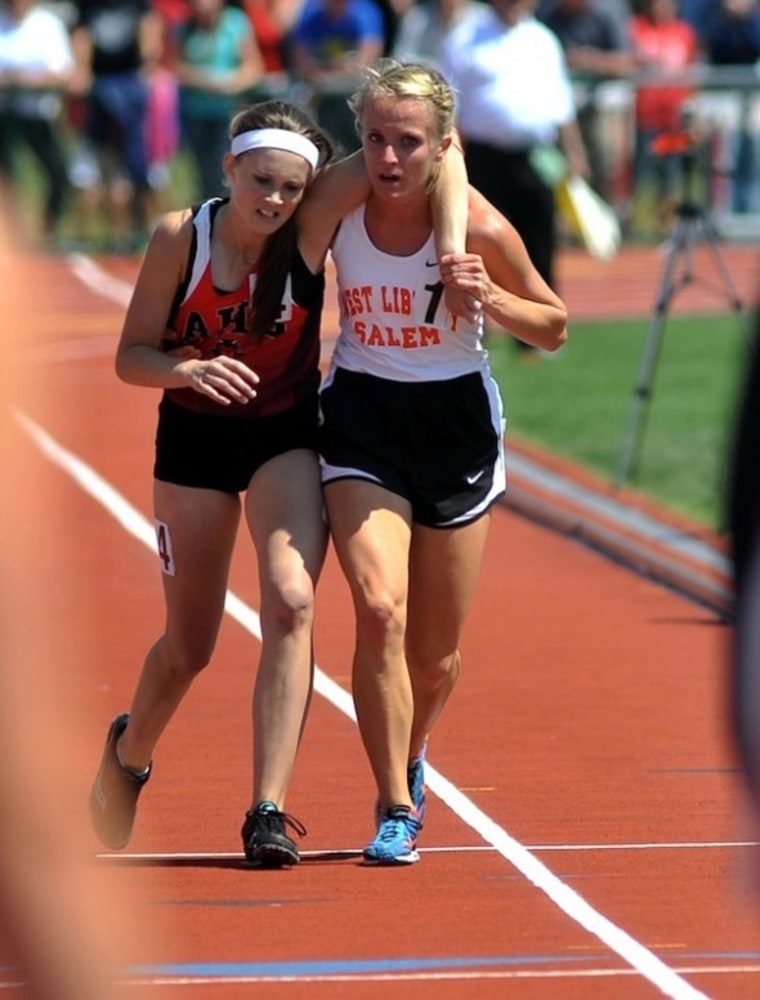 "Here is my observation: when my kids hear me talk about the annoying neighbor or complain about a family member, they do that too. But when my ACTIONS show kindness, then they see that too. When I make a meal for a family who has been ill or had a baby, they see that. When I volunteer to make copies for a teacher, they see that. I don't need to make a dramatic showing of being kind, or even talk about what I'm doing. In fact, I think they learn more when I do not talk about it. We do not treat people kindly for praise, we treat them kindly because that is how we treat people.
"So, here it is. My profound idea for teaching our children to be kind: Just. Be. Kind."
Follow TODAY.com writer Laura T. Coffey on Twitter @ltcoff and Google+ and learn about her new book at MyOldDogBook.com.