What do I wish I had known about raising a gay child? It's a pretty short list and, had I known, I may have stunted my own growth. Because raising a gay child has not been much different than raising a child who is not gay. After all, she's a child. Well, not any more. But, Pearl once was, and I would like to think our family navigated her coming out in such a manner that she is now a flourishing young adult, out there making her mark on the world. Which, she is. (Proud of you Pearl!)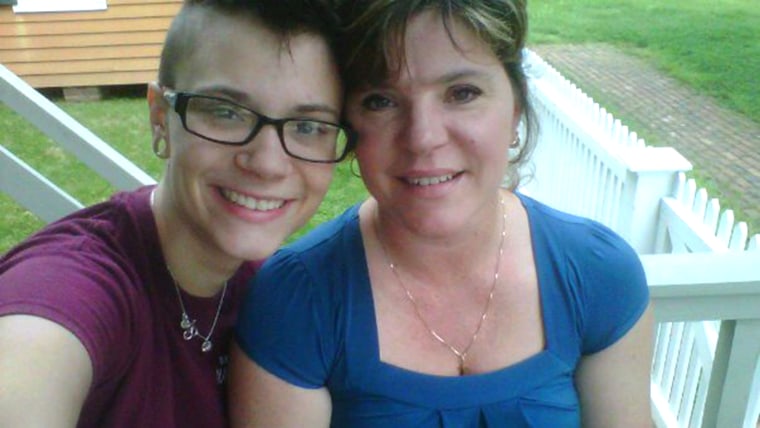 When contemplating my "list," I decided to ask Pearl. She said, "What exactly did we have to do? I don't recall it being that big of an issue on my part. Yes the church thing sucked, but other than that, I have been fine with being myself and living how I am. I guess I didn't realize it was such a huge issue for other people." Honestly, that ends my list right there. We did right by her; thank you, God.
Since launching a kickstarter fundraising campaign for "Loving Pearl," a book I wrote about raising my gay child, some have told me how "lucky" my daughter is that we accepted her. I've met several people who have thanked me for having the courage to write the book, including parents, a few teachers, a pastor and other gay youth who weren't so "lucky." I speak for them now.
As I look back, I suppose there are a few things I do wish I knew.

1. I wish I knew that friends would abandon me when word got out. Yes, it's true. A few of my close friends are no longer close. Conversation became sterile, as if they no longer knew what to say. It was as if I'd experienced a death. I did — the death of friendships, due to dogmatic ideals and fear mongering. Truth be told, there was no way to avoid this loss, because we are all different and so are our comfort zones. Life does not exist in a bubble, however.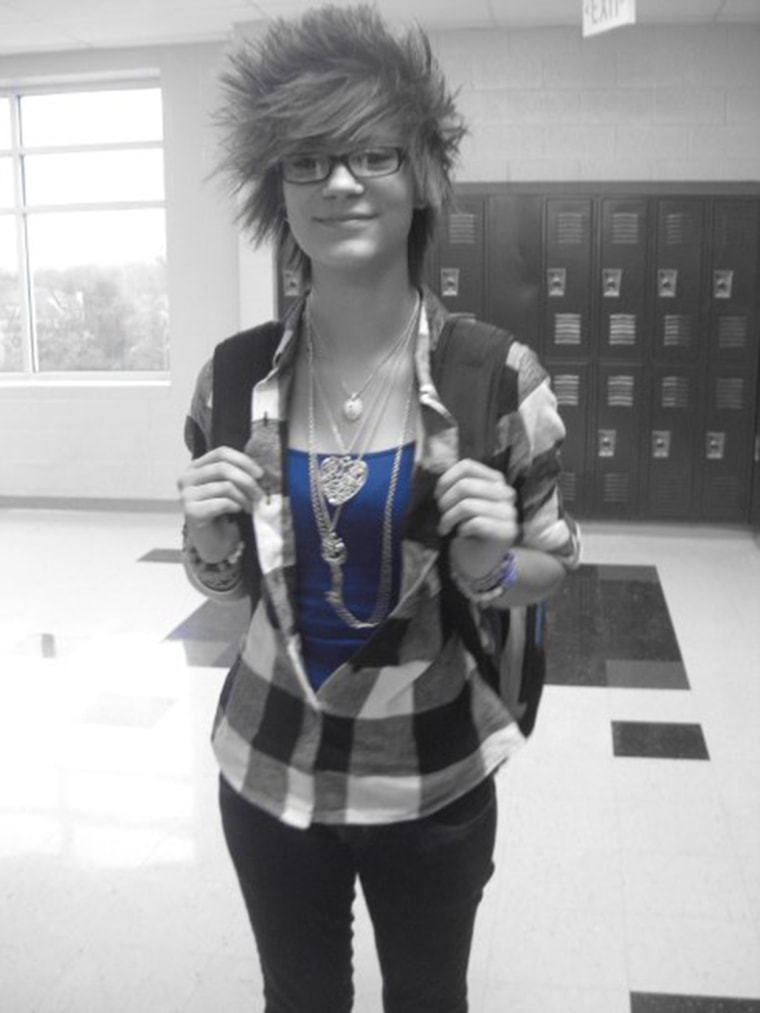 2. I wish I knew I could have benefited by attending a PFLAG meeting or the like. The support is amazing and being in a room full of like-minded people, where we all share our true stories, is most helpful and comforting. English poet John Donne said, "No man is an island." We need community, we need healthy human relationships.
3. I wish I knew to talk with the school guidance counselor. Our kids spend most of their time in school, and many youth are bullied when they finally gain the courage to come out. Zero tolerance and anti-bullying campaigns are active in middle and high schools today, as they should be. Thankfully, Pearl had a strong support system of friends in school, and at home, which helped to minimize the drama. School counselors are available to students and parents, and it is worth the time to ensure your child's safety.
A big part of raising a family generally includes faith. No matter the religion, there are standard practices and schools of thought.

4. I wish I knew that the church can make you or break you in the coming out experience. For Pearl, it broke her. And by extension, it broke me. The difference is I was an old believer, she was just learning what it means to stand on her own two feet. Our family was not embraced, and the ripple effect still causes waves. If I had it to do over again, I would make sure I was in an inclusive sanctuary. It can be a deal breaker.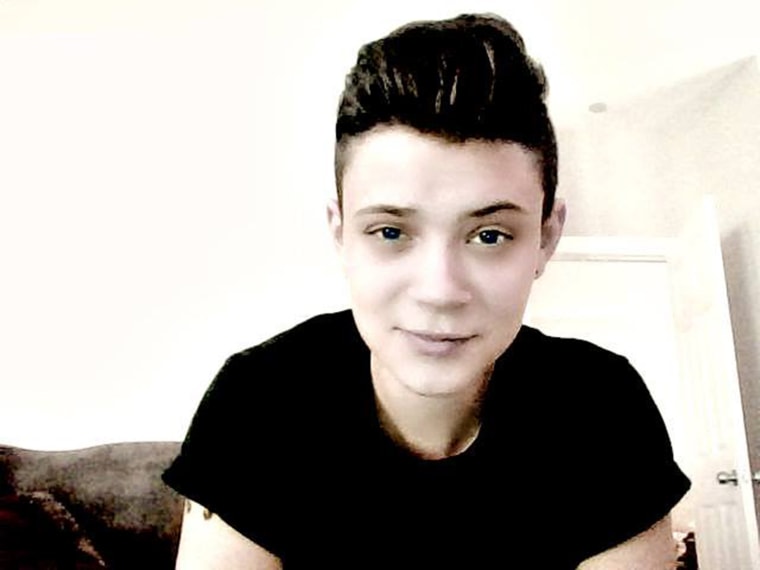 Finally, to all you families just learning of this new turn in life:
5. I wish I knew that it's OK to think it's really not that big of a deal. Like Pearl did, you have to let your child steer. You just love 'em through the ride.
I was blessed to have gay siblings growing up. Blessed? Yes, blessed. There is no better way to learn and practice unconditional love than in your own home. Get it right there and it paves the way to the world. Because of this blessing, Pearl was raised to establish relationships based on love, honor and respect first. That firm foundation supports the rest of life's adventures.
Look around and see that families come in all shapes and sizes. Sometimes it's hard to tell who's gay and who's straight. And honestly, does it really matter? UNCONDITIONAL LOVE, that's God's story.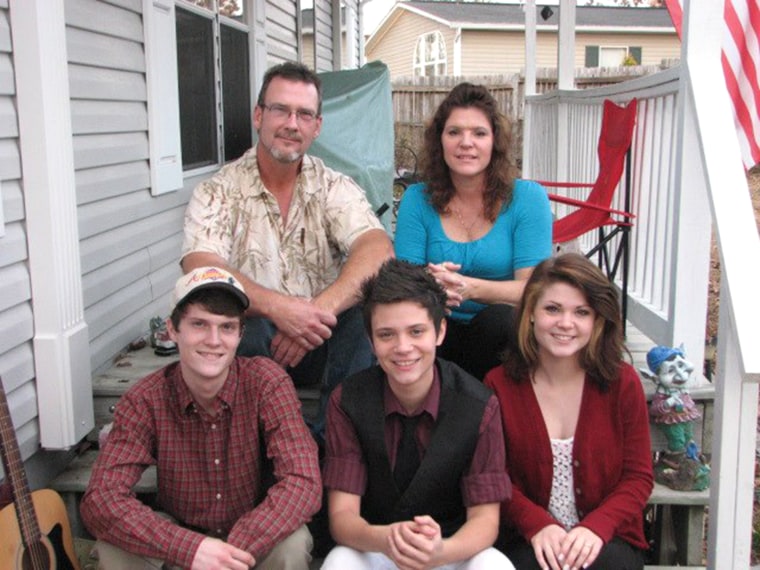 Dawn Duclos Bennett is the mother of three in Nashville, Tennessee, and author of the forthcoming book "Loving Pearl." She currently has a kickstarter campaign to raise money to get the book published.