School is hard enough without having to worry about being teased or picked on for something you can't control — your hair color or how you talk, for example.
Emily-Anne Rigal, founder of the nonprofit WeStopHate, learned that the hard way. The 21-year-old was bullied for being overweight while growing up in Virginia, often shunned by classmates when it came time to pick a partner, and usually left sitting alone at the lunch table, she told TODAY.com.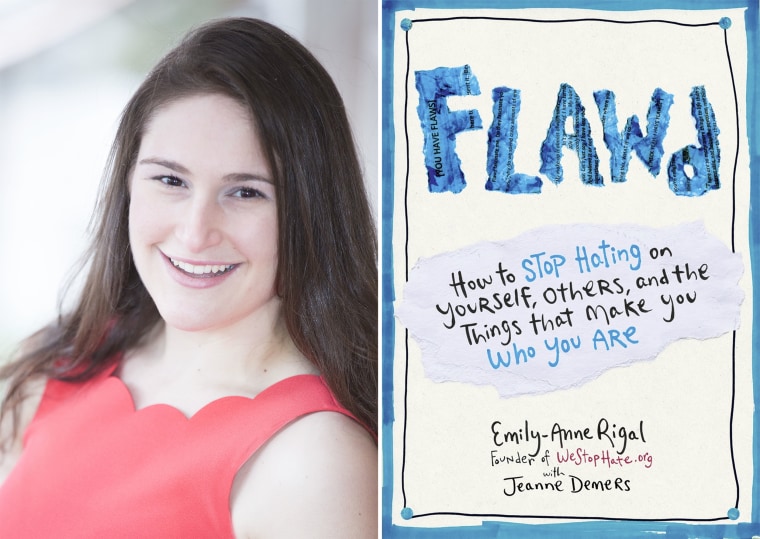 "No one would talk to me. I was very ostracized," said Rigal, whose new book, FLAWD: How to Stop Hating on Yourself, Others, and the Things That Make You Who You Are, releases today.
She and co-author Jeanne Demers, the COO of WeStopHate, are on a mission to help bullied teens, by teaching them to cope with their flaws and the flaws of others, and to better understand the mentality of a bully. It's a topic Rigal knows all too well — after being bullied, she became a bully herself.
RELATED: Former bully apologizes 20 years later to classmate
As a girl, she was harassed so much she had to switch schools. For the first time, Rigal was surrounded by peers who weren't making fun of her. But instead of embracing the good fortune, Rigal, who still struggled with self-confidence, took on the role of the bully and began to target other students.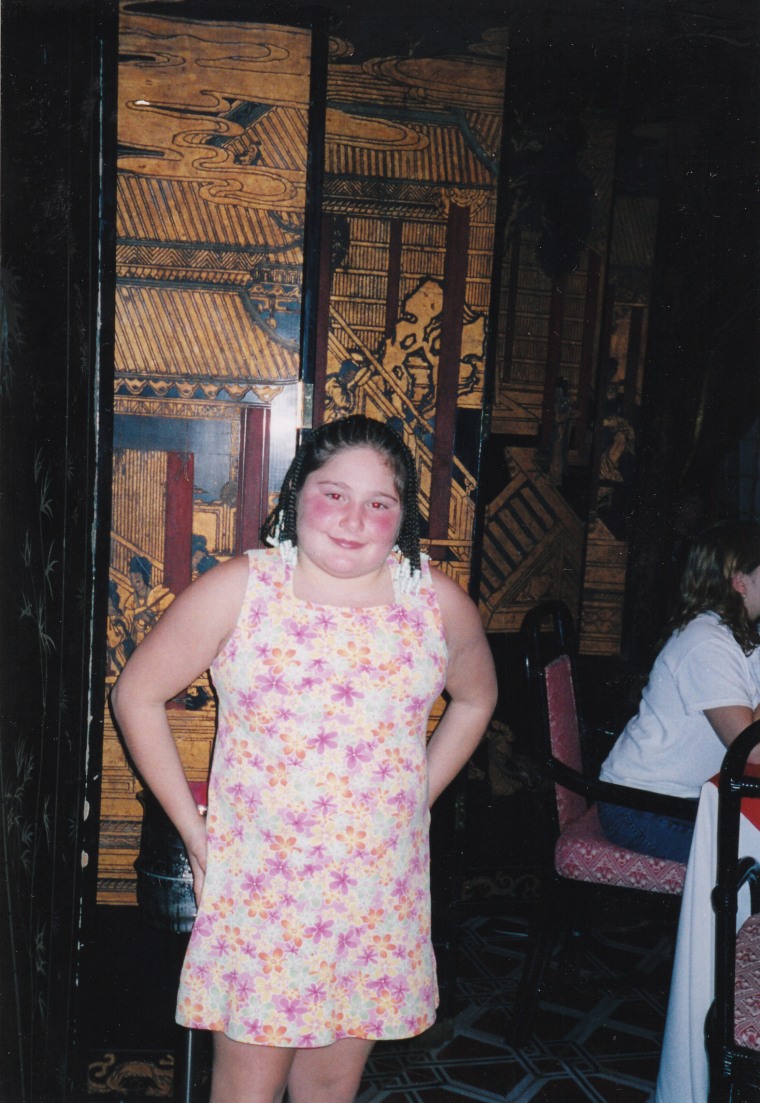 "I hate admitting it to this day, it makes me feel horrible, but unless I'm honest about it, I can't help others," she said.
Now Rigal is determined to share what she's learned. For the book, she and Demers included quotes from teenagers discussing their own experiences with bullying and tips for building self-confidence.
"A lot of what they talked about is that we all have flaws," Rigal said. "We're perfectly imperfect. The title came from the voices of the teens who are the inspiration for this book."
RELATED: Rumer Willis writes powerful essay on bullying
Even the title — "FLAWD" — has its own flaw, a pun in the form of its misspelling.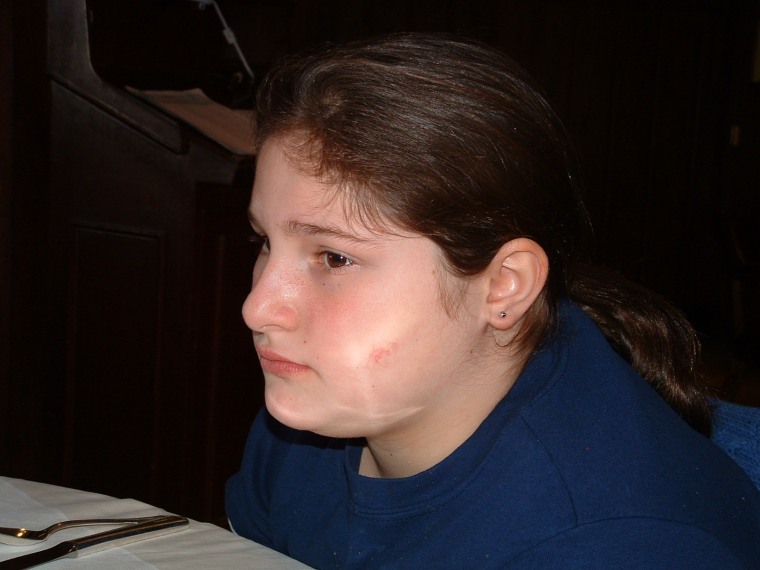 Rigal and Demers had these tips to share on how to combat bullying:
1. Know who you are
And if you're still figuring that out, that's cool. Everyone, especially young people, should try new things. But don't try to be something you're not because you think other people will like you more.
2. Choose your friends wisely
Kindness is contagious. Surround yourself with people who are nice to others, and avoid gossip. When Rigal transferred to a new school and made friends, she appreciated how friendly they were to other students. That's what eventually made her realize that she, too, should be nicer.
3. Be the one who helps
But if you do witness bullying, don't turn a blind eye. Be the person who reaches out to someone who feels left out or picked on — otherwise, the bullies win.
Even a smile can help lift someone's spirits.
4. Take charge of your mindset
It's hard not to listen when someone is telling you there's something wrong with you, be it your hair or your shirt or your grades. So it's important to take charge of your thoughts, and remind yourself that they're wrong — you're perfect just the way you are. Confidence starts from within.
5.Trust that it gets better
When all else fails, remember that school doesn't last forever. It really does get better.