Easter (and all the chocolate that comes with it) may be right around the corner, but if you're anything like me, you probably still have leftover Halloween candy floating around. Why not ditch the traditional, sugar-laced candy basket this year, and instead opt for something a tad healthier? We're here to inspire you with five awesome ideas for all types of tykes.
For the gardener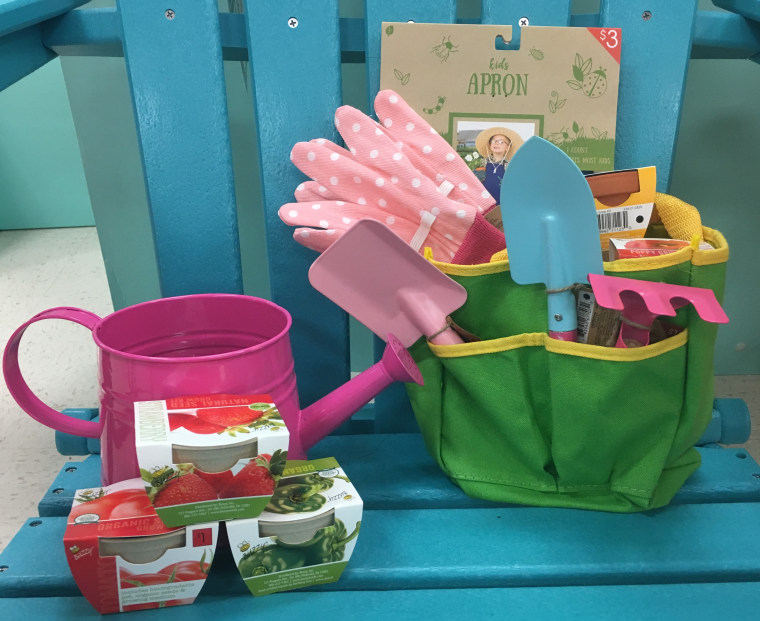 Spring is the perfect time to encourage your child's green thumb, and with these inexpensive gardening supplies, you've got the perfect filler for any "green" Easter basket. From tiny pots of seeds to pint-sized gardening tools to their very own gardening bag, all your little one really needs is a little sunshine to start their own garden this spring.
RELATED: 11 Easter egg DIYs that are anything but ordinary
For the gamer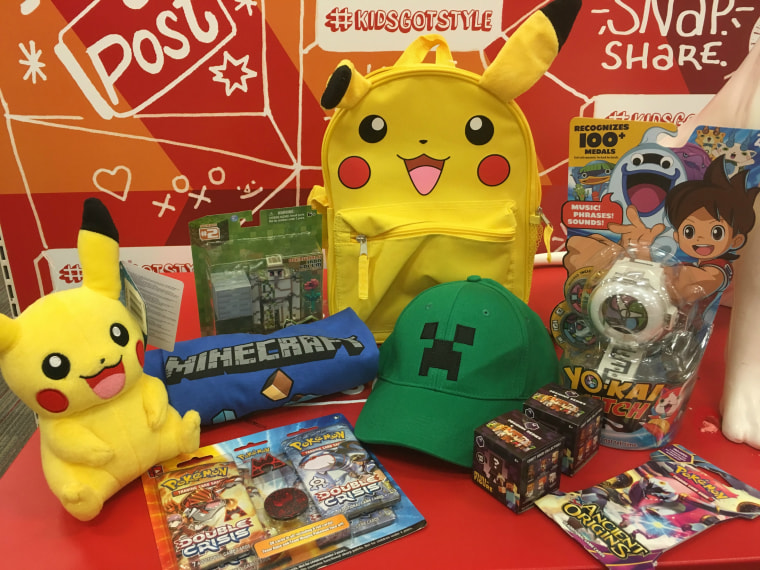 Does it sometimes feel like your kids are speaking another language when they talk about Minecraft and Pokemon? This Easter, you don't need to be fluent in "gamer" to put together the perfect basket for your son or daughter. This adorable Pichu bag holds all the collector cards you can count, not to mention mini collectors and Lego kits. Top it off with a Creeper hat, and your young gamer will be ready for battle (or ready to build a new world ... or, well, whatever they do in those games).
For the Shopkins lover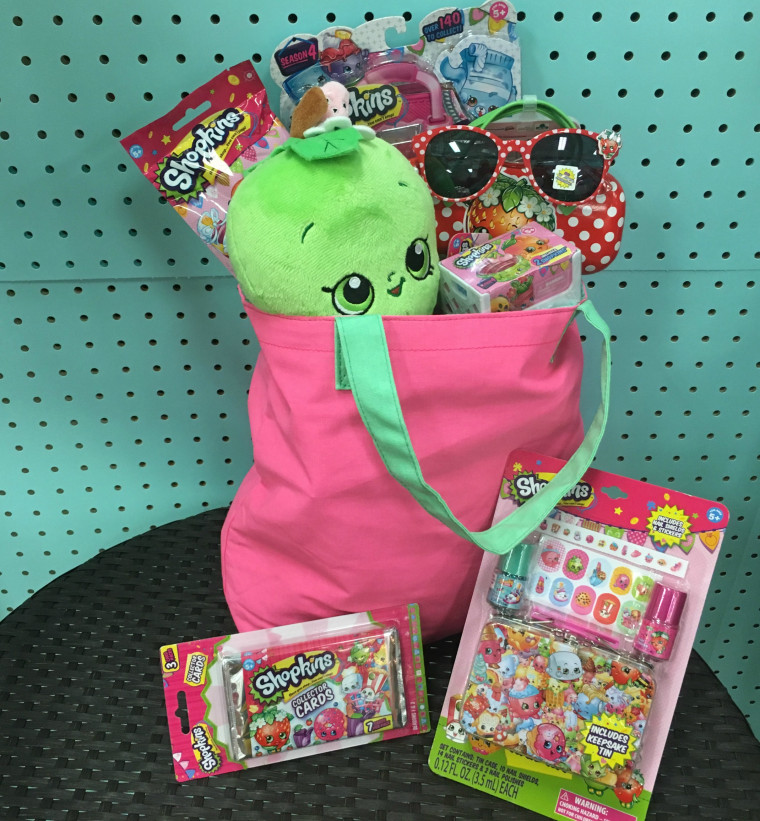 If you have a Shopkins fan in your family, you know they will love all things Shopkins. These tiny figures have taken over and can be found in all sorts of small gifts like sunglasses, a cute T-shirt, a fluffy plush, and even Shopkins nail polish. Display everything in this colorful tote for the perfect Easter presentation.
RELATED: Easter crafts: 11 DIY decorations for your home
For the tween boy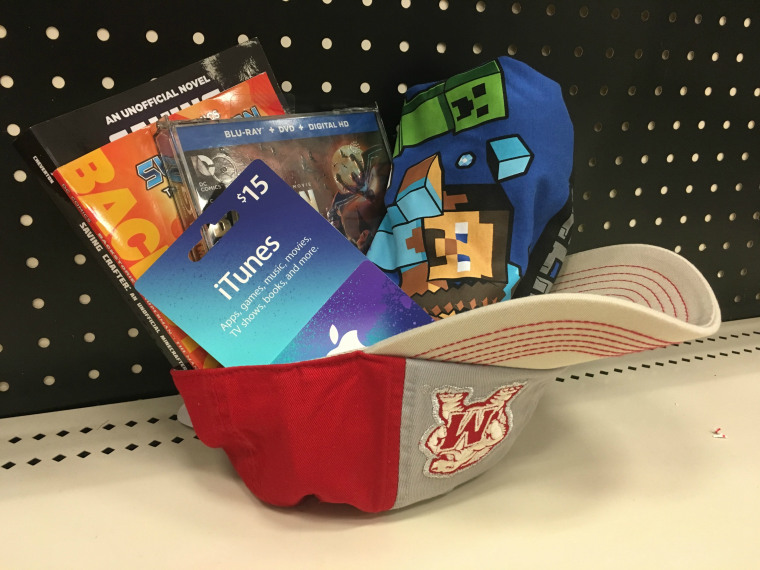 If you've got a tween boy who's outgrown the traditional Easter basket, try filling up a new baseball cap with a few tween essentials: an iTunes card, superhero movies, T-shirts and graphic novels make for a brilliant start.
For the tween girl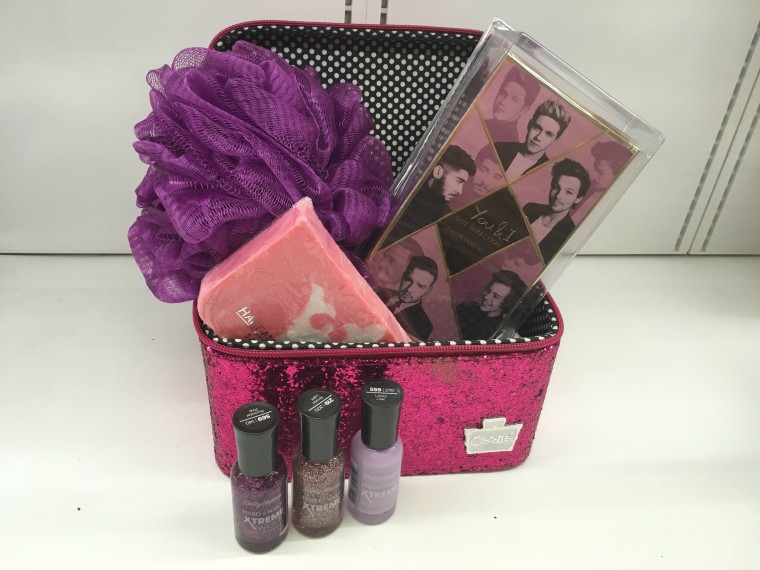 Have some fun with this spa-inspired basket for your tween. A fun makeup case, loads of sparkly nail polish, and even her own bottle of One Direction perfume. (Yes, there is such a thing.)
Amanda Mushro is a TODAY Parenting Team contributor. Read more of her tips and ideas here.