Prince William and Duchess Kate are expecting their second child, and this royal baby will no doubt be welcomed as warmly as Prince George — both by his happy parents and the wider world.
But some things are just different with your second child. While the royal family experience is anything but typical, we're willing to bet some of these are universal.
1. Pregnancy. With your first child, you KNOW what to expect when you're expecting. You put those swollen ankles up and read for hours about fetal development. Wow, the baby's eyelids open at 26 weeks — how cool! Now, let me research the latest in non-BPA bottles and learn everything about breast-feeding. 
Second child? You're lucky if you remember to take your prenatal vitamins. Chasing around a toddler (or a big kid) leaves precious little time for thinking about the wonderful miracle of life growing inside you. Don't worry, the good news is that fetal development will chug along regardless of how little attention you pay to it.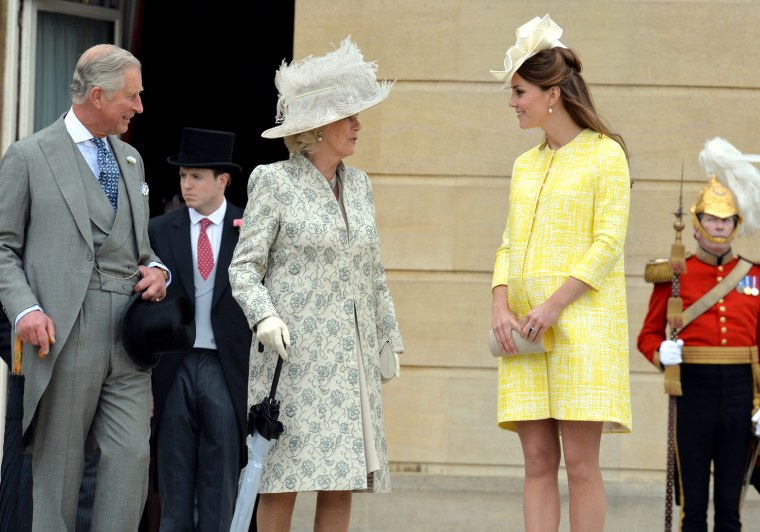 2. Baby-proofing. Can you even baby-proof a palace? Cabinet locks for all those priceless antiquities, for sure. But if you're like most parents, your baby-proofing will probably be a little more relaxed the second time around. 
For baby No. 1, we installed a gate above the two steps leading to our living room. This meant awkwardly climbing over the gate multiple times a day. Annoying, but we did it because... safety! 
For baby No. 2, the gate was just not happening. We pointed to the steps and said, "Hey, baby, don't fall down those." And lo and behold, he didn't! Well, there was that one time. But you know what, he survived! And he figured out the steps. While he may have gained a bruise, he's clearly a baby genius for figuring out that he needs to stop at the top of the stairs. Proof that second children are smarter.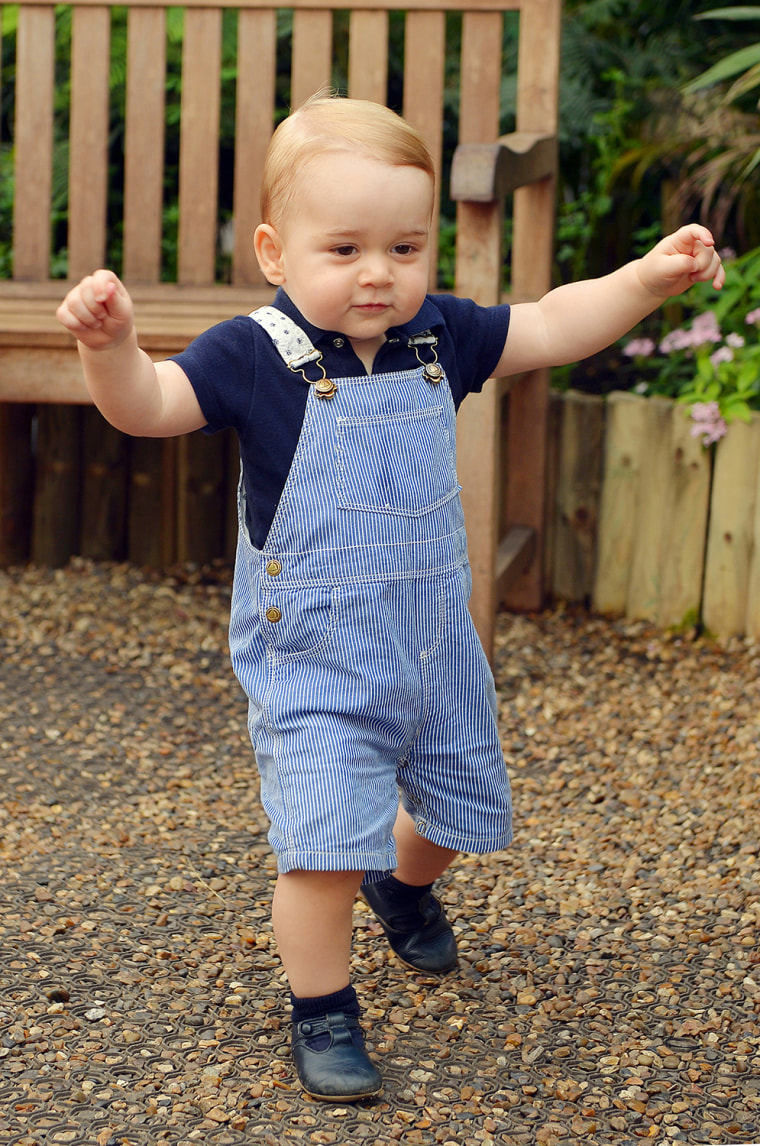 3. Milestone anxiety. Is he smiling? Rolling over? Sitting up? Walking? Talking? With your first child, it's so easy to stress. Especially if your friends' babies hit milestones early, first-time moms often worry whether their babies are falling behind.
The great part about motherhood the second time around is that you're way more relaxed about this sort of stuff. You realize that most every baby will reach those milestones... in their own sweet time. There's a huge range for what's considered normal — walking, for example, may happen anytime from seven to 18 months. So don't sweat it. They will walk into kindergarten. No one goes to college with diapers and a pacifier.
4. Media exposure. With my first child, I carefully followed the American Academy of Pediatrics' recommendation that children not be exposed to television before age 2. I was a super-vigilant anti-television ninja, poised to strike the remote control out of the hand of anyone who dared defy my no-TV rules.
But once you open the television floodgates, there's no closing them. We don't let the baby zone out in front of the TV, but he may have watched a show... or two... or 15 with his big brother while I'm making dinner.
So far, little brother doesn't seem to be scarred for life by his early exposure to Dora, Thomas and friends. In fact, the little diaper-clad booty-shaking dance he does when the "Sesame Street" theme song plays is downright adorable.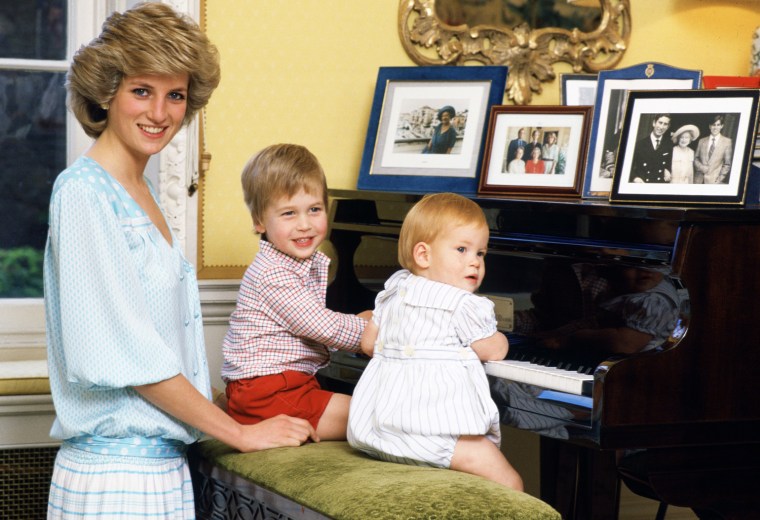 And the one thing that's not different about having a second child:
1. Love. Every second-time parent probably worries during pregnancy: how could I possibly love my second child as much as my first? You love your child so much it's hard to imagine your heart could expand any more.
But it does. You will. You will love them in different ways, because they're different people, but you'll love them just as much. That's the magic of your second child. Your love multiplies, not divides. And you know how the sound of your child laughing is the best thing ever? The sound of your children laughing together is even better. 
Royal or not, your heart will fill with more love than you ever thought possible. It's awesome. Enjoy.